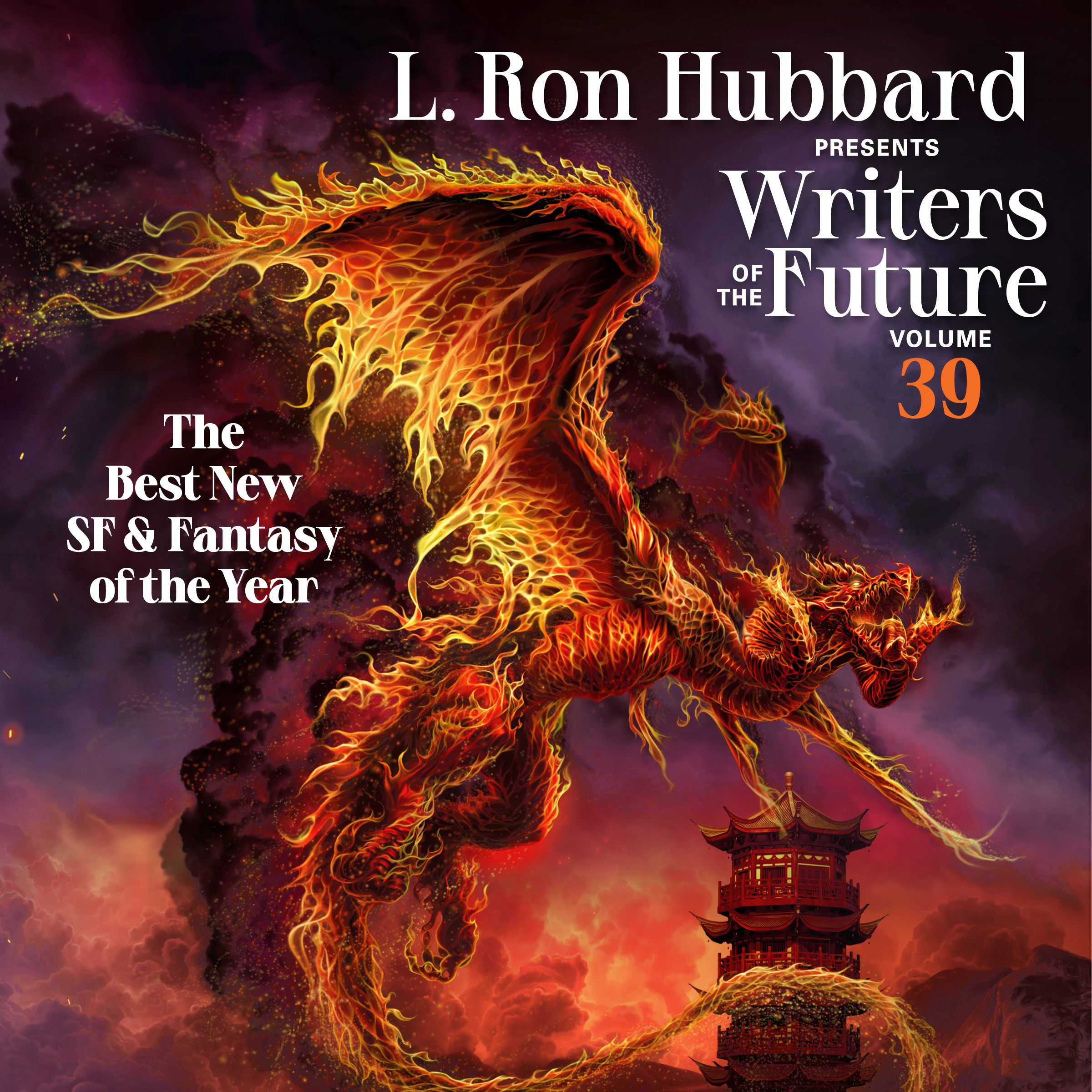 The Best New SF & Fantasy of the Year
L. Ron Hubbard; Kevin J. Anderson; S. M. Stirling; Lazarus Chernik; Kristine Kathryn Rusch; Samuel Parr; Spencer Sekulin; L. H. Davis; Devon Bohm; Arthur H. Manners; David Hankins; David K. Henrickson; J. R. Johnson; Elaine Midcoh; Marianne Xenos; Jason Palmatier; and T. J. Knight
Science Fiction, Fantasy, Horror, Time Travel, Space Opera, Adventure
Date Published: May 2023
In the world of speculative fiction…
Your favorite authors…
Have chosen the best new voices of the year
Check out these twelve captivating tales selected by Brandon Sanderson, Orson Scott Card, Nnedi Okorafor, Robert J. Sawyer, Kevin J. Anderson, Jody Lynn Nye and others.
Join a team of time travelers who set out to save London from a terrorist's nuclear attack … when a blast from the past changes everything.
Meet a vampire, a dragon and a shape-shifting Chihuahua in Key West … this is one beach party that's about to get wild!
Follow Dan Shamble, Zombie P.I., who's investigating the craziest case of his so-called life.…
Find out what happens when death and taxes come together in the form of one IRS agent, who faces the darkest audit of all.
From dark fantasy to space opera and time travel, you will love these sci-fi and fantasy stories because, as Locus magazine puts it, "Not only is the writing excellent...it is also extremely varied. Hot new talent."
Get it now.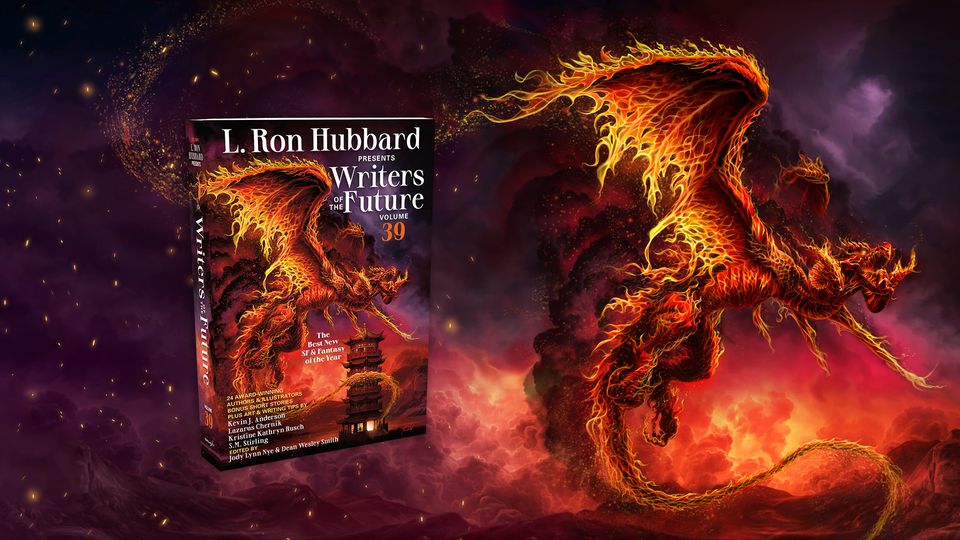 Contact Links
Other Social Media Links
Purchase Links
a Rafflecopter giveaway