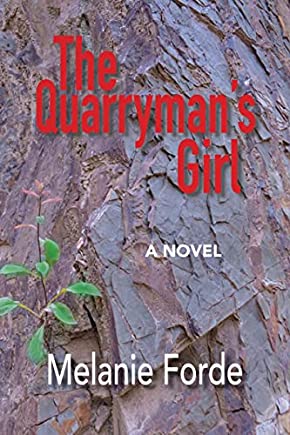 Fiction (General, Literary, Women's, Historical)
Date Published: 07-21-2022
Publisher: Mountain Lake Press
Life is winding down for French Canadian immigrant Rose Dowd. She isn't fighting the flow until Fate forces her to gear up for yet another chapter. Much like her adopted country, as it stakes out a new international role in World War II, Rose must reinvent herself. Quickly. Before she can move forward, however, she needs to absorb lessons from her past, by channeling her former persona as the spunky Quarryman's girl, by reexamining her culture shock and parental abandonment, and by mending a long-standing rift with her sister Isabelle.
Integral to Rose's journey are her sharp-tongued sister Izzy; her perpetually worried son Vince, a resourceful shipyard worker; her long dead Métis mentor Mère Agathe; her bright and bubbly, but sickly granddaughter Netty; and Nate, "The Ragman's Grandson," a club-footed, pre-law student dreading his future. Follow these unforgettable characters from the 1880s to the 1940s, Travel from the hard-scrabble pig farms of Quebec to the granite quarries of Quincy (Massachusetts); from the frozen St. Lawrence River to the deep-channel Fore River, launching pad for some of World War II's most famous warships.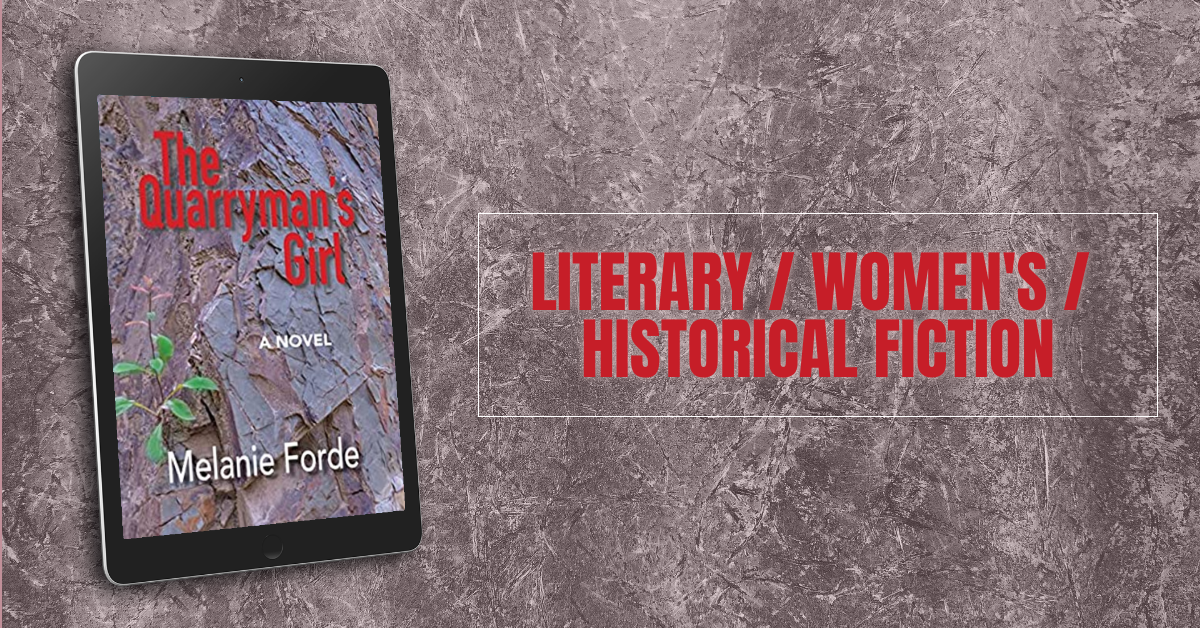 About the Author. . .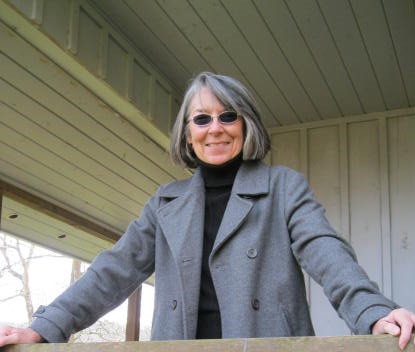 Melanie Forde grew up hearing fanciful tales about her voyageur forefathers swaggering through 17th century Quebec, while her Métis foremothers parsed the mysteries of the natural world. It was only a matter of time before she mined those memories for a novel. It was high time that she set her characters in the gritty hometown that started her own journey: Quincy, Massachusetts. She'd like to think she inherited some of the earlier generations' resilience, joie de vivre and attunement with Mother Nature. She credits both her French Canadian and Irish ancestors with the storytelling gene that inspired four previous, character-driven novels. Although she now lives in the Virginia mountains, far from both Quebec and Quincy, she sometimes hears ghostly sled dogs howling softly amid the moonshadows that dapple the snow.
Purchase Link