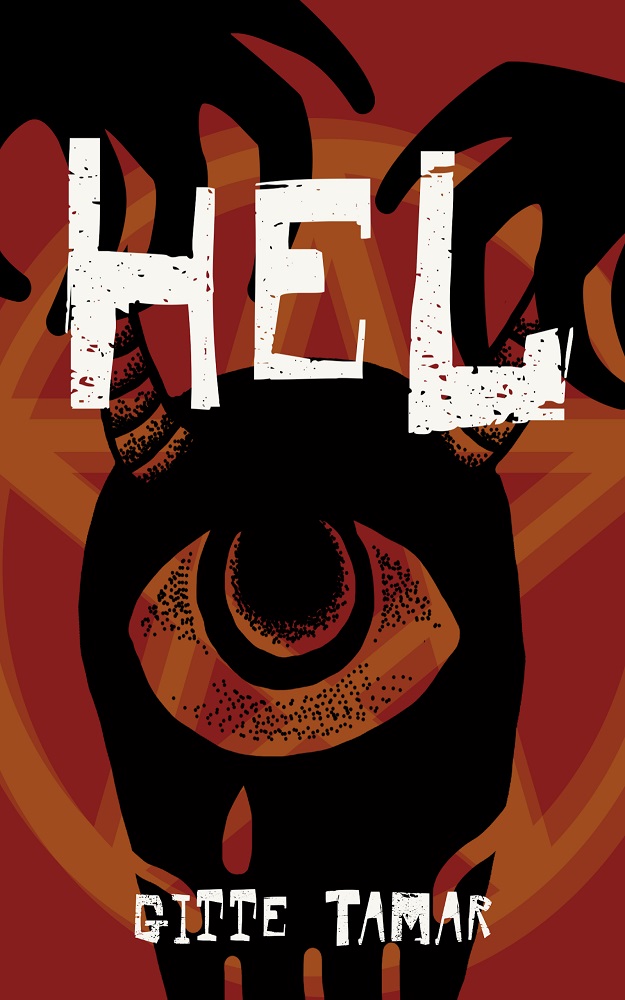 Horror, Dark fantasy, psychological thriller, fiction, occult
Date Published: July 17, 2023
After losing his job at a genomic research company, Joel worries about his ability to provide for his family, especially during the holiday season. Even more concerning is how his unemployment may affect his perfect image within the extremist community he has lived in since birth. Lured by the idea of a quick fix, he impulsively books a flight for himself and his family to Europe when the offer of a large inheritance arrives in his inbox. Confident that he knows best, Joel blindly trusts a stranger's invitation to return to the village of his ancestors to collect his birthright. But rather than wealth, they quickly discover that their lineage only possesses monstrous truths with deadly consequences.
About the Author. . .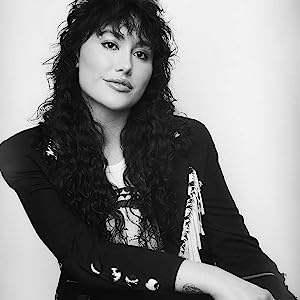 Brigitte, "Gitte," Tamar was born in a small rural Oregon town. Growing up, she was enthralled by scary tales featuring poetic tones and consistently gravitated towards writing darkened narratives. In the different storylines, Brigitte explores the harsh realities of social issues faced by today's generations. This includes the dark outcomes brought on by peer pressure, addiction, homelessness, mental illness, childhood trauma, and abuse. She feels it is essential to share narratives that refrain from sugarcoating the topics society tends to shy away from.
Contact Links
Purchase Link