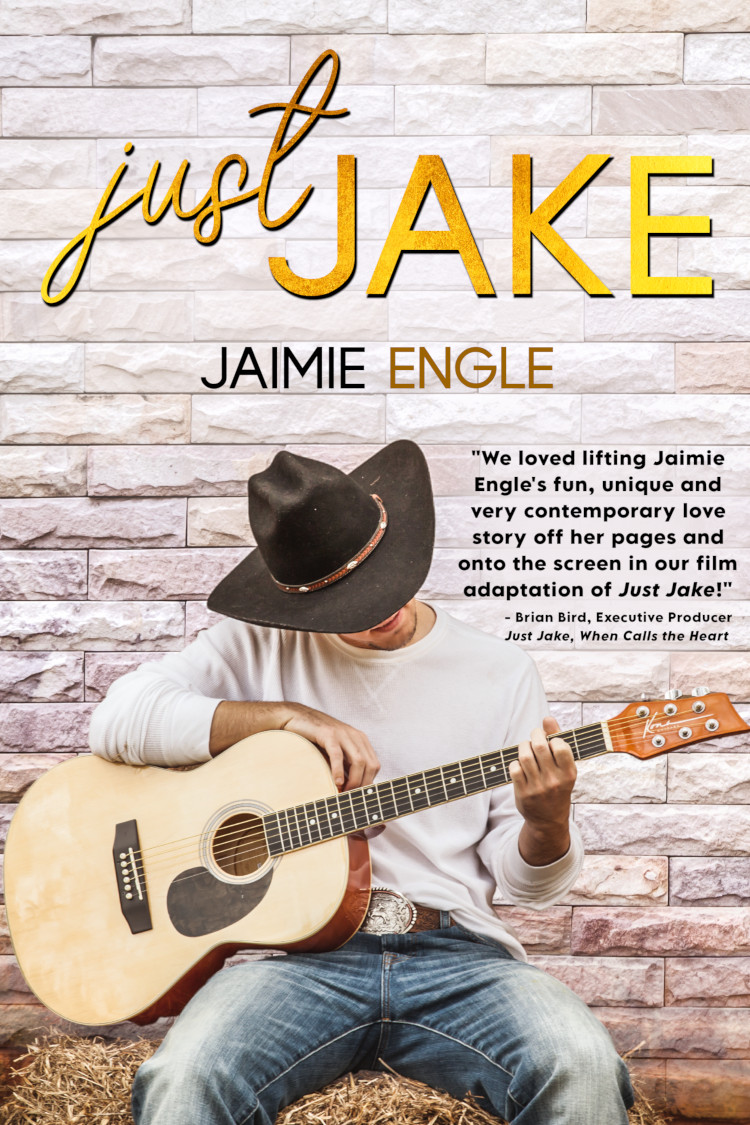 Contemporary Romance
Date Published: 08-29-2023
Publisher: Vinspire Publishing
An emerging country star returns to his hometown to overcome his serious writer's block and reunites with his high school sweetheart. Together they rediscover love and learn that the best music is the music you make together.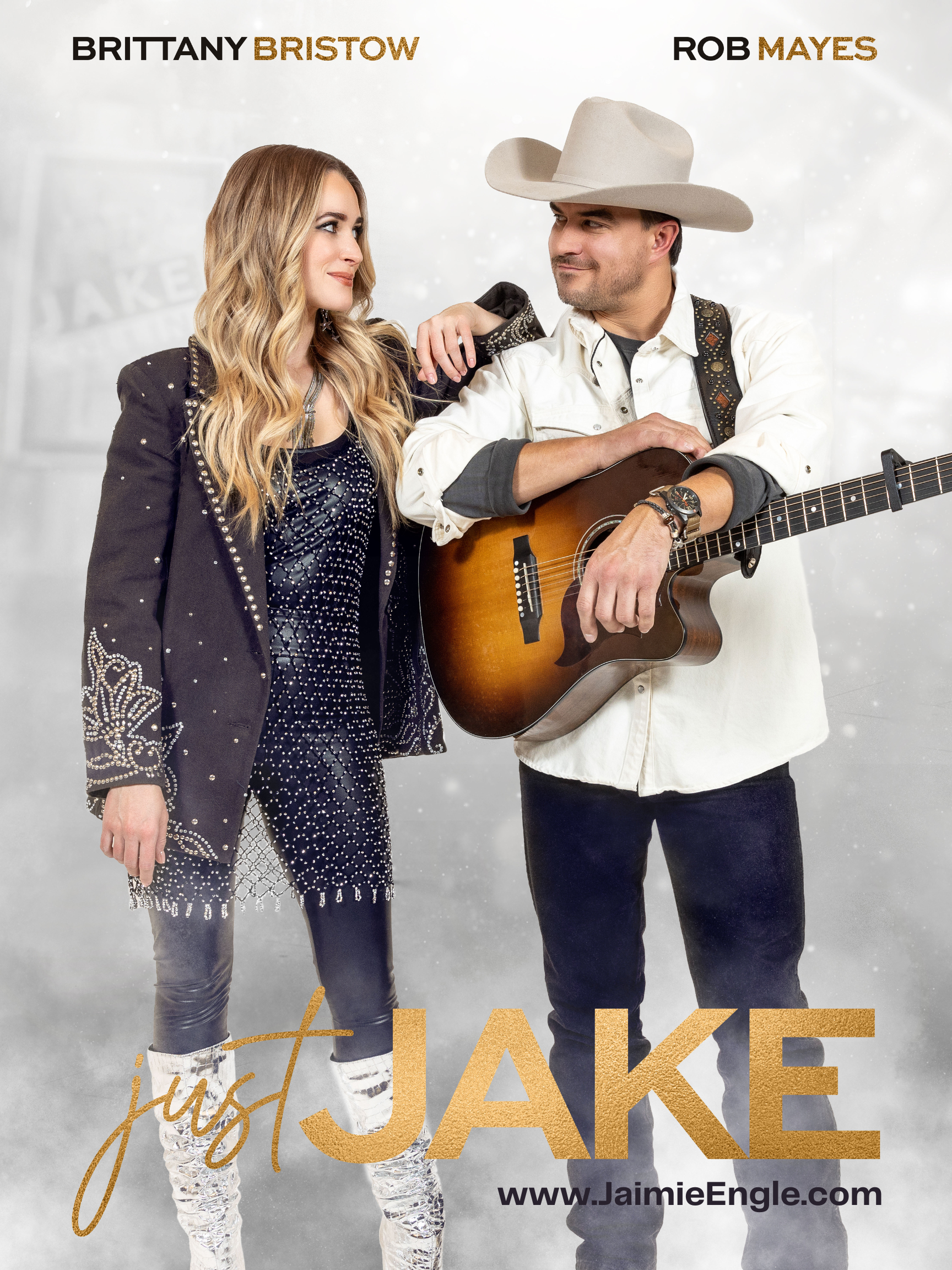 About the Author. . .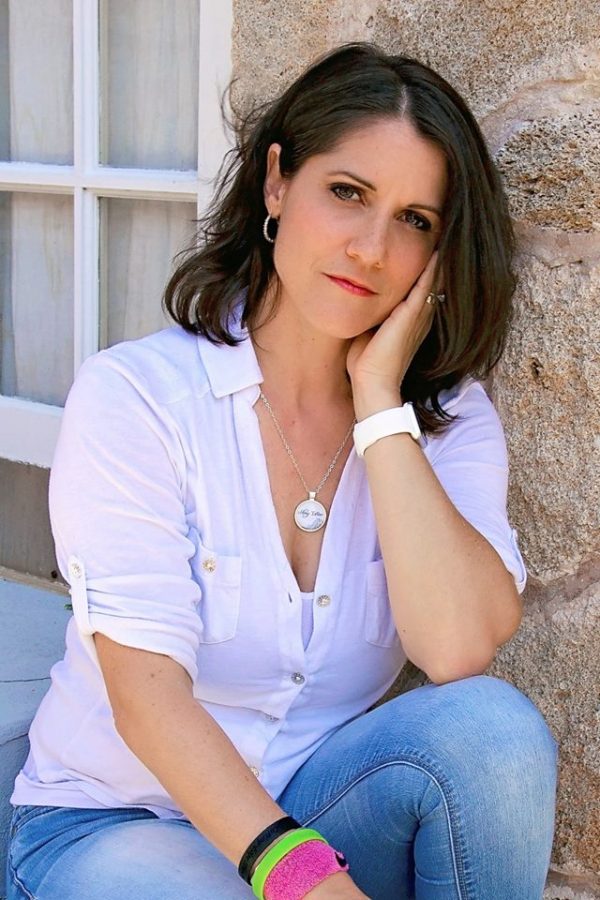 Jaimie Engle writes stories with a magic touch for film, television, and books. Her feature film JUST JAKE sold to TrueBrand Entertainment for release on UpTV Faith & Family Network, with the novel adaptation sold to Vinspire Publishing (2023). Besides writing, Jaimie enjoys kickboxing, baking grain free treats, and supports her sons in professional theater and varsity football with her husband in Florida. Fun fact? Jaimie was an alien on Seaquest. Social @JaimieEngleWrites & www.JaimieEngle.com.
Contact Links
Purchase Links