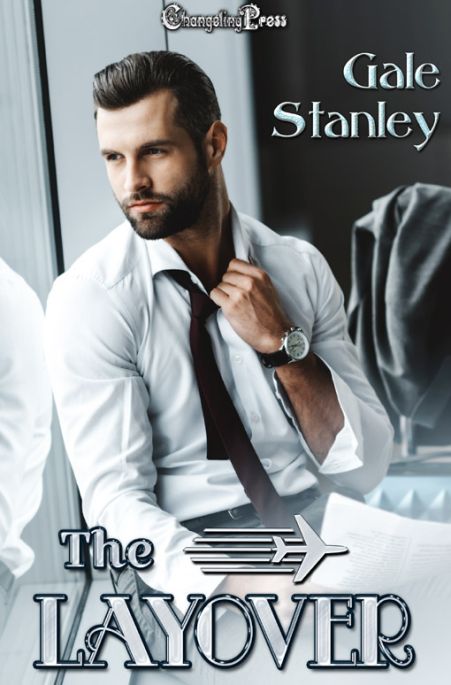 Contemporary / Gay Romance
Date Published: 4/1/22
Inside the cockpit, Captain Paul Miller is always in control. But on the ground, he constantly feels adrift. His marriage is crumbling, and life has become much too complicated.
Jamey Conley has worked hard to make his café in the Frisco airport a successful venture. He loves his work – and especially the airport scenery. He goes gaga over guys in uniform, but when he meets Paul, sparks really fly. Too bad his ideal man is married -- and straight.
Excerpt
"Paul?" Jamey came running up. "My friend called. He can't make it. Can I share a taxi with you?"
Almost as if it were fate, a cab pulled up at that very moment.
Paul slid across the leather seat, and Jamey followed him inside.
The driver turned sideways, and looked over his shoulder. "Where to?"
"Gateway Suites," Paul said.
The cabbie nodded, and started to turn away.
"Wait." Paul looked at Jamey. "Tell him where you're going."
"No." Paul shook his head. "No, he's not going there. No."
"I'm going to the Gateway," Jamey insisted.
The driver snorted derisively. "I'm not getting in the middle of a lover's quarrel. You wanna get out here, or go to the Gateway?"
"The Gateway," Jamey said.
Paul swore under his breath. The cab pulled away from the curb.
Paul tried to keep his voice low. "What kind of game are you playing?"
"I don't play games, Paul."
"Then stop acting like a kid," Paul said in a hoarse whisper. "I don't want to fuck you."
Jamey's eyebrows shot up, and hid themselves under a lock of caramel hair. "Who said anything about fucking?"
The driver turned with a big grin on his face.
"Keep your eyes on the road," Paul yelled, before facing Jamey. "Damn it, keep your voice down."
"But now that you mention it…" Jamey cupped Paul's crotch, and rubbed.
Paul intended to push him away, but Jamey's lips were so close to his. One heated look and they both knew what was coming. Their lips met as if magnetized and it was magic.
Jamey's mouth was so warm, so soft, much softer than Paul had imagined, and he opened his mouth with a low moan. Jamey slipped his tongue inside. It was just like the movies. Time stopped. Everything disappeared, even the nosy driver. It was just him and Jamey. Until they pulled apart.
Paul sighed. He drew back and studied Jamey's face. Jamey stared back, his feelings showed plainly on his face. He was thrilled beyond words to be the recipient of Paul's affection.
Damn, damn, damn. Paul was completely unprepared for the feelings that kiss stirred in him, but he couldn't bring himself to admit it. He feigned a disgusted look and shook his head. "Sorry, Jamey. I had too much to drink tonight. You're a great guy, but I'm not gay."
Jamey's happy expression faded. "You know what I think, Paul?" Jamey moved away. "I think you're lying. To me. And most of all to yourself." Jamey tapped the driver on the shoulder. "Take me to Dartmouth Street please."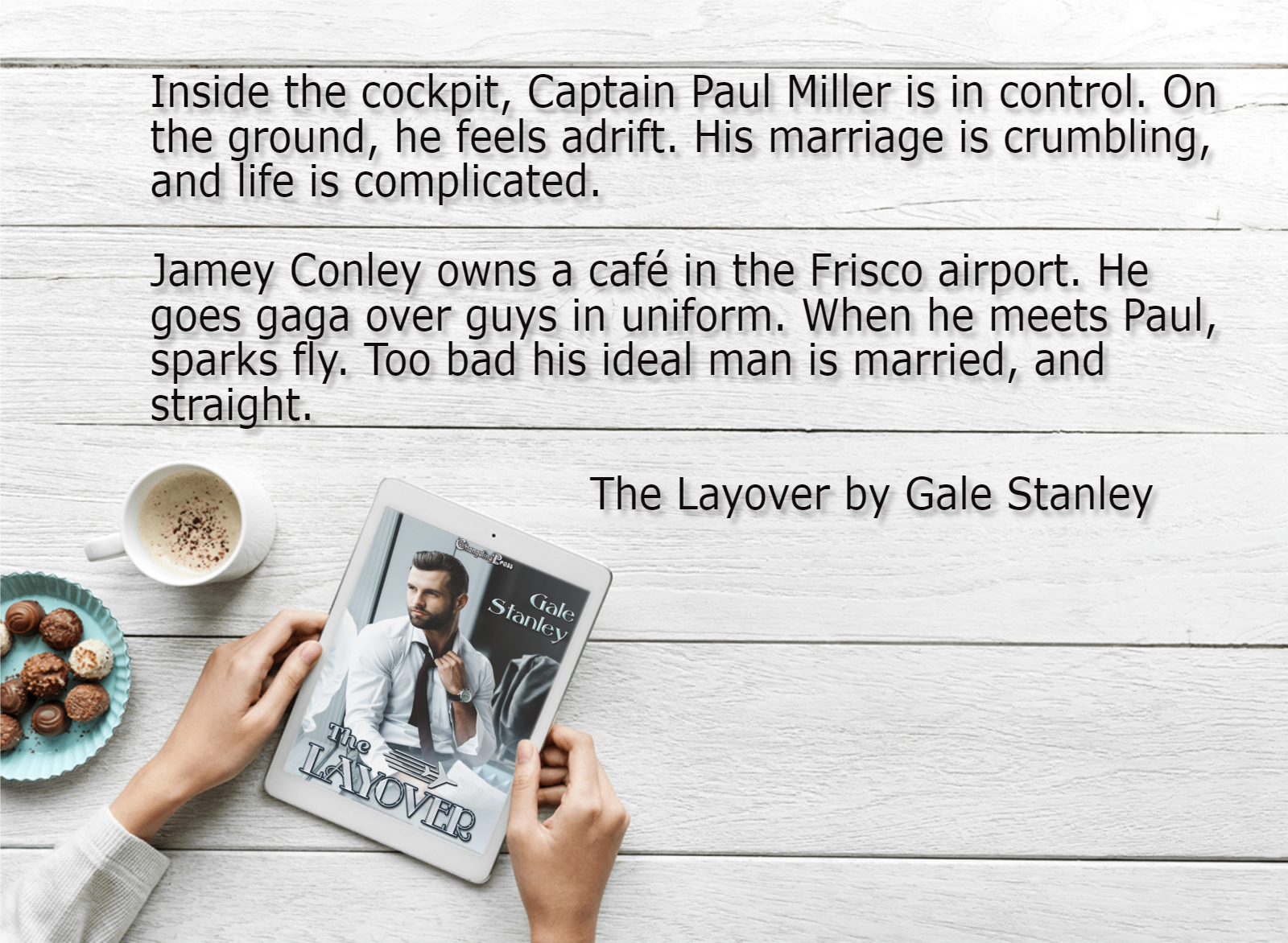 About the Author. . .
Gale Stanley grew up in Philadelphia PA. She was the kid who always had her nose in a book, her head in the clouds, and her hands on a pad and pencil.
Some things never change.
Follow the Publisher on Facebook, Instagram and Twitter: @changelingpress
Brought to You By: