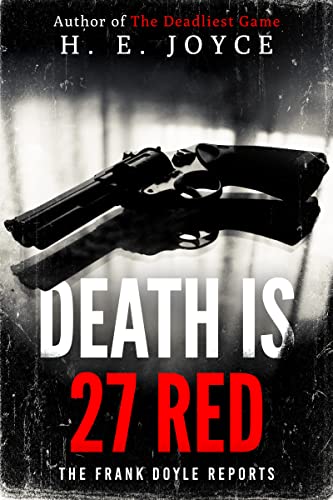 The Frank Doyle Reports, Book Three
Crime Thriller
Date Published: February 2022
A tense new crime thriller from H E Joyce. A real page turner from beginning to end.
Sandra Gray was looking forward to the future with David Ryan. But tragedy strikes. Ryan is attacked and left for dead in a Boston side street on the waterfront.
A passing stranger comes to his aid. This was no ordinary passer-by; it was Frank Doyle, a private investigator. Doyle wants to know who carried out the attack, and when the police seem uninterested, he sets out to find the perpetrator. He is quick to identify a suspect, however, proving guilt takes him on a journey of deceit, corruption and greed.
Other Books in the The Frank Doyle Reports: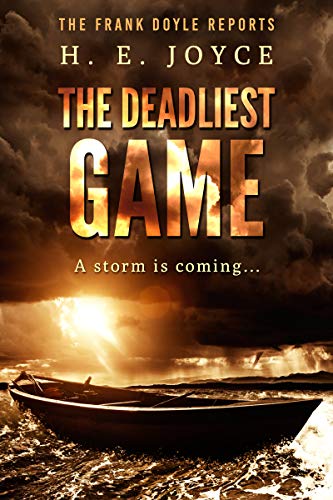 The Deadliest Game
The Frank Doyle Reports, Book One
Following an horrific trauma in her life, Laura, along with her young son, escape to the small coastal town of Brooksville in Maine. Her quest for a peaceful life, removed of sorrow and loss proves to be fruitful when she meets and falls in love with a local attorney.
With layers of heartache and remorse to contend with, Laura struggles to keep her sordid past in the past. She soon realises that everyone has a past, including the new man in her life. New worries abound, causing her to question the new life she thought she wanted.
Trying to make sense of her dark, new world, she hires a private investigator that uncovers secrets so sinister and a past so riddled with danger that Laura is left to make hard choices in order to protect those she holds dear.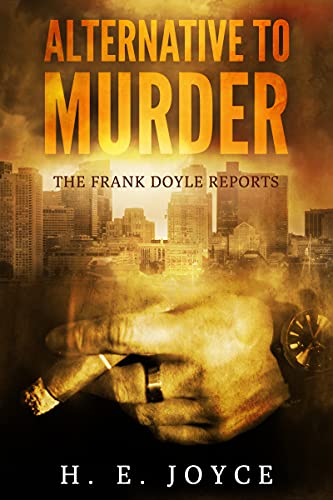 Alternative to Murder
The Frank Doyle Reports, Book Two
Richard Douglas feels unfulfilled and unappreciated in his job at The Boston Globe, a role created for him by his wealthy wife, Lindsay Nelson, CEO and owner of the media corporation. He calls on the assistance of ex-cop, now private investigator, Frank Doyle, when he receives a call telling him his wife has been kidnapped and a ransom of fifteen-million dollars demanded, but the exchange goes wrong and takes them on a perilous journey.
About the Author. . .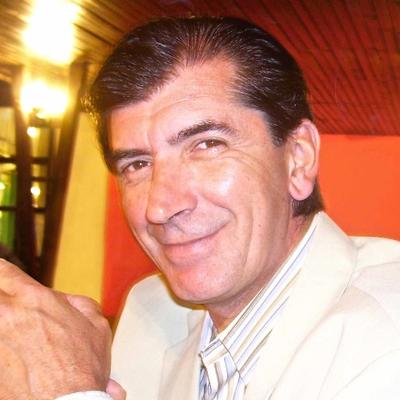 H.E. Joyce has been interested in writing since he was a young boy.
But it wasn't until he retired after 20 years in the fire service that he decided to pick up the proverbial pen in earnest.
"I thought, 'Well, this is an ideal time to take it up,'" Joyce said.
He has always enjoyed reading thrillers, so he decided to try his hand at the genre. The latest product of his proverbial pen is Death is 27 Red, the finale of a three-book series dubbed The Frank Doyle Reports, which was released at the end of February. The first entry, The Deadliest Game, came out in 2014, and is set in Maine. The second book, Alternative to Murder, was released in April of 2021, and – like the third installment – is set in Boston.
Contact Links
Purchase Link