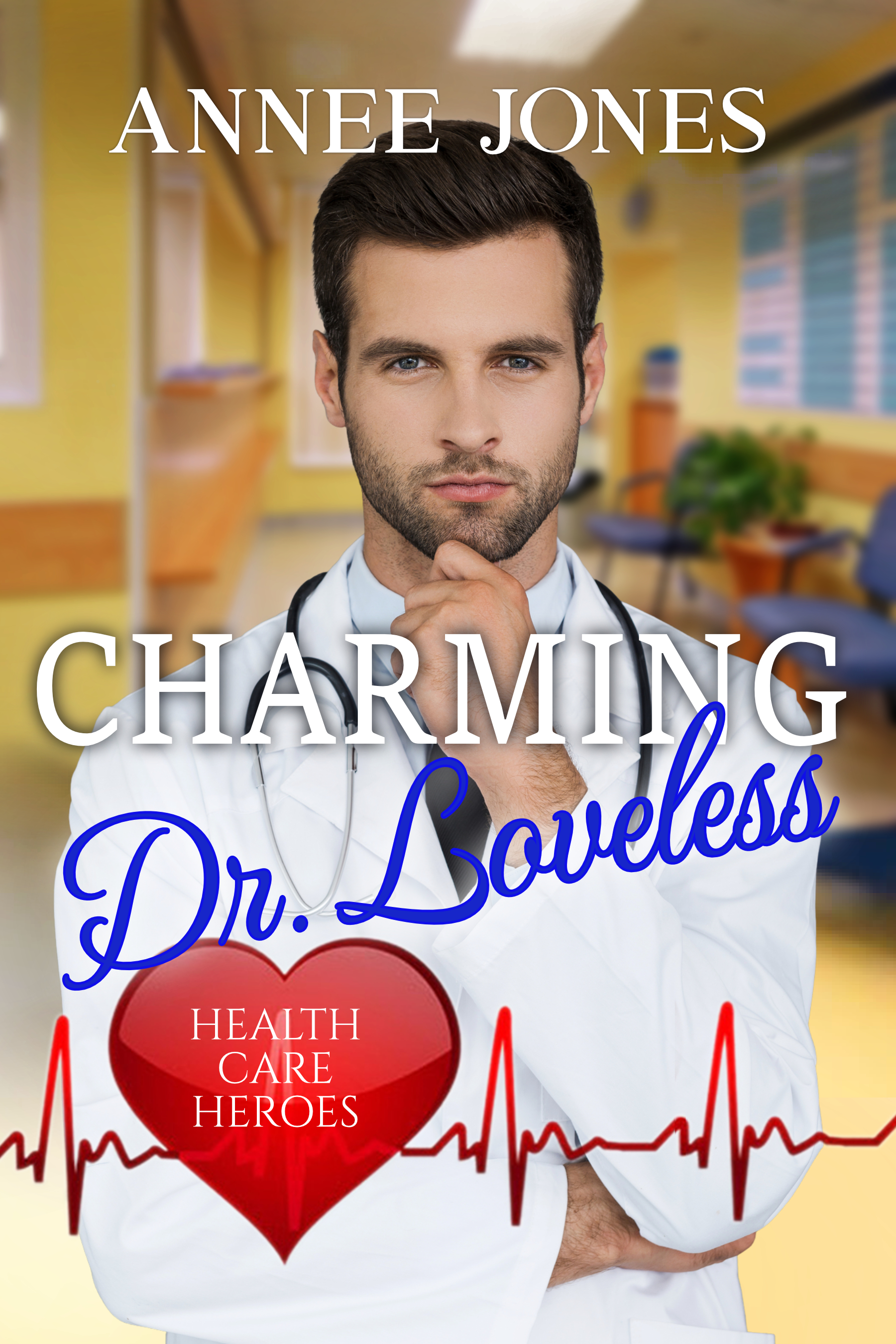 Health Care Heroes Book 14
Contemporary Romance
Date Published: 02-02-2022
The more she pushes him away, the more he's interested….
Kenzie McMillan just landed her dream job – she's been promoted to Head Nurse at Mercy General Hospital and assigned to prominent cardiac surgeon Dr. Trevor Loveless. However, Kenzie soon wonders if she should have been more careful what she wished for, since the young doctor has an ego the size of Seattle. If only he weren't so good-looking….
When Kenzie discovers that someone has been dipping into the hospital's stash of controlled substances, she's determined to identify the culprit. But she can't do all the detecting alone... does she dare ask Dr. Loveless for help? Will she be able to resist the attraction between them?
About the Author. . .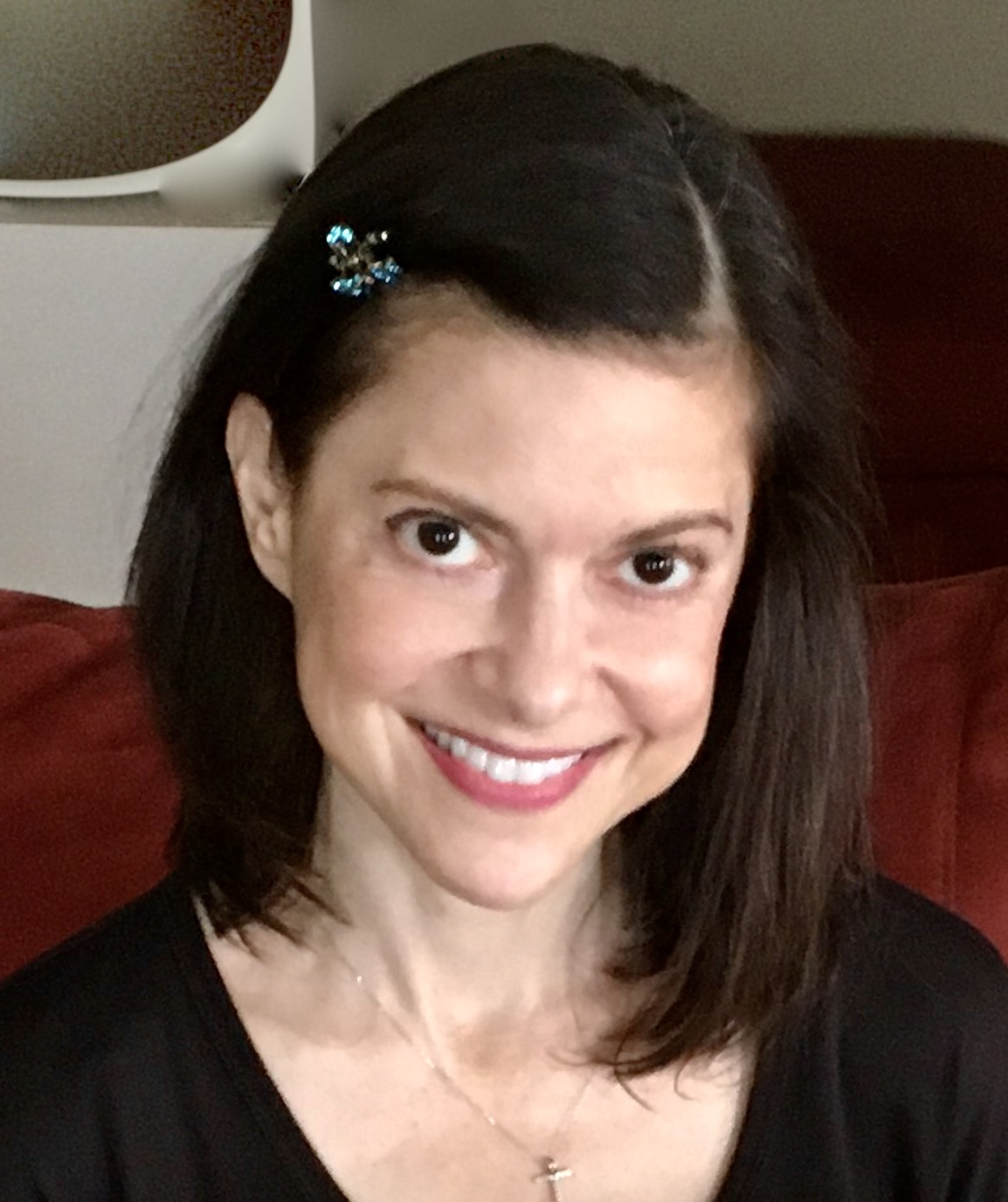 Annee Jones is a heartwarming romance and soon-to-be cozy mystery author who enjoys sharing her heart and imagination with others. She is passionate about writing stories that offer readers a place where dreams come true!
Professionally, Annee works as a disability counselor where she helps her clients navigate through complex medical and legal systems while rediscovering their wholeness in Spirit.
Annee also enjoys freelance writing for Publishers Weekly and multiple publishing companies.
Contact Links
Purchase Link
Brought to You By: