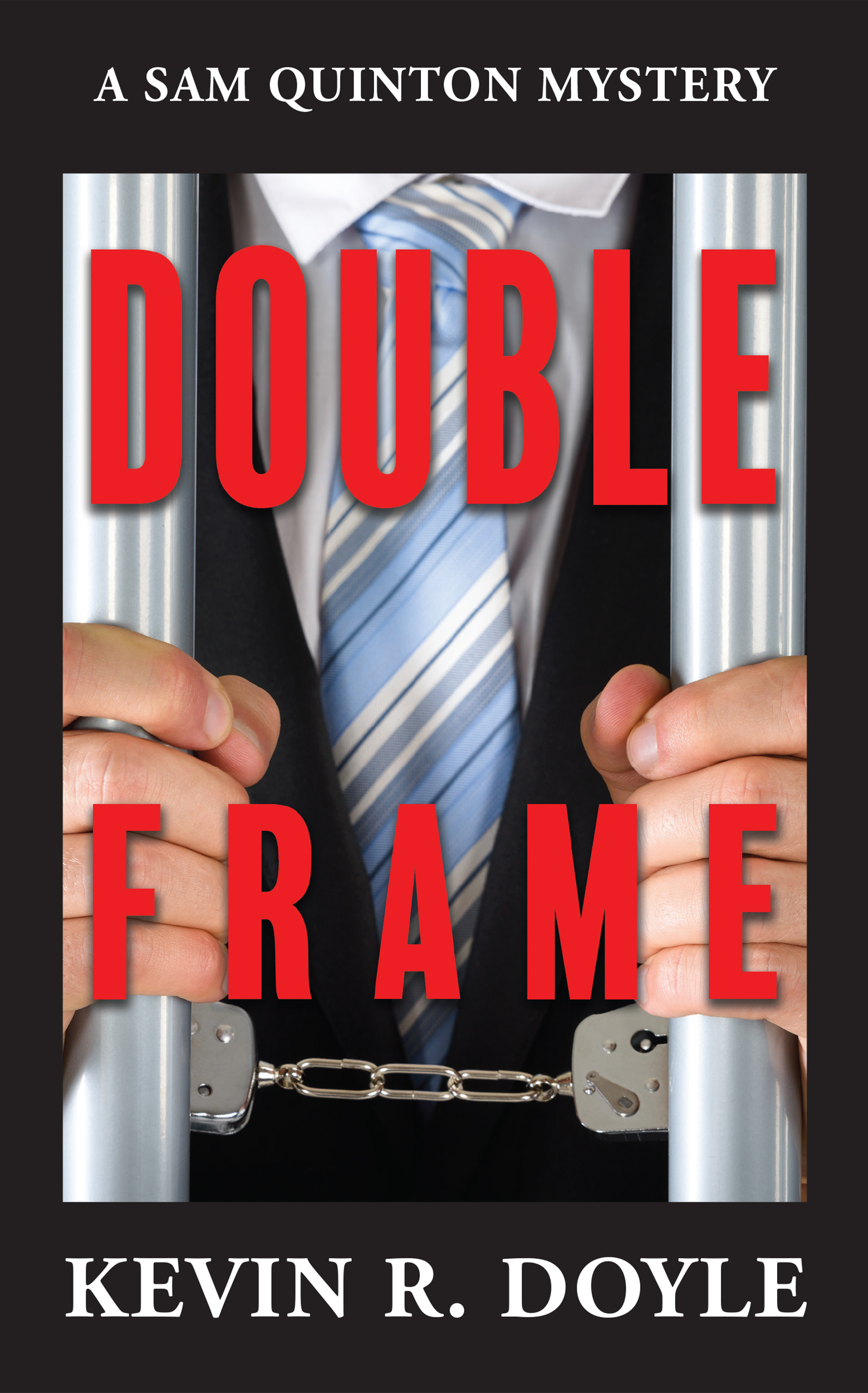 Sam Quinton, Book 3
Mystery
Date Published: March 8, 2022
Publisher: Camel Press
Sociology professor Felix Thayer is brilliant but hateful. A near genius in his field, but impossible to get along with. When his colleague Michael Hartness is found murdered in his office, it doesn't surprise anyone that Thayer is arrested for the crime. Everyone who knew the two men pretty much saw that coming. But why would Thayer have committed the murder in a manner so careless as to almost ensure his being fingered as the culprit? It's almost as if the guy wanted to be caught.
That's what Thayer's wife needs to know. She doesn't really care whether her husband's guilty. She just has to know why he'd be so careless and hires Sam Quinton, full-time gym owner, part-time private eye, and former professional wrestler, to find out. But as Quinton investigates the crime, he finds there may be more to the affair than the animosity of two men. And when the local Mafia begins dogging his steps, he figures he's on the trail of something that someone wants kept under wraps.


In the middle of a Monday afternoon I was working on the arms, doing concentration curls, when a good-looking older woman stepped into my gym.

That in itself wasn't unusual. Mainly due to the efforts of Lisa Nolan, my manager, The Blaster, despite its name, has become something of a Mecca in the Providence area for women, both middle-aged and gracefully edging beyond, to come work out. And because most of them tend to work hard at keeping in shape, they usually veer toward the good-looking side of the equation.

This particular woman, however, didn't appear at all in the mood to work out. Instead, her eyes made a quick circuit of the place, making note of the scattering of clients engaged in all sorts of planned, strenuous activity, then alighted on me, off in the corner and doing my curls.

Even from across the room I could see her nod briefly, as if confirming something to herself, then make a straight line in my direction.

Somewhere, by my guess, in the late forties, she wore black slacks and a charcoal-gray sweater with burgundy argyles, perfectly complementing both the gloomy March weather outside and her thick black hair, which held only a few streaks of gray. She obviously didn't see the need to color her hair, and giving her a quick appraisal, I found myself in agreement.

I put down my dumbbells and waited for her to come over. When she did, she stood fidgeting for a moment, her look of cool poise drooping a bit.

When she got close, I could see her eyes were a striking royal blue color.

"Mr. Quinton?"

"That's me." I grabbed a water bottle from underneath the bench I was sitting on and took a swig.

"I'm interested in hiring you," the woman said.

"I don't do individual sessions," I said. "I can take you over to talk to Lisa. She handles most of our formal scheduling, and I'm sure --"

"No, I," the woman paused, took a breath and shook her head a trifle. "I'm not looking for a trainer."

"Aah," I said, the light dawning.

"I need a detective." She peered closer at me while keeping her expression blank. I was wearing gym shorts, a tank-top tee shirt and white Puma's. My face was still a little flushed from the curls, and at the end of a one-hour workout I probably needed a shower.

"Pardon my appearance," I said. "I wasn't expecting to see any clients this afternoon."

The woman looked around, her gaze sweeping the gym, before coming back to me. "You are a detective, aren't you?"

"Yes, I am."

"Then I need to hire you."

I perked up at the word "need," not "want." "What sort of work?" I asked.

She frowned as she looked down at me. "Detective work. That is what you do, isn't it?"

I shook my head. "What I meant was what sort of case. What do you need help with?"

Her face crumpled a bit, and a hint of moisture seeped into her eyes. She shook her head slightly, and I wondered if she was going to turn around and head back out the door.

Then she took a deep breath, squared her shoulders and stood up a little straighter.

"My name is Susan Thayer," she said. "Does that explain the kind of work I need?"

"Thayer."

"Correct."

"As in Dr. Felix Thayer?" I asked.

She nodded, and looking closely, I could see two parallel tears sliding down her cheeks.

Oh yeah. I don't know if that explained everything, but it explained an awful lot.


About the Author. . .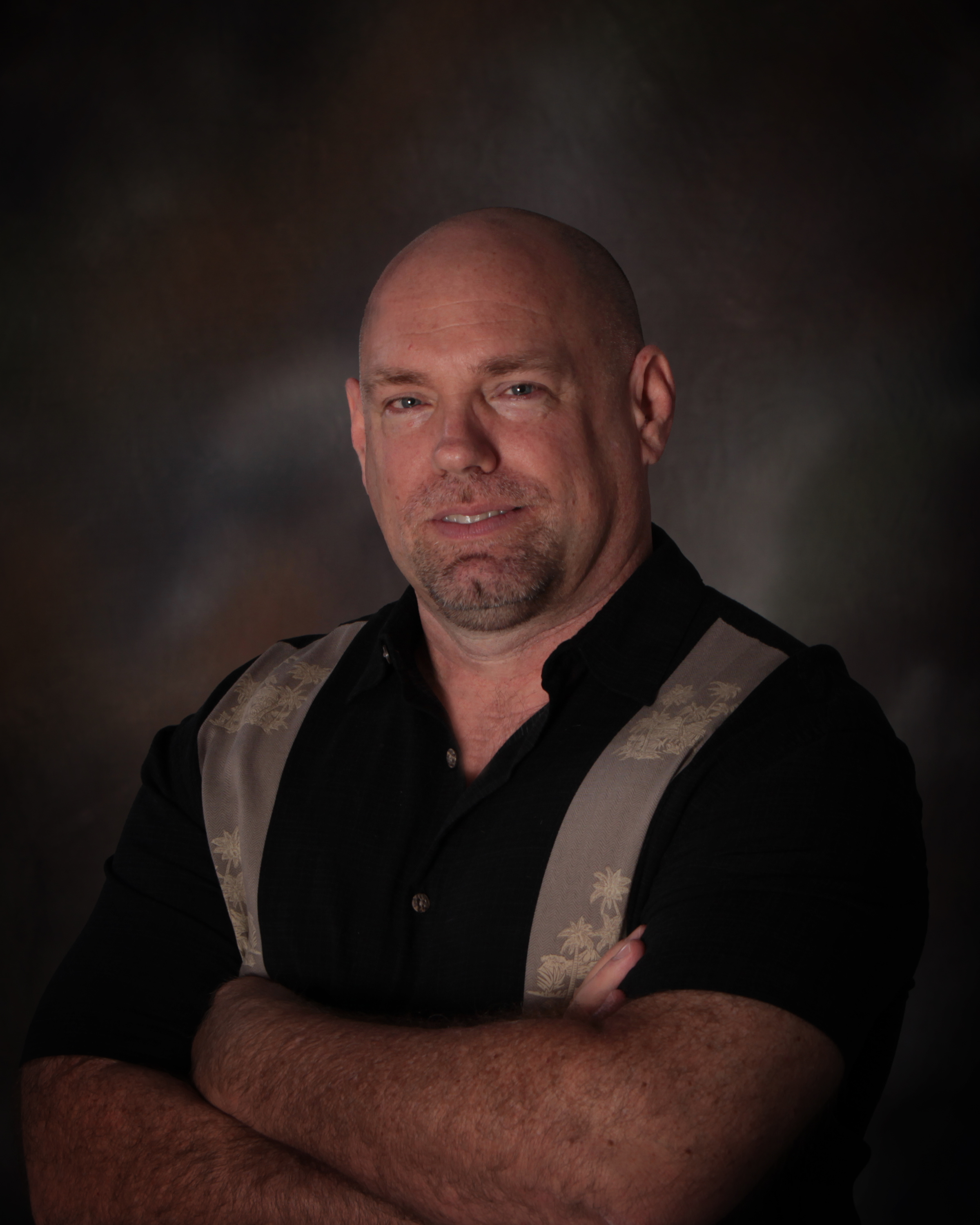 A high-school teacher, former college instructor and fiction writer, Kevin R. Doyle is the author of numerous short stories, mainly in the horror field. He's also written three crime thrillers, The Group, When You Have to Go There, and And the Devil Walks Away and one horror novel, The Litter. Recently, he's begun working on the Sam Quinton private eye series. The first Quinton book, Squatter's Rights, was nominated for the 2021 Shamus award as Best First PI Novel. The second book, Heel Turn, was released in March of 2021. More information can be found at kevindoylefiction.com.
Contact Links
Purchase Links