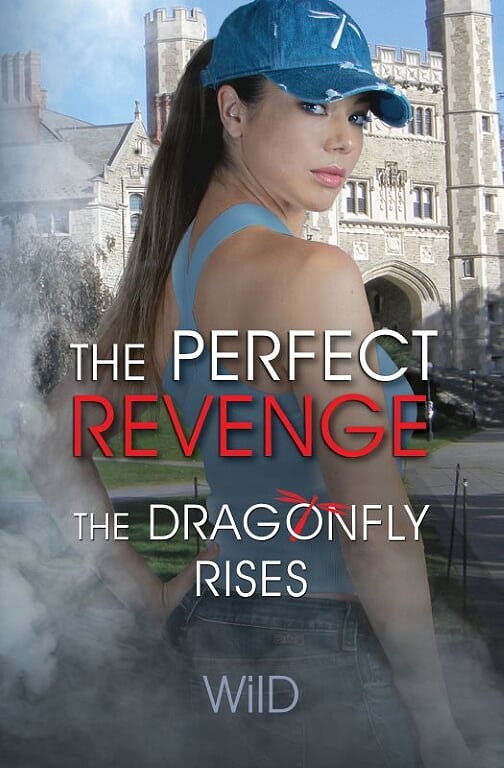 Women's Fiction
Date Published: 10/20/2020
Publisher: Final Word Press
Power. Lust. Betrayal. Murder. Blamed for the deaths of both her parents, Zoey Tirado is raised under the cruel control of her wealthy Uncle Max—an obsessive narcissist whose vicious deeds scar Zoey's future forever. Zoey manages to escape, but feeling powerless and alone, lets her life spiral out of control. Finally ready for help, Zoey is taken under the wing of a champion female fighter who guides her on a journey of transformation and empowerment by helping her strengthen both her body and her mind. Rising above her past, Zoey focuses on her ultimate goal: exacting the perfect revenge.
This first installment of The Perfect Revenge series sets the stage for a sexy and thrilling saga, packed with romance, espionage, street justice, and more. In The Dragonfly Rises, Zoey's emotion-filled metamorphosis from a guilt-ridden child into an inspirational success is a page-turner every woman can relate to.
About the Author...
WilD is a storyteller and longtime philanthropist who's dedicated generous amounts of time and money to organizations that aid women with troubled pasts. The drastic transformations he's witnessed have proven to him what is possible when people are given the right support system. Today, he's an ardent champion of female empowerment, driven to create a lasting legacy by furthering the cause even more.
However, WilD realized early on he was not the ideal "face" of the women's movement. And so, with the goal of keeping the attention on Zoey and her message, WilD has chosen to remain anonymous. But the impetus for his commitment to this project need not be a mystery.
Like Zoey, WilD overcame heartbreaking adversity; in fact, many story scenes are based directly on his and his mother's distressing experiences. But after being told he would never amount to anything, he became the first in his family to attend college, went on to earn a graduate degree, and most importantly, found personal fulfillment.
Crafting Zoey's story is WilD's first step toward inspiring women to reach their highest goals, even when faced with the steepest odds. He hopes that exposing the plight of girls like Zoey will help more women find their own voices and will encourage others to join the mission.
Contact Links
Purchase Links
Brought to You By: