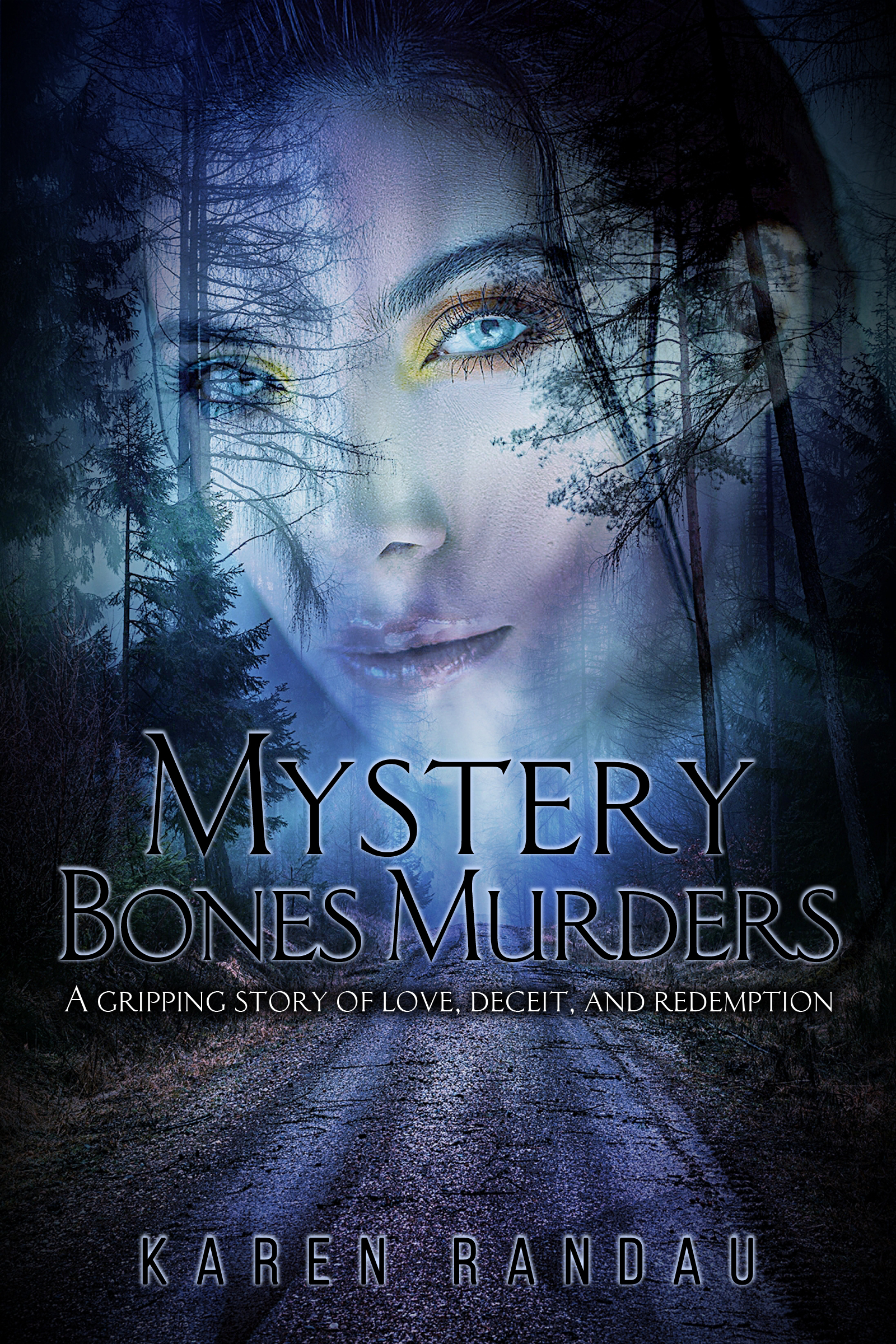 Notorious Minds Crime Mystery Thriller Boxset
Mystery/Thriller
Date Published: October 13, 2020
Publisher: Fire Quill Publishers
Frankie Shep is still mourning the deaths of her husband and young son when she finds a bone in the far corner of her Wyoming cattle ranch.
Excited to think she may have discovered an ancient Native American village, she takes the bone to a lifelong friend who is now a forensic anthropologist on contract with her county.
After a cursory inspection, he turns a blood-chilling stare at Frankie. The bone isn't ancient. Worse, the victim could be the remains of Frankie's mother. She disappeared from her own bed more than a decade ago.
And now her retired father is missing.
As Frankie digs deeper, she discovers the terrifying truth that a serial killer is using her land to bury his victims, all members of her family and inner circle.
And now he's watching her.
Mystery Bones Murders is a story of love, heart-wrenching deception, and finding redemption.
Available exclusively in the Notorious Minds box set!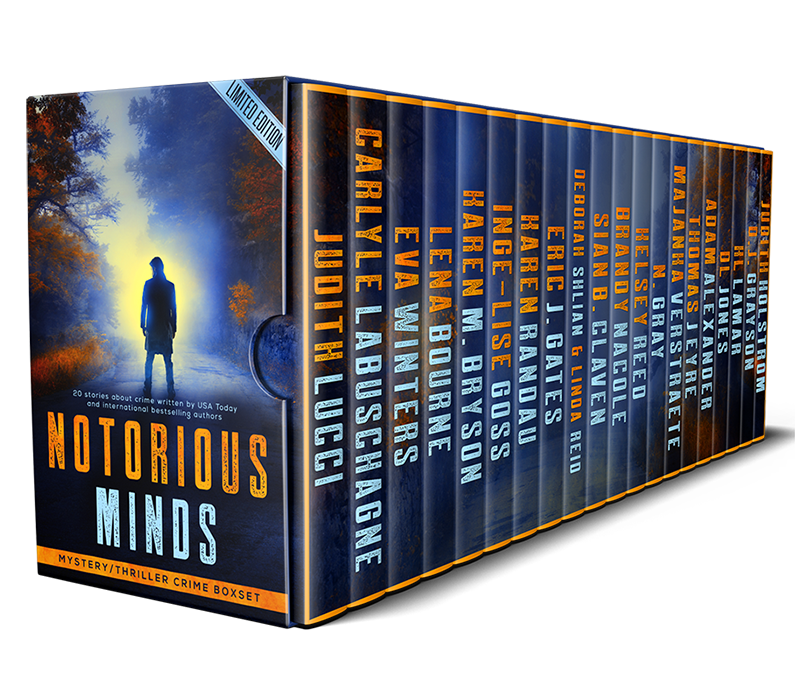 What does it take to commit the perfect crime?
Delve into these dark and twisted tales by twenty USA Today and International Bestselling Authors.

No matter what kind of crime story typically catches your imagination, there's sure to be something for everyone.

Conspiracies, political plots, and yes, even murder, are just a few of the crimes waiting inside this box set.

Discover a narcissistic grandmother running an underground syndicate, or a support group bent on murder…and even a serial killer who turns his victims into fairytale creatures.

Uncover the passion, jealousy, and fear lingering in every tale.

This box set is packed with thousands of pages that will hold you on the edge of your seat, crying for answers.
Excerpt
Frankie set the rifle next to her knee and avoided thorns as she reached in to untangle Diesel. The calf was too panicked. He struggled against her, causing a bruise and a muscle cramp in her forearm. As she pulled back, barbs tore the skin on her wrist. She sucked on the deepest wound while returning to Concho to retrieve a rope and a utility knife from the saddlebag.
Back at Diesel, she wrestled with the calf to loop the rope around his neck. She cut the branches that pinned him to the bush and pulled on the rope. Diesel kicked and fell, then bawled and tried to run. When he realized he was freed from the bush, he stood still, panting and shivering.
Frankie wiped water from her eyes while inspecting a cut in the calf's left hind leg. It wasn't so serious to keep him from walking home before she doctored it. With a grunt, she pulled on the rope and led Diesel toward Concho.
As they approached, the horse pranced and snorted like crazy. Frankie caught Concho's reins and rubbed his nose. "What's wrong with you?" He stood still long enough for her to secure Diesel's rope to the saddle horn, then returned to his dance.
His hoof clicked against the thing she had seen sticking up from the ground earlier.
"What did you find?" She knelt and dug dirt and mud away from a bone.
"Concho, did we find an ancient guy's campsite? Is that what has you so spooked?"
As kids, Frankie and her friends had often daydreamed about finding a nomadic Native American tribe's village on the ranch. But where they sledded every winter?
"Cool." She moved more dirt until she could pull the bone from the ground and examine it.
The bone seemed small for a man. Her former friend, Harbin Williams, now a professor in the anthropology department at the University of Wyoming, could confirm her exciting suspicions. But…
She couldn't force herself to attend his son's funeral five years ago. Their kids died together in the accident her husband caused. She had isolated herself in her struggle to heal her grief, and she couldn't face helping her best friends with their recovery.
A growl jolted her attention from the bone to the bared teeth of a gray wolf—ten feet from her.
The rifle lay six feet away, behind the fallen log.
She hopped over the log and took a fighting stance between her animals and the wolf, and then rushed to pull the repellent from under her rain poncho.
The predator stepped closer. Saliva dripped from its huge teeth.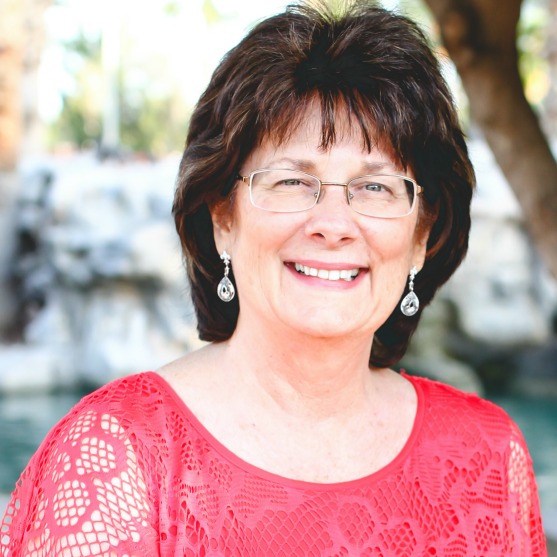 Karen Randau authors fast-paced stories with intricate plots and lots of actione. Her debut novel, Deadly Deceit, was the first in her four-book Rim Country Mysteries and has twice reached the #1 slot in Amazon's amateur sleuth category. The fourth book in the series, Deadly Payload, was a finalist in the 2019 Book Excellence Awards and the 2018 Beverly Hills Book Awards®. She was one of seven authors in the Tawnee Mountain Mystery Series with Deadly Reception and now is joining 19 other others in the Notorious Minds Crime Mystery/Thriller boxset.
A native of the southwestern U.S., Karen has traveled internationally and witnessed famines, violence, and hopeful people working to overcome abject poverty. She draws on both her creativity and personal experience to weave together an interesting cast of characters with rollercoaster-like twists and turns.
Contact Links
Purchase Links
Brought to You By: