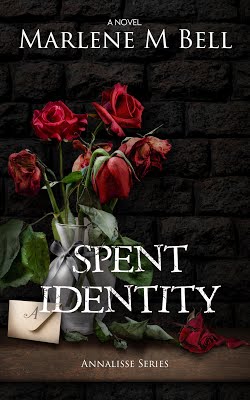 A small amount of Romance
(not the focal point of the story)
Date Published: 12-11-2019
Publisher: Ewephoric Publishing
Antiquities appraiser Annalisse Drury drives to her family farm in upstate New York to consult with Aunt Kate about her troubled relationship with Greek tycoon, Alec Zavos. When Annalisse arrives, she learns the beloved farm she expects to inherit is for sale.
That same morning, they find a stranger's body decaying in the barn. Then her aunt vanishes.
In Spent Identity, Annalisse and Alec join forces for the second time. They must find the mastermind behind her aunt's abduction before Kate's health issues worsen. Was the corpse in the barn a coincidence or a warning? The clock ticks for Annalisse to find her aunt and repair what she has left with the man she loves.
About the Author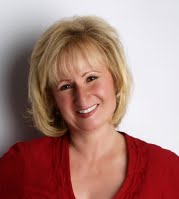 Marlene M. Bell is an award-winning writer and acclaimed artist as well as a photographer. Her sheep landscapes grace the covers of Sheep!, The Shepherd, Ranch & Rural Living, and Sheep Industry News, to name a few. SPENT IDENTITY is the second book in the Annalisse Series.
Her catalog venture, Ewephoric, began in 1985 out of her desire to locate personalized sheep stationery. She rarely found sheep products through catalogs and set out to design them herself. Ewephoric gifts online can be found at https://www.TexasSheep.com. Her books at: https://www.marlenembell.com
Marlene and her husband, Gregg, reside in beautiful East Texas on a wooded ranch with their dreadfully spoiled horned Dorset sheep, a large Maremma guard dog named Tia, along with Hollywood, Leo, and Squeaks, the cats that believe they rule the household—and do.