Science Fiction/Colonization/Science Fantasy
The adventure continues in the second book of the Chronicles of Malick Series.
Reunited, Malick and the crew of the Pioneer embark on a new adventure to solve the mystery of the Domes. The Domes make it possible to travel vast distances instantly. But where do they go and how do they work? Their quest leads them to an abandoned civilization. It's citizens are gone and have left no clue as to why they left of where they went. The capital of this far reaching society is meticulously maintained by sentient robots who offer little information.
Something happened in Arachana that led to the disappearance of an entire species. As Malick and the crew attempt to find answers, they are drawn deeper into the mechanical heart of the city. When Malick vanishes and the robots suddenly turn against them, can Nep, Daxx,Trell, and the rest of the rest of the team put the pieces together before it's too late?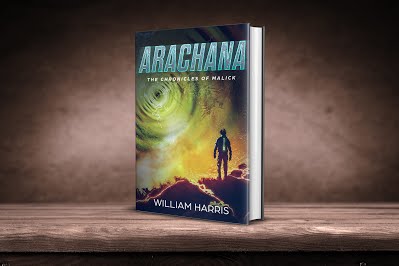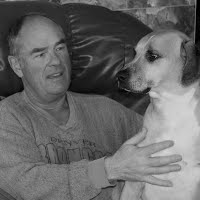 The author spent his childhood in Colorado skiing and riding dirt bikes. After spending way too much time in college, he took his engineering degree to the deserts of southern California. After retiring to the mountains of northwest to play golf, his wife dared him to write a book. The rest, as they say, is history.