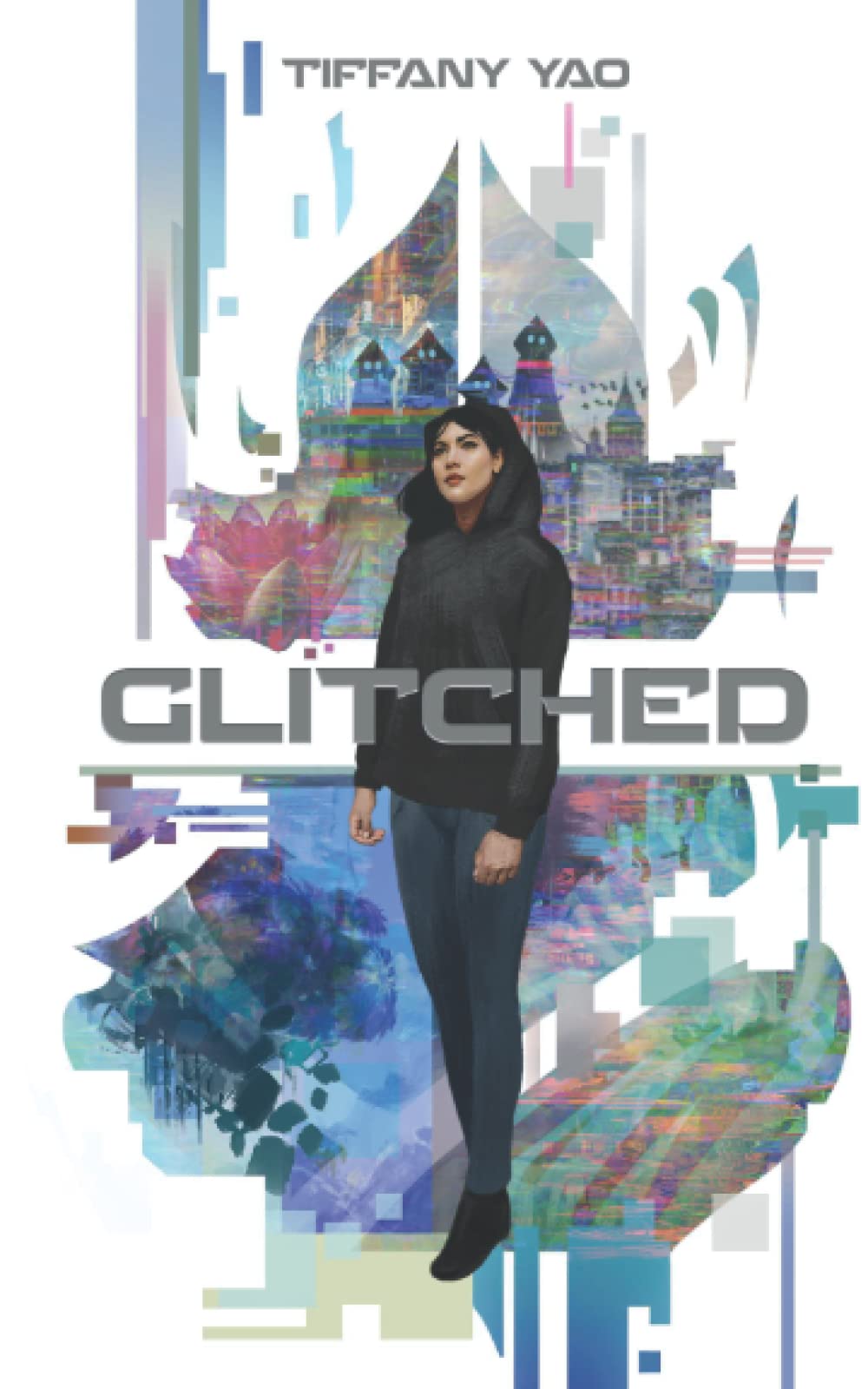 Science Fiction
Date Published: April 14, 2022
Kashmira lived an ordinary life until an army of invaders sacked her city and left her for dead. When she awakens, she discovers she is a glitch in a virtual reality video game – destined only for deletion by the bots that hunt her.
Dugan is a bitterly disgruntled engineer who played a pivotal role in the creation of virtual reality games and the NPCs who inhabit them. Fired from the company he helped found, he seeks only revenge.
In a chance encounter, Dugan sees in Kashmira a tool to sabotage the games and avenge himself, and through him, Kashmira finds the help she desperately needs. As they traverse the worlds of virtual reality and their friendship deepens, it will take everything they have not only for her to win her freedom and survive, but also to answer the fundamental question of what "life" is.
Tiffany writes science fiction to explore the ways technology shapes our view of ourselves. Born and raised in Houston, Texas, she bumped shoulders with diverse folks from all walks of life who inspire her characters. She incorporates her experience working in the aerospace and tech industry into her storytelling. She is now based in Austin, Texas.
Contact Links
Purchase Link