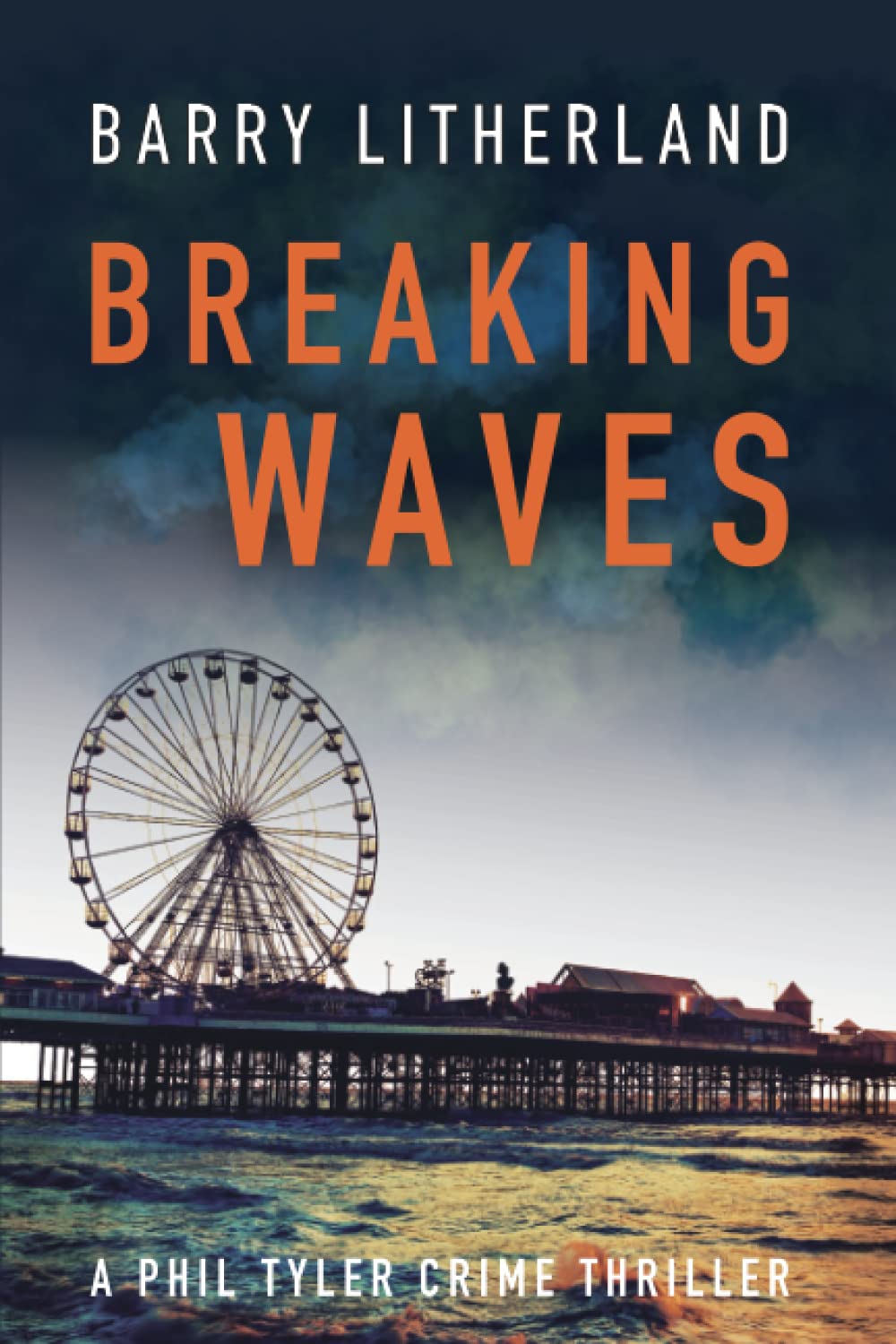 Phil Tyler Crime Thriller Series, Book One
Thriller, Crime Thriller
Date Published: February 2022
Publisher: Bleaknorth Publishing
Past events cast shadows you can't outrun. Wayne and Phil knew that better than anyone, after what happened when they were children, bullied by Wayne's murderous brother. When Tyrone returns after many years, bent on revenge, they are about to be drawn back into his dangerous world
Breaking Waves is a crime thriller set in a fictional seaside town in the North of England. It is Book 1 in the Phil Tyler Thriller series. The narrator, Phil Tyler, is a journalist on a local free sheet newspaper and he tells the story in the first person present tense. Poor Phil is not an heroic tough-guy type of protagonist; he has an antipathy to violence, blood-shed and pain - especially his own. But he has a strong sense of right and wrong and, even when faced with danger and the threat of death, he cannot help but continue his pursuit of justice. He is very loyal, especially where his friend are concerned. The novel moves between traumatic childhood events, which involved him and his friends, and their consequences in adult life. It is a tense, suspense-filled narrative but there is a lot of humour in the book too, which occurs as he reflects upon the gap between his natural antipathy to conflict and the menacing events he is caught up in.
About the Author. . .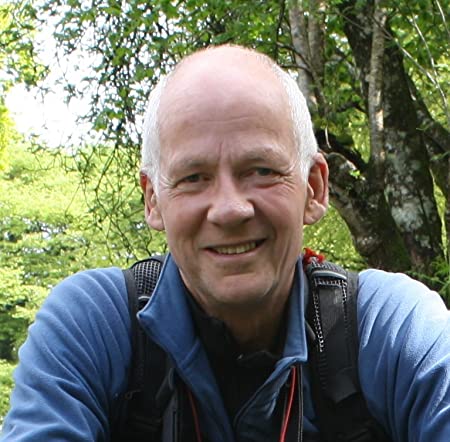 Barry Litherland lives in the far North of Scotland with his wife and two, lively springer spaniels. He has written several well-received novels for adults - crime, paranormal crime, political crime in the main. He has also written two novels for Middle Grade children (8-12 year olds) - The Jenny Stories. He is currently working on Book 4 of the Phil Tyler series and will soon publish his first Literary Fiction novel - 'Dark Skies and Fireflies'.
Contact Links
Purchase Link
Brought to You By: