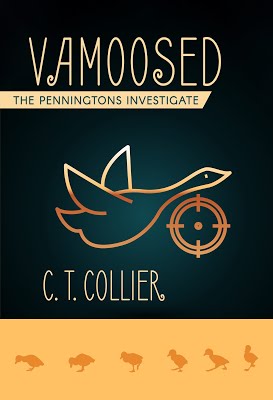 Book 4 in The Penningtons Investigate
Mystery (Traditional/Cozy)
Date Published: June 2020
Publisher: Asdee Press
Professor Rand Cunningham is shot and left for dead on the Penningtons' front lawn, and Lyssa Pennington could be next. Who's behind the drive-by hit?
• The husband of one of Rand's conquests?
• The lawyer-brother of the student whose sexy video went viral on the Internet?
• The father of the actress passed over for a part in the movie of Rand's bestseller?
Detective Shaughnessy hunts for the badass truck seen speeding away from the scene.
Lyssa and Kyle follow a lead to Norway, where villains, trolls, and other bombshells will change their lives forever.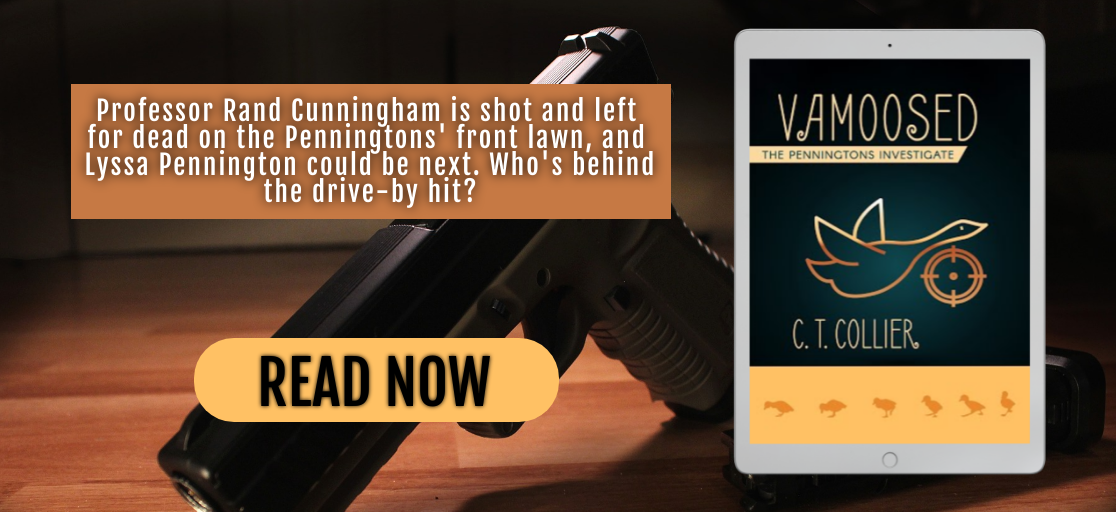 About the Author. . .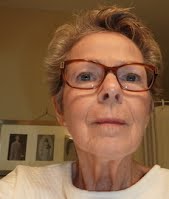 C. T. Collier was born to solve logic puzzles, wear tweed, and drink Earl Grey tea. Her professional experience in cutthroat high tech and backstabbing higher education gave her endless opportunity to study intrigue. Add to that her longtime love of mysteries, and it's no wonder she writes academic mysteries that draw inspiration from traditional whodunits.
Contact Links
Facebook: kate.collier.315
Twitter: TompkinsFalls
Goodreads: C.T. COLLIER
Purchase Links
Barnes and Noble: B&N Paperback