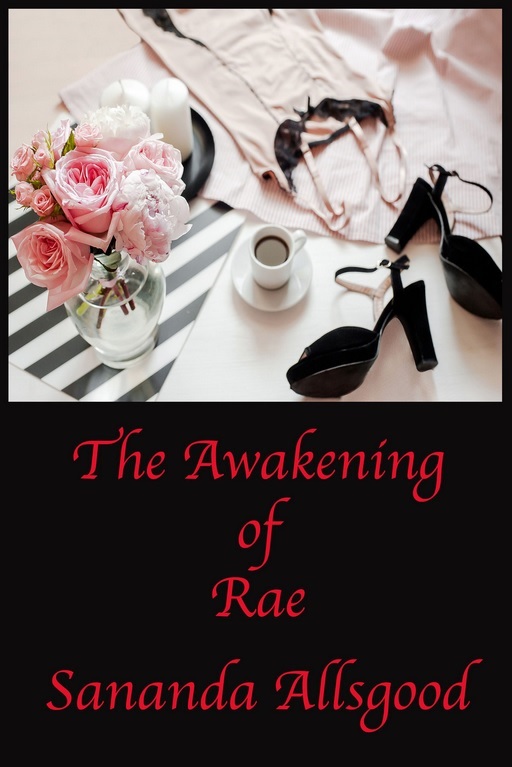 The Rae Series, Book One
Romantic Erotica, Lesbian Erotica
Published: January 2021
Two years ago, Rae had a chance to bring joy and adventure into her life. After her husband's death in Afghanistan, her friend, Andrea became a light for her, until fear took over and Rae ended any hopes of a relationship with Andrea. With her son, Mark getting ready to graduate from high school, she is awakening to the realization that she might have made a mistake by letting Andrea go. Rae tried to stay busy helping other military spouses who had lost their loved ones in the war, but it only went so far. One day, the phone rang, and the door reopened to the passion and love she had known so briefly before.
Other Books in The Rae Series: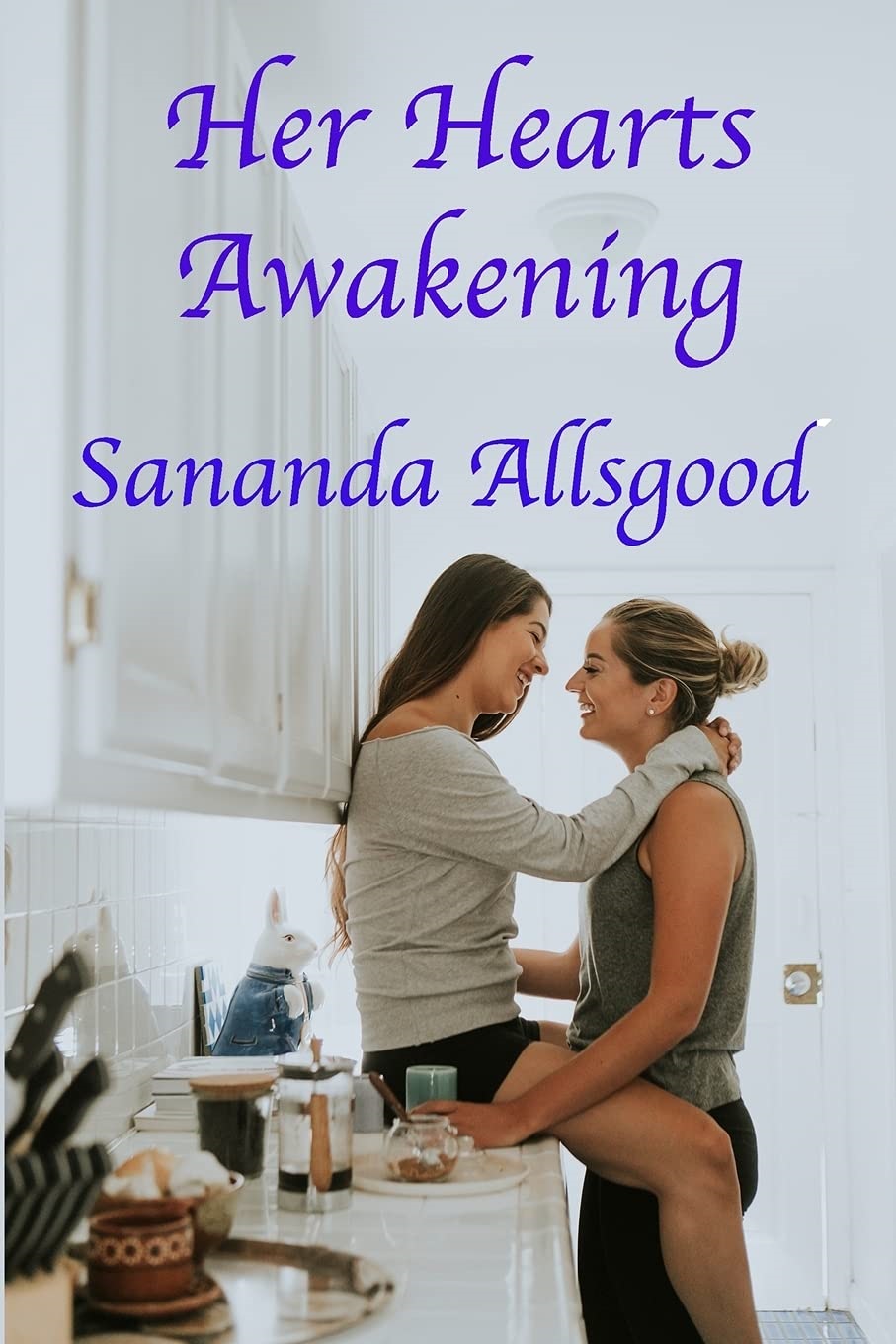 Her Heart's Awakening
The Rae Series, Book 2
Published: January 2021
Rae was a highly conservative, 38-year-old woman, married to a U.S. Air Force Lt. Colonel with two teenage children, and it wasn't until her husband was shipped over to Afghanistan for nine months that she was able to find herself. She was alone, the world on her shoulders once again, but she was trying to stay strong for the sake of her children.Andrea was a free spirited, 28-year-old, vibrant woman wanting to fulfill her life for the next nine months with something worth-while.To keep some modicum of sanity, Rae decided to try a yoga class. During her efforts to find one, she met Andrea at the recreation center on base. A friendship was struck, and the two women began walking down a path of exploration and growth.

About the Author. . .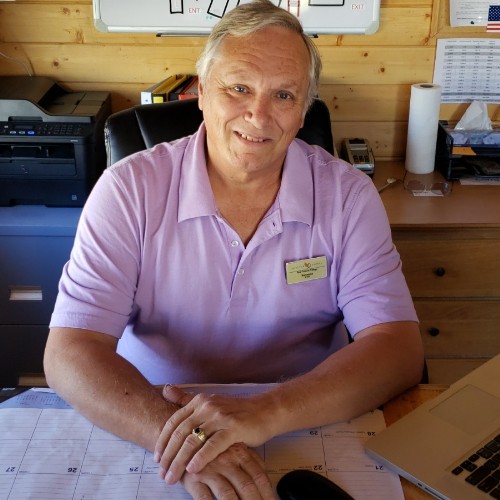 Sananda Allsgood is a new author who says his inspiration comes from his soul. The story line playing out in his mind and then transcribing it to the written word. This is the fifth such book he has written in this manner, although different genres. Sananda started writing after a huge shift in his life and an experience of Spiritual proportions that took him in the realm of Near-Death-Experiences, although he maintains it wasn't Near Death, but actual physical death only to return moments later, after the experience completed.
Contact Links
Purchase Links
Brought to You By: