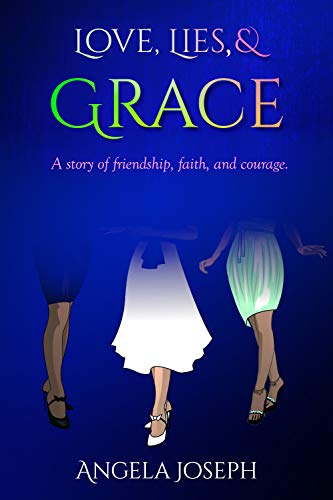 Christian Women's Fiction
Date Published: 5/24/2021
Grace's life is one most women will envy. She is married to a wealthy banker who is loving and passionate and showers her with expensive gifts, but there is only one catch: they live in different states. However, Grace's faith in God, her two friends with whom she shares her home, and her pet Papillon fill the void while she and her husband are apart.
Grace's friends, Pat and Milli, each has a heavy secret which they eventually reveal to Grace. Pat's husband is dying in a nursing home, when she initially told Grace he was dead, and Milli, the health buff, who is trying to hide the fact that she has been diagnosed with cancer, is eventually forced to disclose it.
Without being judgmental, Grace cancels a vacation her husband had planned for her birthday in order to help her friends. Once the crises are over, she travels to New York to visit her husband and discovers that another woman is pregnant with his baby. As if this is not devastating enough, the woman makes a request that can change Grace's life forever.
Reminiscent of the Golden Girls TV series, this provocative tale `shows how strangers can become friends, and friends can, literally, become family.
About the Author. . .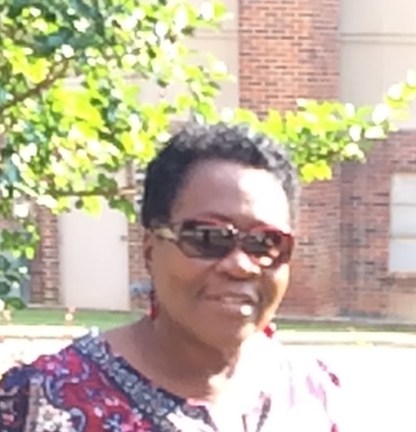 Angela is the author of Love, Lies, and Grace; the Egypt series consisting of three books, and Women For All Seasons, a Christian non-fiction book. Angela's work has also appeared in Chicken Soup For the Soul: Reboot Your Life, A Cup of Comfort For Mothers and Guidepost magazine.
Angela has a background in occupational therapy and also writes for online health publications. Angela is married, with four children, five grandchildren, and one great-grandson.
Angela loves reading, writing, travel to historical spots and cooking up award-winning dishes for her family.
Contact Links
Twitter: @trincity
Purchase Link
Brought to You By: