Date Published:
June 15, 2020
Publisher: Acorn Publishing
The year is 2044. Housed in a secret complex beneath the eastern Arizona desert, a consortium of governments and corporations have undertaken a program on the scale of the Manhattan Project to bludgeon the laws of physics into submission and make time travel a reality.
Fraught with insecurities, Marshall Grissom has spent his whole life trying not to call attention to himself, so he can't imagine he would be remotely suited for the role of time travel pioneer. He's even less enthusiastic about this corporate time-travel adventure when he learns that nudity is a job requirement. The task would better match the talents of candidates like the smart and beautiful Sheila Schuler, or the bristle-tough and rattlesnake-mean Marta Hamilton.
As the project evolves into a clash between science and corporate greed, conflicts escalate. Those contributing the funding are mostly interested in manipulating time travel for profit, and will stop at nothing, including murder, to achieve their goals.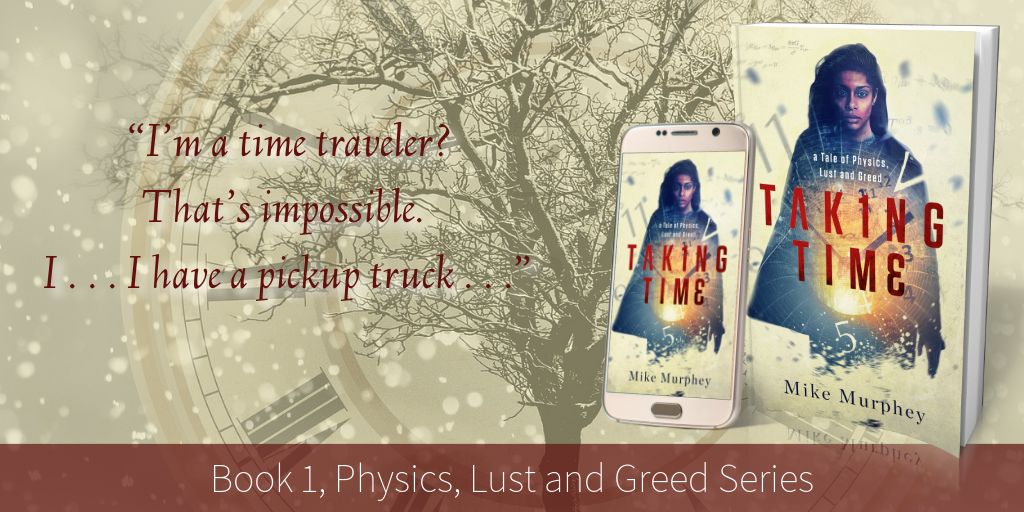 About the Author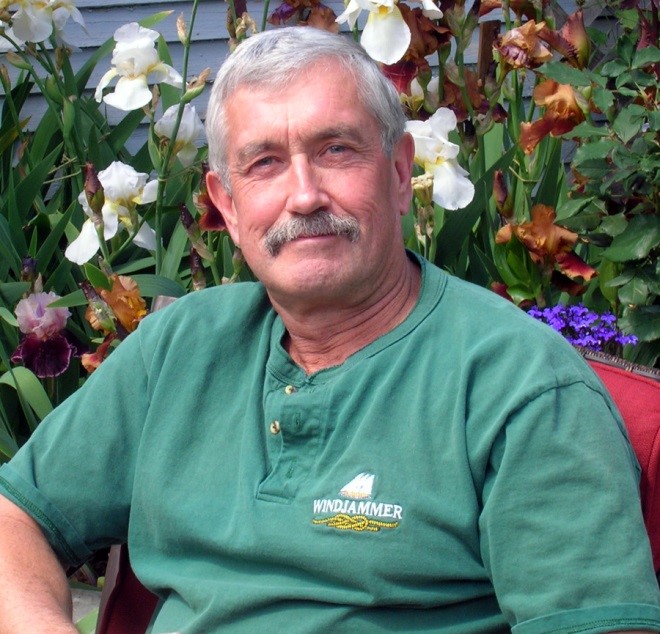 Mike Murphey is a native of eastern New Mexico and spent almost thirty years as an award-winning newspaper journalist in the Southwest and Pacific Northwest. Following his retirement from the newspaper business, he and his wife Nancy entered in a seventeen-year partnership with the late Dave Henderson, all-star centerfielder for the Oakland Athletics, Boston Red Sox and Seattle Mariners. Their company produced the A's and Mariners adult baseball Fantasy Camps. They also have a partnership with the Roy Hobbs adult baseball organization in Fort Myers, Florida. Mike loves fiction, cats, baseball and sailing. He splits his time between Spokane, Washington, and Phoenix, Arizona, where he enjoys life as a writer and old-man baseball player
.
Brought to You By: