HollyAnna, Book 2
Contemporary Women's Fiction, Chick-lit
Published: June 2020
Publisher: Independently Published
Jordyn Fairweather has worked hard to reach the top of the magazine world, but now she's in trouble.
Younger stars are scrambling to steal her crown, and media companies are collapsing around her in the face of a new threat - the internet.
She's come a long way from small town Beddo, where she obsessed over teen glossies until pushing her way into an internship with Sixteen magazine. But if Jordyn's empire is going to survive, she needs to move fast and keep reinventing herself.
Spanning the late 90s and 2000s, Media Queen is a compulsive read with an outrageous main character. It comes with the essential ingredient that Jordyn demands of all her stories: juice!
Book No 2 in the #HollyAnna series – following Goodbye Newsroom – Media Queen can also be enjoyed as a standalone novel.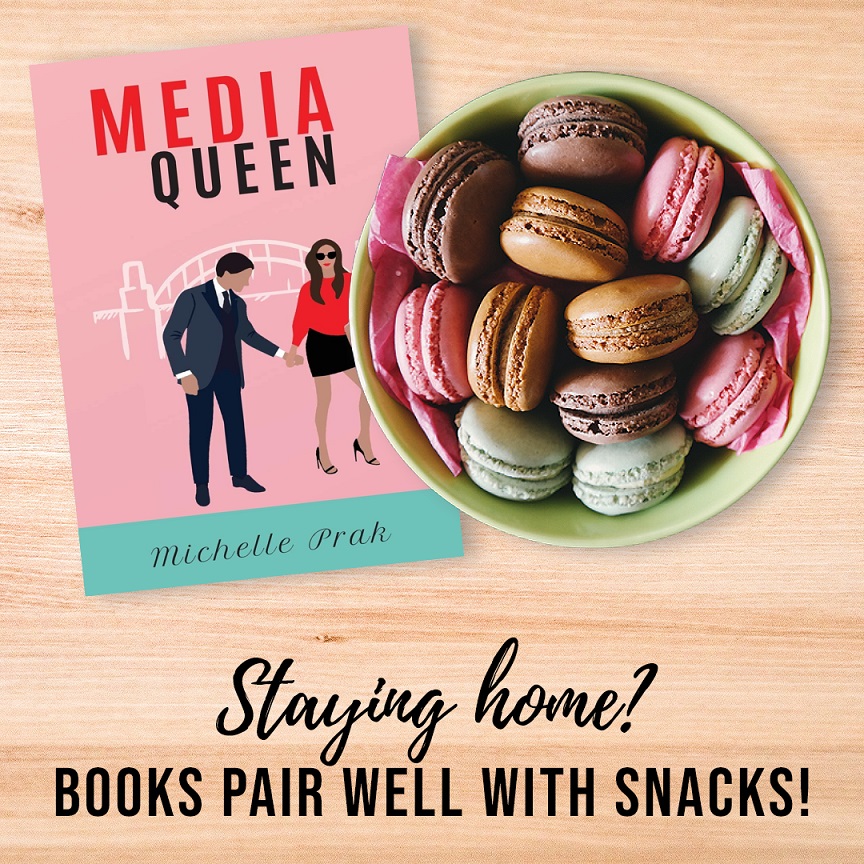 Excerpt
Chapter 1
Jordyn Fairweather knew one thing for sure. She never wanted to clean another toilet in her life.
She shouldered open the door to the stall and dumped the tin pail onto the floor. Warm air rushed in from the toilet block windows above, really just rectangular gaps in the red brick building. She could hear girls calling out goodbyes to each other, and car doors slamming. The tennis squad was going home after practice. Jordyn wished she could go home, too.
'Still here?' a voice sang out, followed by a giggle.
Jordyn didn't respond. She didn't even bother looking around. She knew who her interrogator was. She wiped the toilet cistern with an old blue cloth, secretly wishing she could shove it down someone's throat.
Tina appeared in the doorway behind her.
'I don't know how you do this job,' she said.
Jordyn splashed detergent into the bowl, flushed, and backed out of the stall, hoping to crash into Tina and slop bucket water over her.
No such luck. Her tormentor moved away to lean against the row of sinks.
Tina Goodman was a head taller than Jordyn, even though she was a grade lower in high school. Her dark hair was tied in a high ponytail and her short skirt barely covered her golden legs. She was a gladiator and this toilet was one of her many arenas.
'Goody wants to know if you want a lift home,' Tina said.
Jordyn scowled. 'I'm getting a lift home with my mum – he should know that.'
Tina shrugged slowly, as if wearing a heavy fur coat. 'That's what I told him, but he wanted to check.'
Jordyn watched Tina appraise herself in the mirrors – her tanned face free of any teen blemishes. Her vicious, vacant eyes.
'If you're hangin' around, it must mean you wanna take over the cleaning …' Jordyn said.
Tina tipped her head back to laugh. 'No way! I'm never gonna clean a toilet.'
With a speed propelled by fury, Jordyn grabbed the mop propped in a corner and thrust its handle beneath Tina's chin. The girl froze, her eyes round.
'Are you crazy?' Tina croaked. 'We're not in prison!'
'Start mopping,' Jordyn hissed.
Tina shoved her and used the newfound space to wriggle away and flee through the toilet block door.
'Cow!' she shouted.
Jordyn laughed, clutching the mop like an old friend. She wished Tina had struggled for a little longer; she was in the mood for a fight. She often felt like that these days.
About the Author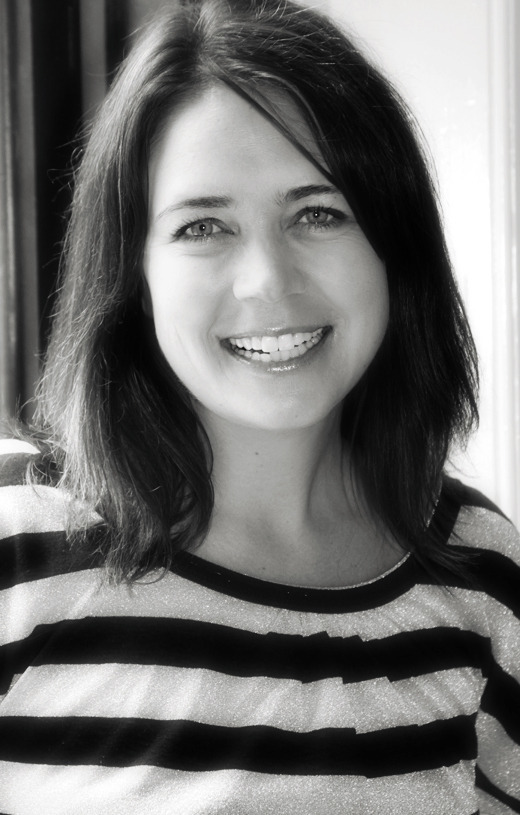 Michelle Prak is an indie author and university teacher who runs her own PR agency. She loves creating energetic and ambitious characters who will make you laugh and inspire you at the same time.
Contact Links
Purchase Links
Brought to You By: