Detective Hiroshi Tokyo Series, Book 3
Mystery, Thriller
Released: June 20, 2020
Publisher: Raked Gravel Press
Running from a life she didn't choose, in a city she doesn't know, Sukanya, a young Thai girl, loses herself in Tokyo. With her Bangkok street smarts, and some stolen money, she stays ahead of her former captors willing to do anything to recover the computer she took. After befriending Chiho, a Japanese girl living in an internet café, Sukanya makes plans to rid herself of her pursuers, and her past, forever.
Meanwhile, Detective Hiroshi Shimizu leaves the safe confines of his office to investigate a porn studio where a brutal triple murder took place. The studio's accounts point him in multiple directions at once. Together with ex-sumo wrestler Sakaguchi and old-school Takamatsu, Hiroshi tracks the killers through Tokyo's teen hangouts, bayside docks and crowded squares, straight into the underbelly of the global economy.
As bodies wash up from Tokyo Bay, Hiroshi tries to find the Thai girl at the center of it all, whose name he doesn't even know. He uncovers a human trafficking ring and cryptocurrency scammers whose connections extend to the highest levels of Tokyo's power elite.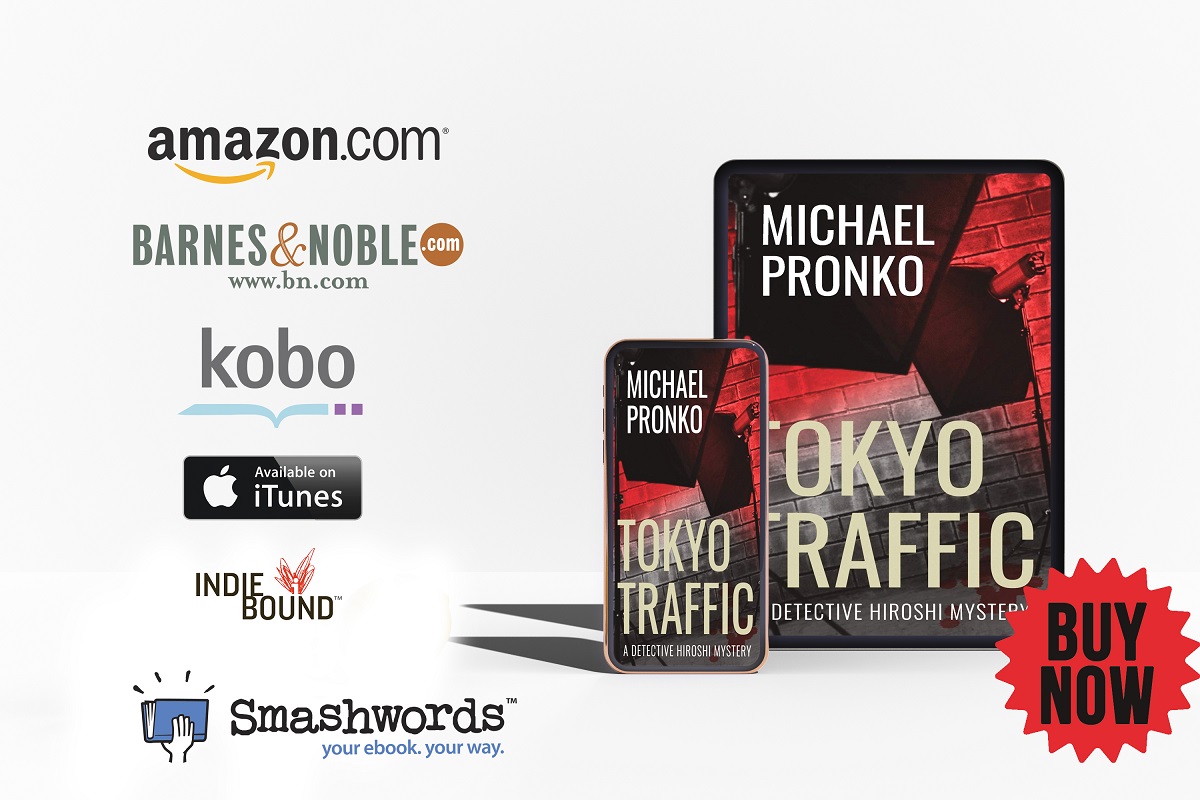 Other Books in the Detective Hiroshi Tokyo Series: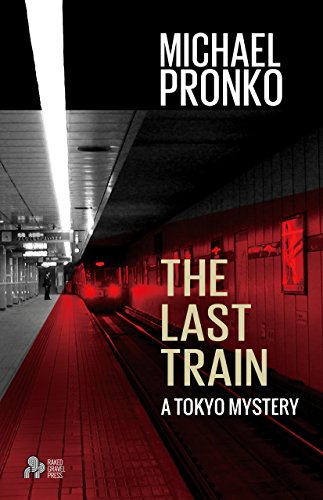 The Last Train
Detective Hiroshi Tokyo Series, Book One
Published: May 2017
Publisher: Raked Gravel Press
In Tokyo, murder's easy to hide.
Detective Hiroshi Shimizu investigates white collar crime in Tokyo. When an American businessman turns up dead, his mentor Takamatsu calls him out to the site of a grisly murder. A glimpse from a security camera video suggests the killer might be a woman. Hiroshi quickly learns how close homicide and suicide can appear in a city full of high-speed trains just a step--or a push--away.
How do you find one woman in the biggest city in the world?
Takamatsu drags Hiroshi out to the hostess clubs and skyscraper offices of Tokyo in search of the killer. Hiroshi goes deeper and deeper into Tokyo's intricate, perilous market for buying and selling the most expensive land in the world. He teams up with ex-sumo wrestler Sakaguchi to scour Tokyo's sacred temples, corporate offices and industrial wastelands to find out why one woman was driven to murder.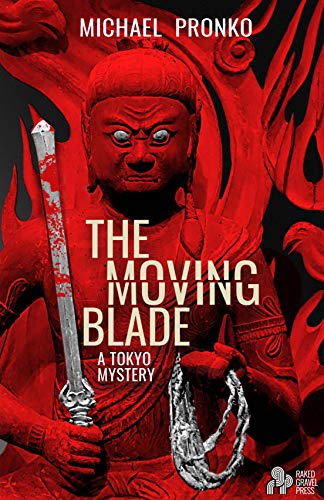 The Moving Blade
Detective Hiroshi Tokyo Series, Book Two
Published: September 2018
Publisher: Raked Gravel Press
In Tokyo, the past is present. And deadly.
When the top American diplomat in Tokyo, Bernard Mattson, is killed, he leaves more than a lifetime of successful Japan-American negotiations. He leaves a missing manuscript, boxes of research, a lost keynote speech and a tangled web of relations.
When his alluring daughter, Jamie, returns from America wanting answers, finding only threats, Detective Hiroshi Shimizu is dragged from the safe confines of his office into the street-level realities of Pacific Rim politics.
A moving blade is hidden in the blur of motion, felt but not perceived.
With help from ex-sumo wrestler Sakaguchi, Hiroshi searches for the killer from Tokyo's back alley bars to government offices, through anti-nuke protests to the gates of an American naval base. When two more bodies turn up, Hiroshi must choose between desire and duty, violence or procedure, before the killer silences his next victim.
About the Author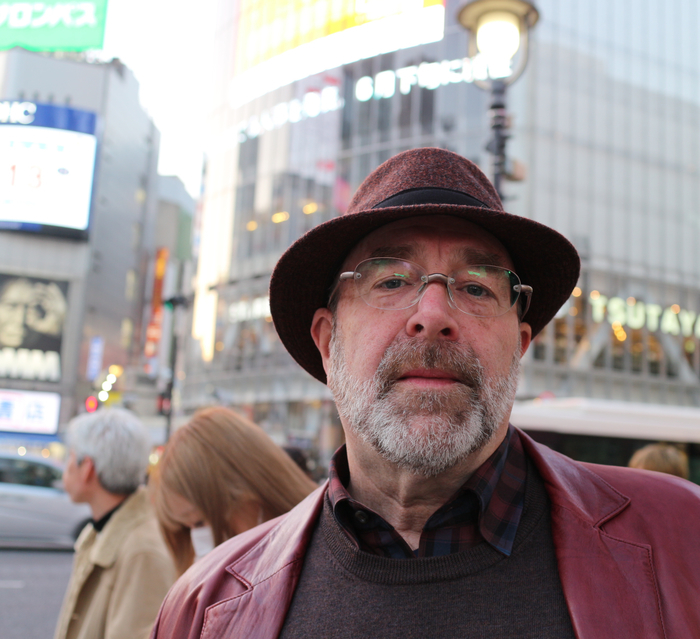 Michael Pronko is a Tokyo-based writer of murder, memoir and music. His writing about Tokyo life and his character-driven mysteries have won awards and five-star reviews. Kirkus Reviews selected his second novel, The Moving Blade for their Best Books of 2018. The Last Train won the Shelf Unbound Competition for Best Independently Published Book.
Michael also runs the website, Jazz in Japan, which covers the vibrant jazz scene in Tokyo and Yokohama. During his 20 years in Japan, he has written about Japanese culture, art, society and politics for Newsweek Japan, The Japan Times, and Artscape Japan. He has read his essays on NHK TV and done programs for Nippon Television based on his writings.
A philosophy major, Michael traveled for years, ducking in and out of graduate schools, before finishing his PhD on Charles Dickens and film. He finally settled in Tokyo as a professor of American Literature at Meiji Gakuin University. His seminars focus on contemporary novels, short stories and film adaptations.
Contact Links
Purchase Links
Brought to You By: