Book 3 of the Bloodstone Series
Historical Suspense/Thriller
Date Published: February 28, 2020
Publisher: Books to Go Now
The killer whispered-"A pretty damsel...worth a pretty risk."
A veteran, Detective Rudyard Bloodstone has fought a brutal battle and witnessed war horrors that haunt his nightmares. Now one of those horrors has followed him home from Africa.
A vicious predator, the Cape cobra, can kill a man in thirty minutes. A suspect using the snake as a weapon in robberies is terrorizing London.
When the crimes escalate into murder, a victim's daughter, Honoria Underhill, becomes the focus of the killer. After several attempts on her life, Scotland Yard threatens to take over the high profile case. With few leads to follow, Bloodstone and his partner must now fight department politics and catch the killer before Underhill becomes another murder victim.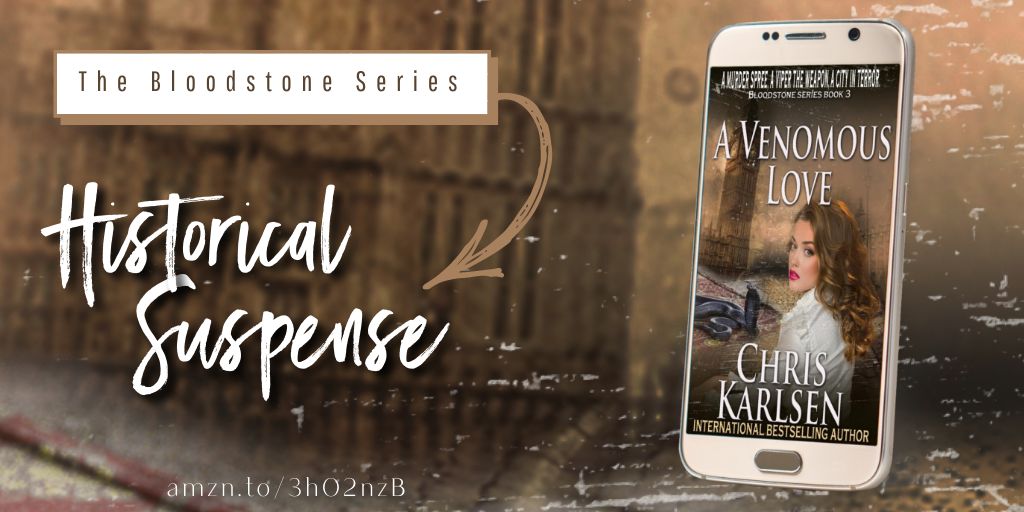 About the Author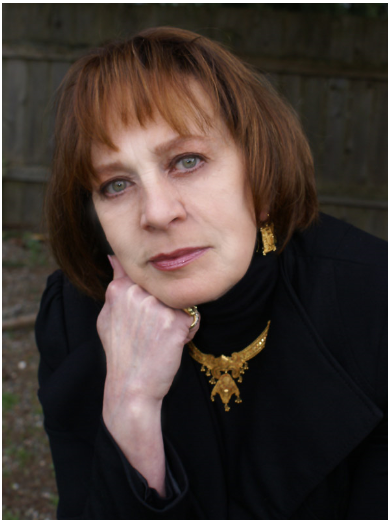 I was raised in Chicago. My father, a history professor, and my mother, a voracious reader passed on a love of history and books along with a love of travel.
I am a retired police detective. After twenty-five years in law enforcement I decided to pursue my dream of writing. I write a historical-time travel romance series called Knights in Time and a historical suspense called The Bloodstone Series.
I am also working on a world war two series of novella romances. The first is Moonlight Serenade and currently available. The second is my work in progress at the moment and will be titled, The Ack-Ack Girl.
Contact Links
Purchase Links
Brought to You By: