Publisher: Who Chains You Books
Listed by Kirkus Review as one of the one hundred best indy books of 2019. A magical realism/dystopian story set in the near future against a background of climate change. Bobby Fallon is half human, half forest spirit of the wild hare clan—a trickster—and he's pissed off. His best friend Arne is in jail, and he has to somehow find the money for bail. Bobby doesn't realize that his efforts at fundraising, legal and illegal, would set off a cascade of events that would put his life at risk.
"A wrenching, complex novel that any fantasy fan would do well to pick up." - Kirkus Review
"When you fight a violent and mean enemy, it's difficult not to become violent and mean yourself," an old friend advised Bobby Fallon.
Bobby is a trickster—half human, half nature spirit of the wild hare clan. He is also the guardian of a remnant of old growth forest near a small town in northern Wisconsin. He lives a marginal existence as a card shark, shoplifter, and small time criminal while participating in the secret culture of the forest spirits. His small town life is thrown into danger when his efforts to get his friend Arne out of jail spiral out of control. Set in the near future against a background of climate change, Wild Hare is a dystopian/magical realism novel with undertones of political commentary.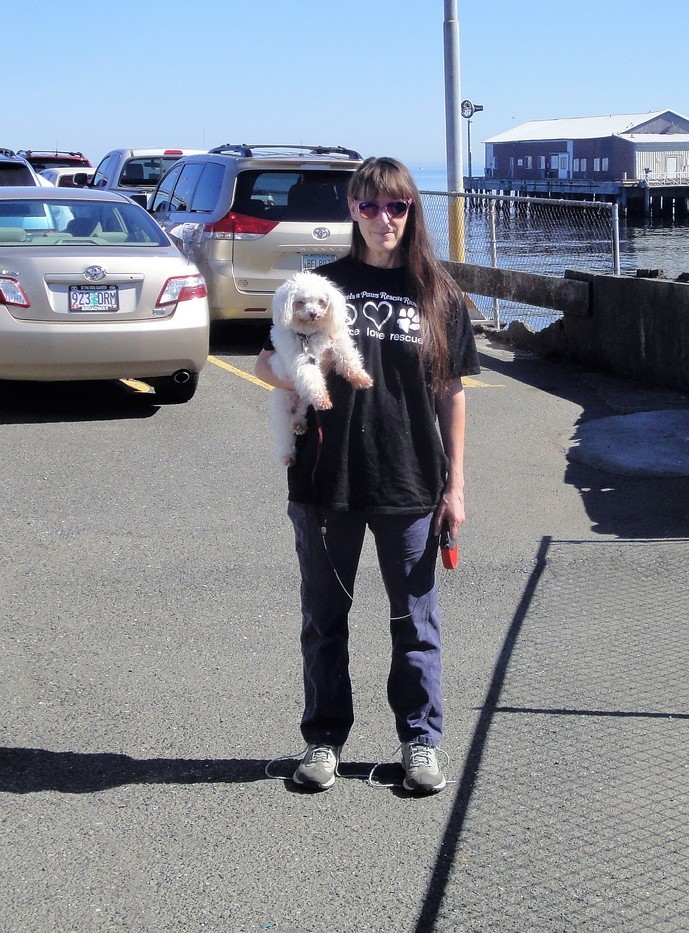 Laura Koerber is an author and artist. She lives on an island in Puget Sound with her husband, cat, and dogs. When not writing or drawing, she volunteers at a cat rescue, goes sailing, and enjoys her flower garden. She received her MA from the University of Washington and her BA from the University of Iowa. She her first book, The Dog Thief was listed by Kirkus Review their 100 Best Indy Books list. Her magical realism novel, The Eclipse Dancer, won an Honorable Mention from Readers' Views.