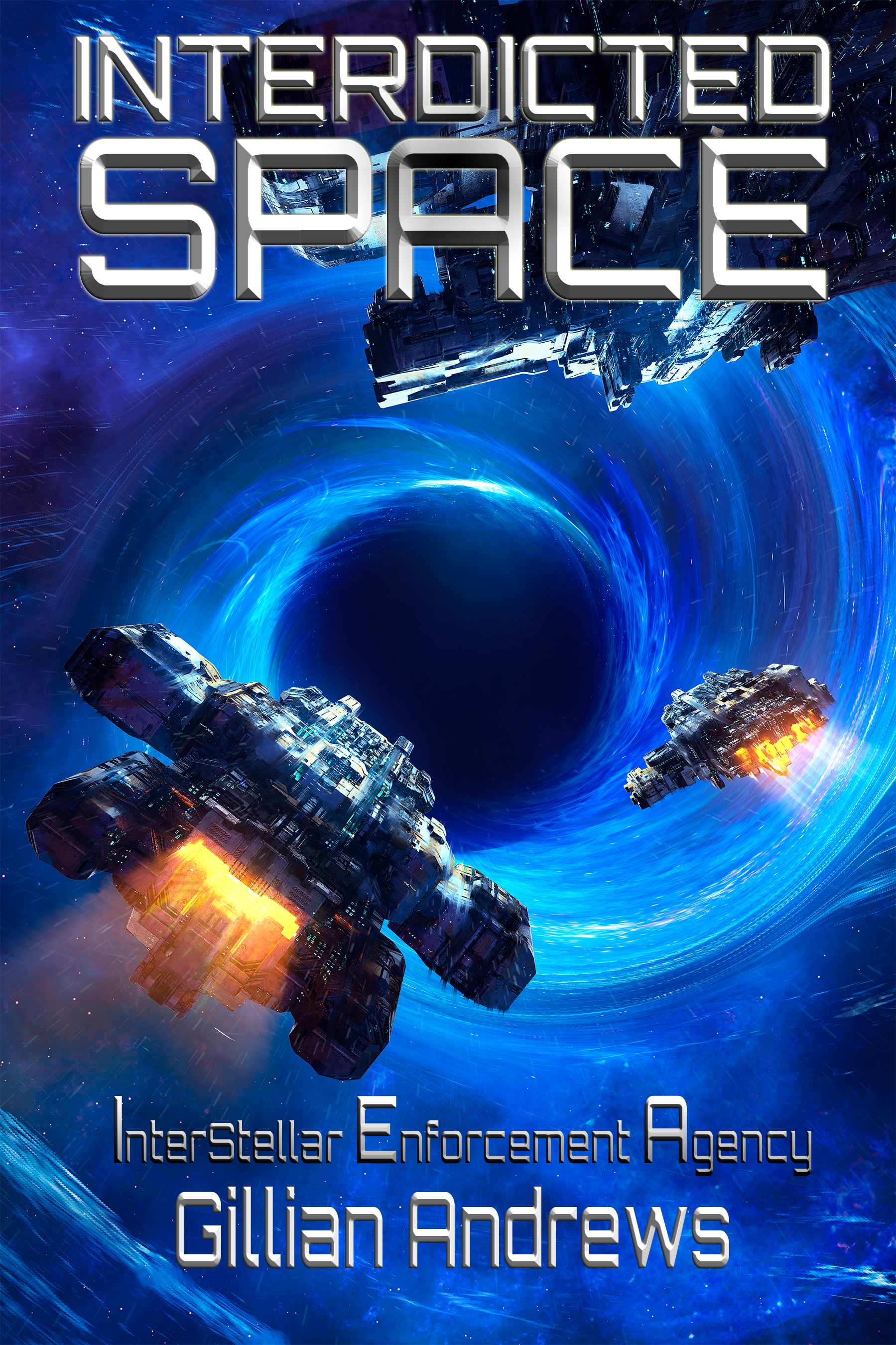 Date Published: December 23, 2019

The universe needs saving, but is this makeshift crew really the stuff of superheroes?
Nivala's first interstellar patrol is interrupted by extremely unwelcome visitors. Mallivan may have to take them on board; he doesn't have to like it. His vociferous crewmembers certainly don't.
He is right to be concerned. The youngest member of the team is in imminent, grave danger. People covet her privileged link to the mighty Chakran aliens, who can unlock spacetime itself.
When she makes a brave and selfless decision, the situation becomes critical. If they can't reach her in time the galaxy will slide into self-serving chaos. They must risk more than their own lives.
Will their rookie tour of duty also be their last?
About the Author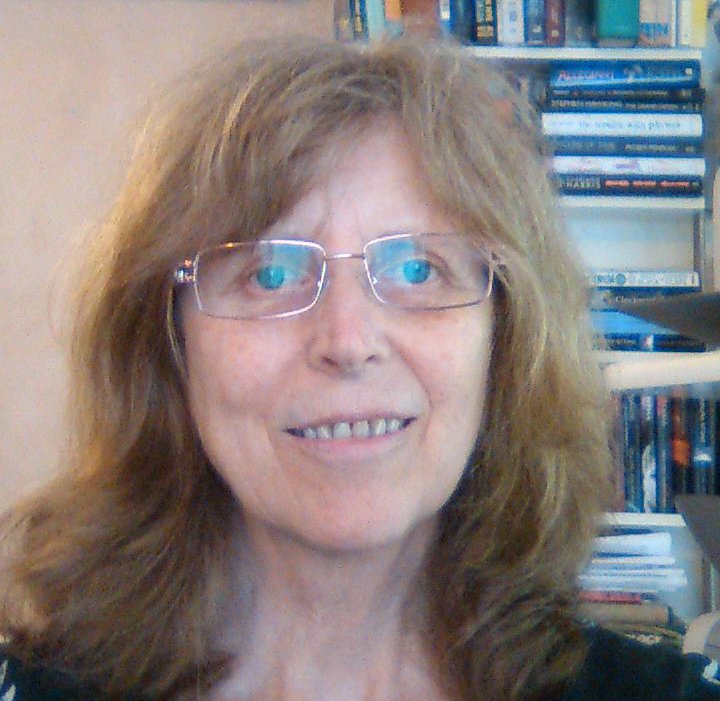 Gillian Andrews is also the author of the award-winning Ammonite Galaxy series, and Kelfor, the Orthomancers. She is English but lives in Spain, and is passionate about Cosmology. She likes to write upbeat space opera with strong protagonists and complex aliens.