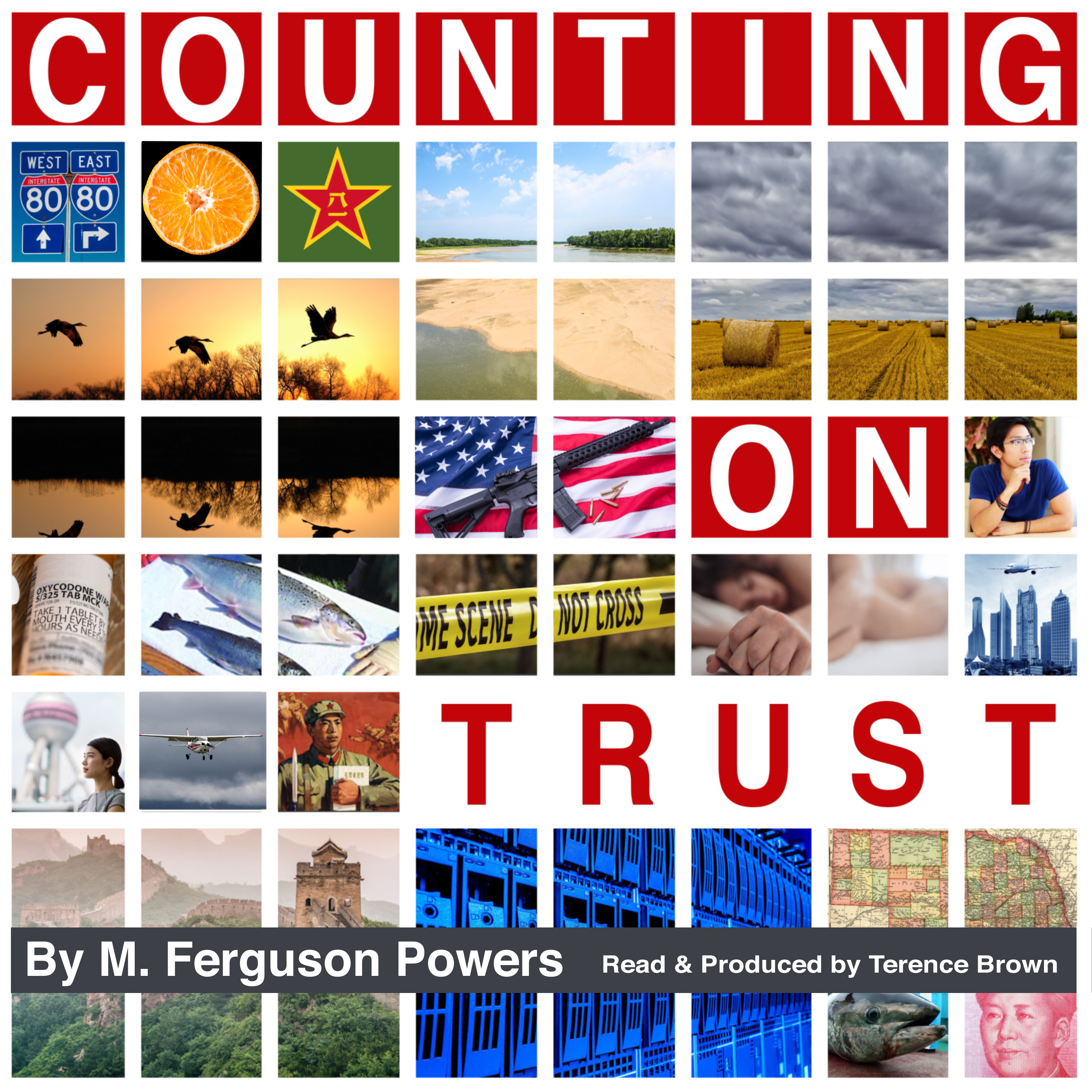 Publication date: Print and ebook, May 2017. Audiobook, November 2019
In this suspense-charged, touching novel, Counting on Trust, information is stolen from a U.S. genetic engineering company (Omniprotein) by an employee promised payment by a Chinese general who wants to profit from selling the company's technologies in the military region of China he commands.
To force quick payment the thief attacks fellow employees and threatens to continue until his money arrives. Will his next targets be: young lovers, computer geek Gabriel and gorgeous biologist Selena, who are discovering loving sex while trying to overcome post-traumatic effects of Selena's girlhood rape.
Company president, Eleanor, who's determined to keep some privacy and intimacy although her job's high profile and her husband, Charley, has just had prostate cancer surgery.
Venture capitalist, John, who plans to duplicate Omniprotein's facility in China and reunite with his ex-wife, fashion designer Ziyi, who returned to Shanghai after their only child died.
The personal stories of these couples explore how privacy, intimacy and trust are changing in our social-media age. They paint a compelling portrait of our time.
About the Author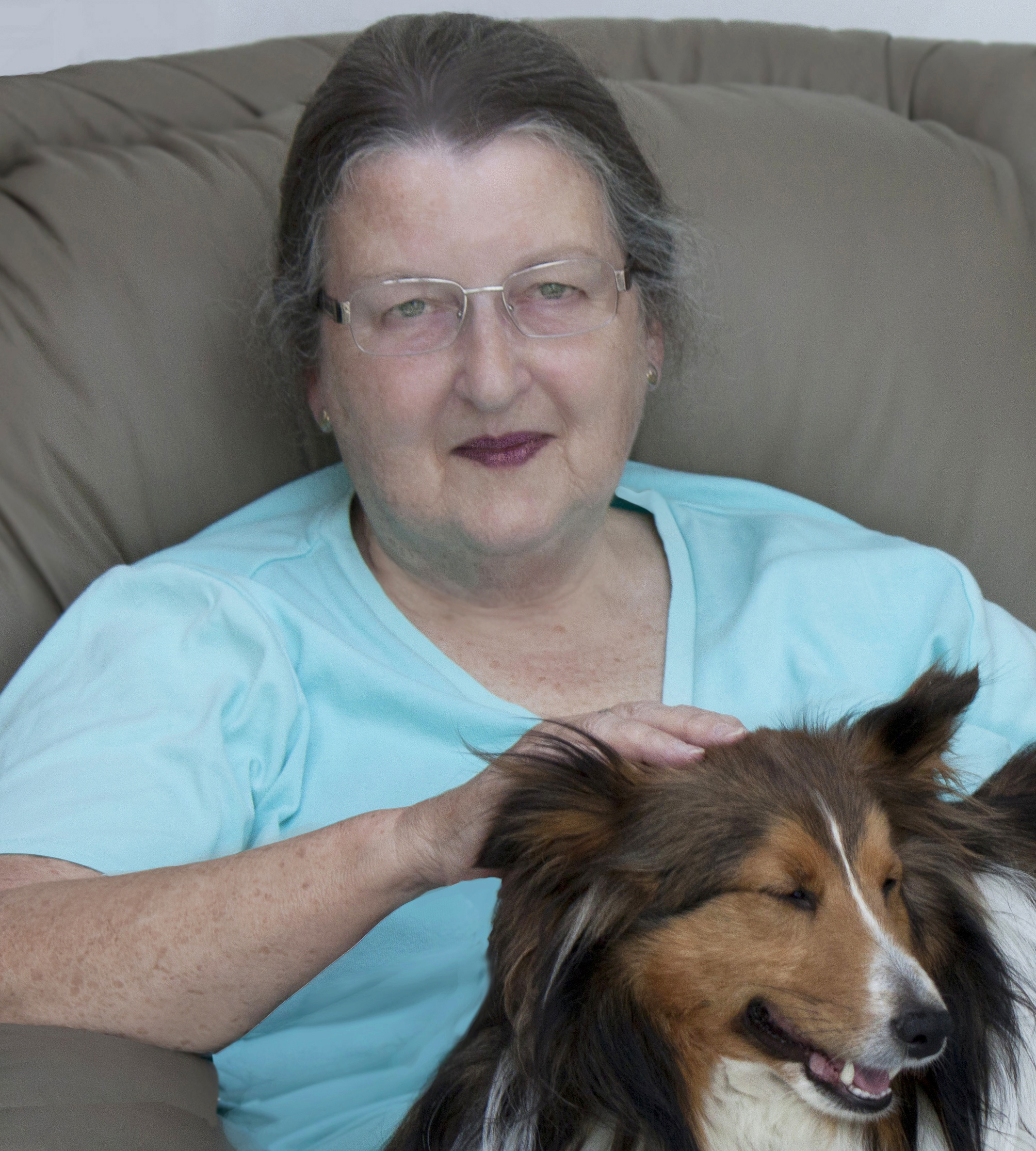 Themes of novels by M. Ferguson Powers reflect the author's varied interests, including preservation of the natural world and its creatures; Challenges of building and maintaining loving relationships in a culture with decreasing respect for personal boundaries and privacy· Influences of globalization on world events and how the U. S. and other nations relate to one another· Public policy issues such as controlling the military-industrial-political complex and requiring the health care industry to be more respectful of its clients· The need for cooperation across governments, cultures, and societies to address global challenges such as climate change·
Developments in business and university administration and management Powers has taught microbiology, headed a university office of research, served as executive director of two university-business partnership programs, and co-authored two books on university administration. She has a bachelor of science degree in bacteriology from The Pennsylvania State University, a master's in experimental psychology from George Mason University, and a doctorate in educational leadership from the University of St. Thomas in St. Paul.
She lives on an island near Seattle with her husband David R. Powers and their two shelties. Her first novel, Each Unique and Fascinating, about a bullied young girl whose father has gone to war, was published in 2012. OrcaSpeak, a novel of relationships and suspense, was published in 2013, and its prequel, Counting on Trust, was published in 2017.