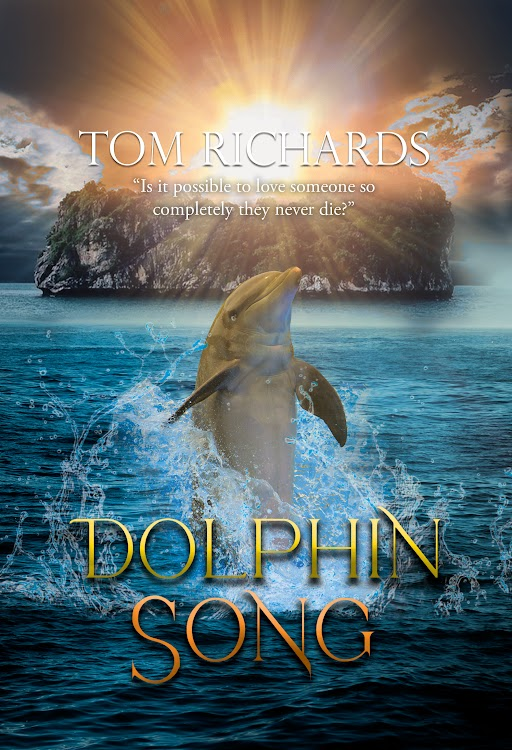 Fiction / Romance / Adventure
Date Published: January 2021
Publisher: Storylines Entertainment Ltd
Bostonian Dawn McCarthy's life is shattered following a profound double tragedy. Michael, her Irish husband, drowns in a fiery boating accident off the southwest coast of Ireland. Their only child, Jason, who has witnessed his father's death, is diagnosed with traumatic mutism and no longer speaks. Following a series of failed therapies, Dawn believes her son will never talk again.
Rejecting the doctor's advice, Dawn returns with Jason to the remote Irish fishing village of Kilcastle where her husband had lived and died. There, along the rugged Irish Atlantic coastline, she hopes to find a cure for her son. But it is not an easy return for Dawn. She faces daily reminders of what might have been.
The sudden appearance of a wild dolphin delivers newfound hope. In the days that follow, Dawn witnesses a powerful bond grow between Jason and the dolphin as the boy takes his first small steps toward healing. It is only then that she suspects the enigmatic mammal is much more than she had at first supposed.
Dolphin Song is a tale of terrifying tragedy, magical Irish legends and eternal love. Dawn's voyage takes readers on an unforgettable journey where those we have loved and lost are not gone forever. Instead, we need only take a leap of faith to find them again.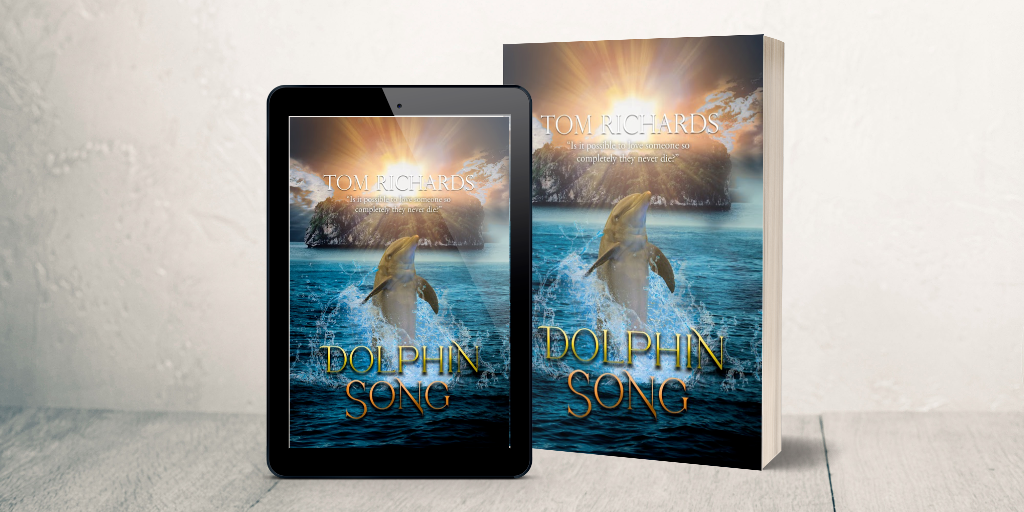 Praise for Dolphin Song
"It's a beautiful story and had me tearing up through the final pages. ..." -Willow
"I truly enjoyed this uplifting story." -Kathy Vazquez
"I was enthralled! The story is so engagin and life affirming." -Linda W. Scribner
About the Author. . .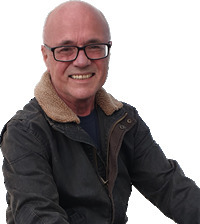 Tom Richards, based both in Ireland and in the United States, has been writing novels since 1993. His first novel for young adults, The Lost Scrolls of Newgrange, went to No 3 in the Irish Times bestsellers list. His second YA novel, Hotfoot!, went to No 1. Since 2010, Tom has been writing full time from his home in Eyeries, Beara Peninsula, Ireland. His other novels and screenplays for feature film include Dolphin Song, Always Come Home, Lost Lovers, Sue the Two-Headed Roo, Happiness & Heartbreak, and many others. He has just finished UnBaptized and the Dazzling Helen Fox, which will be published soon. Two of the above novels are already in pre-production for Feature Film: Dolphin Song and Lost Lovers.
Currently, Tom is working with Cinema d'Auteur, a film production company based in the Philippines, and SGK Animation, based in Delhi, India, to bring the world those two films.
He is now working on his first stage play, based on the Irish and Scots legend of the Selkie, which he should deliver by the end of 2023.
Contact Links
Purchase Link