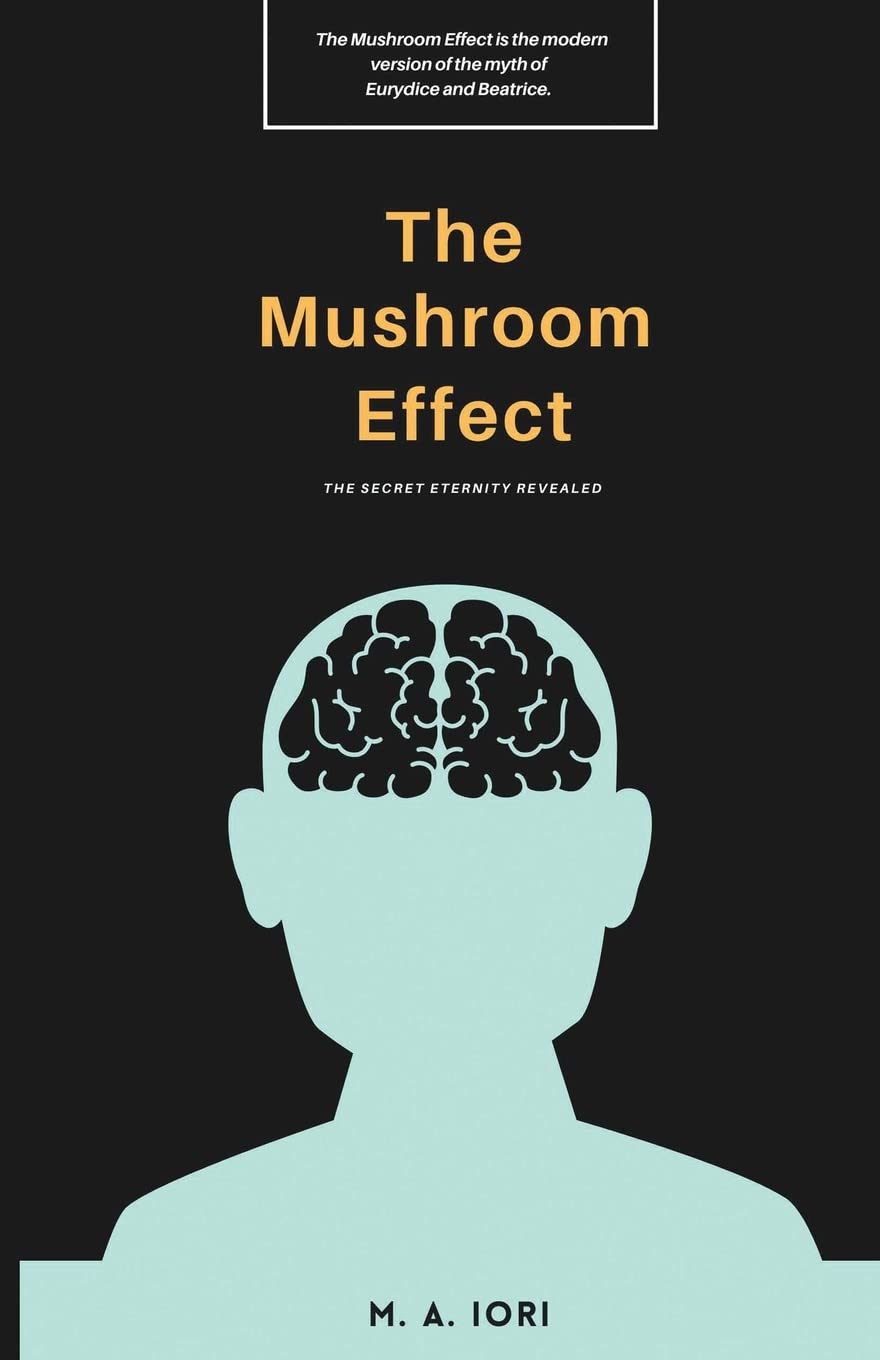 Sci-fi Time Travel Romance
Date Published: August 15, 2022
Can you imagine to be able to travel in other worlds and find out that who you love is living a different life without you? A life that you could feel and go through looking for another chance… because let's be honest, we all make mistakes and often we have thought about a second chance.
This novel narrates the tragic story of two lovers separated by death. Like Orpheus ventured himself to the land of the dead to attempt to bring Eurydice back to life, Francesco will try to find his beloved beyond the boundaries of the understandable. With his singing and playing, Orpheus, charmed the ferryman Charon and the dog Cerberus, guardians of the River Styx. His music and grief so moved Hades, king of the underworld, that Orpheus was allowed to take Eurydice with him back to the world of life and light. Hades set one condition, however: upon leaving the land of death, both Orpheus and Eurydice were forbidden to look back.
She died and he lost his memories of her.
A life that, Francesco, feels destroyed, incurable.
Rehabilitation has failed.
The encouragement of his family was not enough.
Except that, suddenly, after months of unlimited suffering, an old schoolmate proposes an ambiguous solution: to try a substance able to take him into a parallel world to meet his lost love. He must travel through an uncharted reality and bend the law of nature in order to regain lost memories. But in this new reality, Francesco meets another girl and new friends.
Who are they and why do they look so familiar?
Will he be able to understand the facets of life's deepest secrets?
About the Author. . .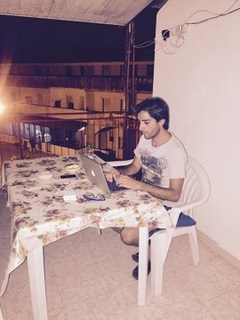 M. A. Iori resides in Bournemouth. Born in Italy, where he published 4 novels, and worked for several years in the field of natural and organic cuisine. He runs a blog of topics related to spirituality and religion.
Contact Links
Purchase Links