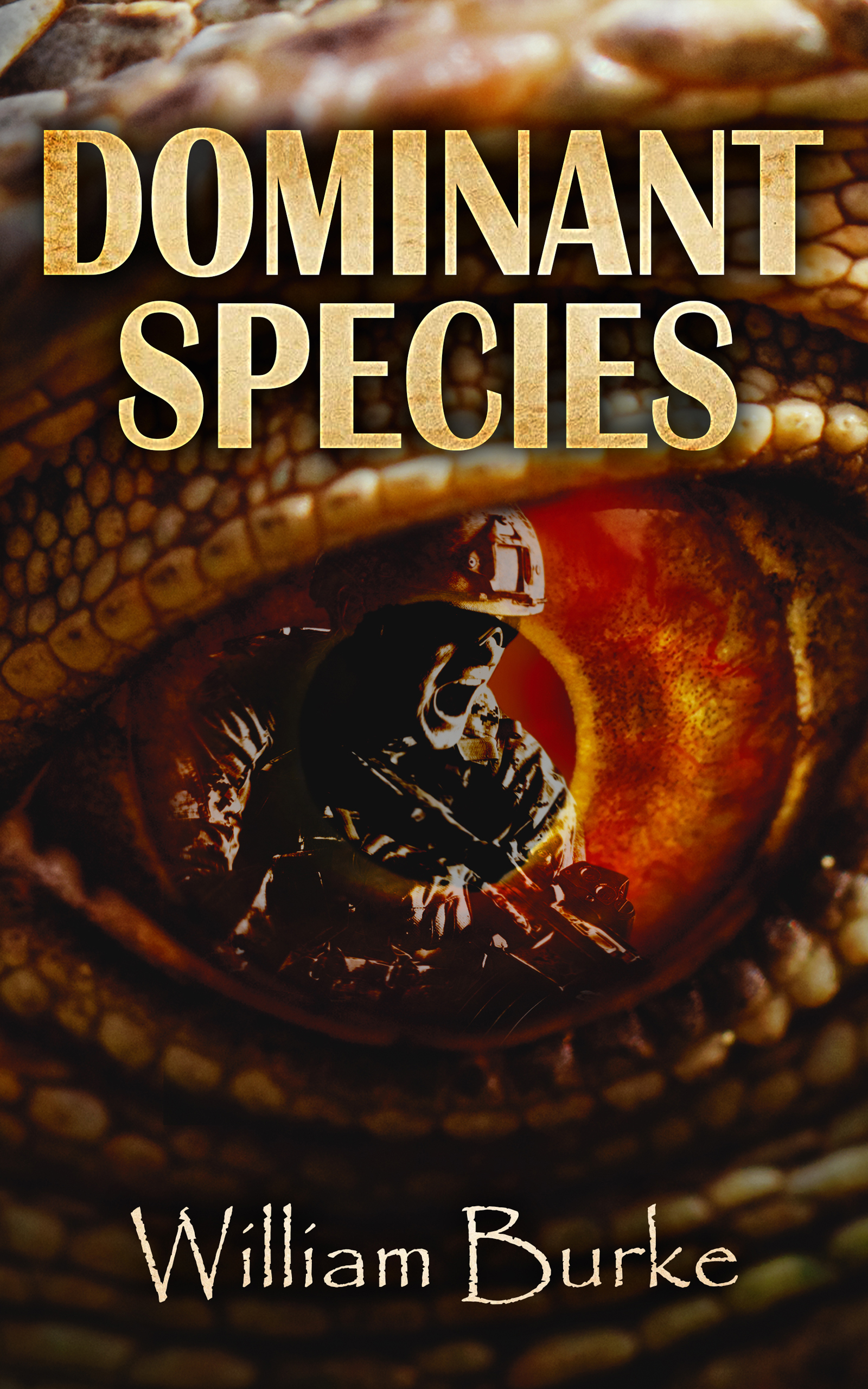 Horror
Date Published: 11-09-2022
Publisher: Severed Press
Genetic scientists have created a species of virtually indestructible living weapons, codenamed the Olympians. But they made one mistake: Never create what you can't destroy.
After surviving his battle against prehistoric scorpions, mercenary Dave Brank sought seclusion—a chance to heal in the arms of his equally traumatized lover, Emily Lennox. Their bliss is cut short when North Korean agents hijack a dozen genetically engineered dinosaur hybrids from a secret lab. Brank discovers that these creatures aren't just mindless, living weapons—their genetically engineered brains are evolving at a staggering rate, approaching human intelligence. He grapples with the prospect of killing sentient beings that never asked to be created, while Emily discovers secrets hidden within the lab that make her question who the real monsters are. Brank's hand is forced when the Olympians escape their Korean captors, fleeing into the desert to feed on their mortal enemy—man. But hunting them down places him in the crosshairs of North Korean assassins eager to reclaim their prize.
Humans and Olympians collide in a deadly showdown, with the winner becoming earth's dominant species.
About the Author. . .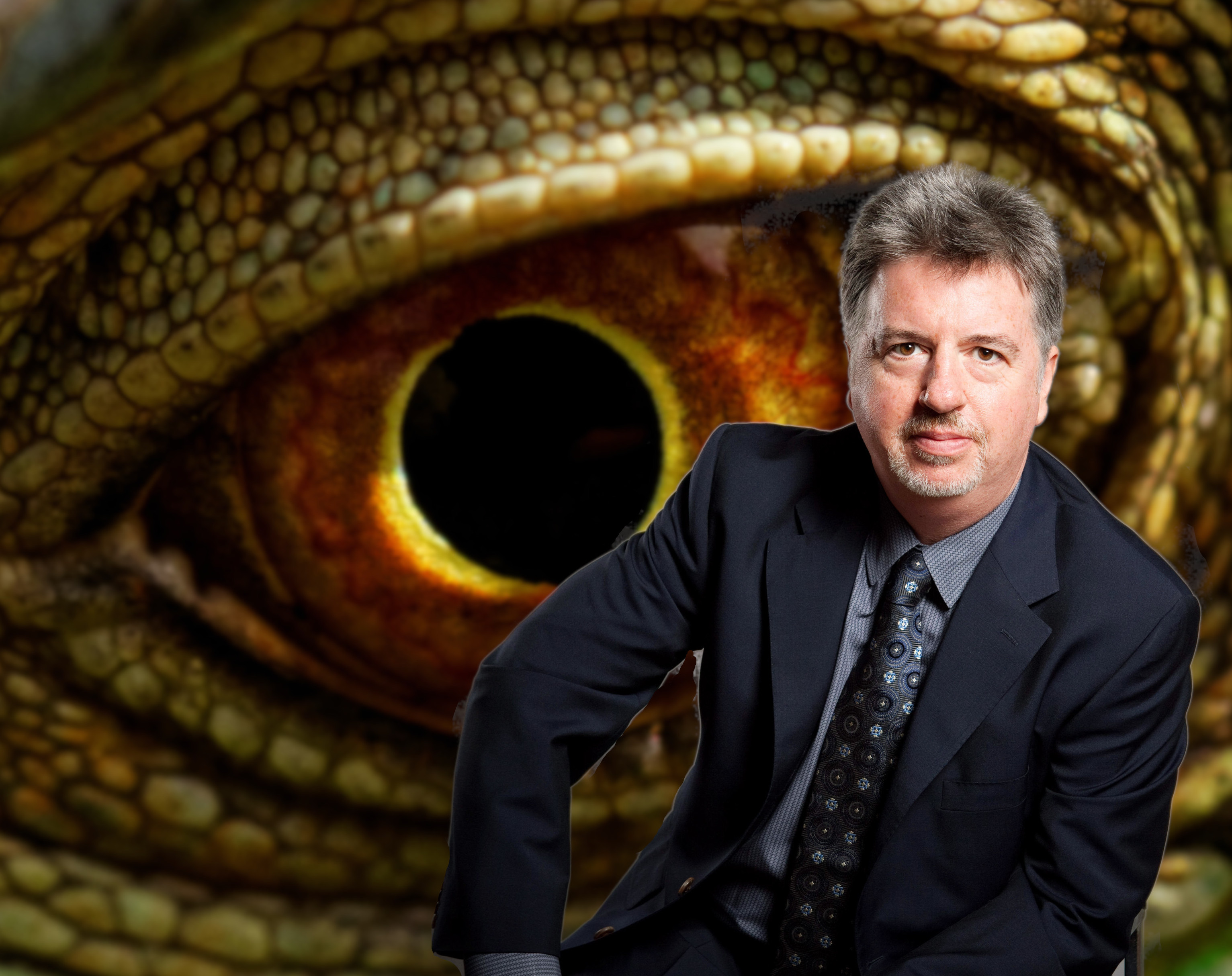 DOMINANT SPECIES is William Burke's fourth novel, following a long career in film and television. He was the creator and director of the Destination America paranormal series Hauntings and Horrors and the OLN series Creepy Canada, as well as producing the HBO productions Forbidden Science, Lingerie and Sin City Diaries. His work has garnered high praise from network executives and insomniacs watching Cinemax at 3 a.m.
During the 1990's Burke was a staff producer for the Playboy Entertainment Group, producing eighteen feature films and multiple television series. He's acted as Line Producer and Assistant Director on dozens of feature films—some great, some bad and some truly terrible.
Aside from novels Burke has written for Fangoria Magazine, Videoscope Magazine and is a regular contributor to Horrornews.net.
He also served in the United States Air Force, reaching the rank of sergeant.
His YouTube Channel is http://www.youtube.com/c/BillBurke
Contact Links
Purchase Link