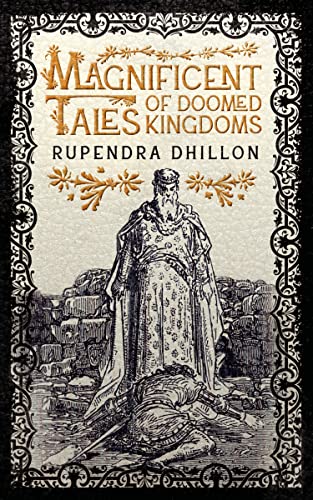 Historical Fiction
Date Published: October 2022
Once upon a time, there was an age of kings. An age of mighty kingdoms and dynasties ruling over vast stretches of land with unlimited wealth and unmatched renown. But the memory of man is fickle and short lived. Common tales passed unto history, history became lore and lore faded into myth.
These stories will give you a momentary glimpse into the lives of the kings and the queens. They would tell you of the lives these men and women lived and the challenges they faced – from incapable princes to indecent relations, from sharp swords to seductive traps and from single minded greed to selfless sacrifices.
Be warned however, that you will feel their fears and their pains. Your heart will burn with rage, and chaos will stupor your thoughts. It would be sad, and it would be ruinous, but it would surely be magnificent!
About the Author. . .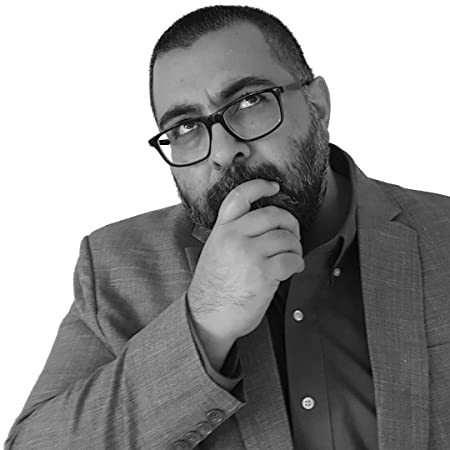 Rupendra born in New Delhi, India, observed, at a very early age, his father burning the midnight oil on his trusty writing pad and Remington typewriter.
Now settled in the rural outskirts of Toronto, Canada, with his wife and two dogs. he has taken up a hobby very similar to his father's. His aim is to tell stories that grab the reader's attention and pack an emotional punch.
To get in touch with him visit his website at rupendradhillon.com
Contact Links
Purchase Link