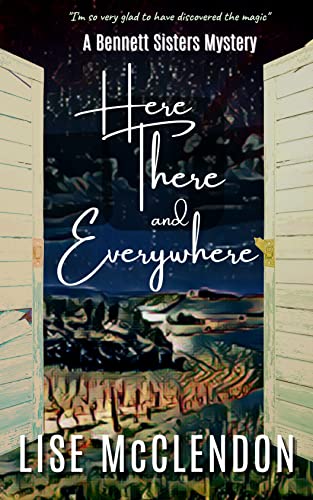 Mystery
Date Published: December 15, 2022
SUSPENSE, MYSTERY, WINE, and FAMILY DRAMA in this cozy mystery set in France, number 18 in the series.
Stretched thin between her sisters in the US and her new life in France, Merle Bennett is feeling the strain of obligations. That is even before Pascal's grape harvest goes sideways, her father falls ill, and her older sister shows up in France unexpectedly. Her son Tristan and sister Stasia then inexplicably disappear.
Asking questions like 'how do you make everyone happy' and 'do they even want to be helped,' Merle muddles through, trying to keep her head above water and panic at bay. Can she keep hope alive and her seemingly idyllic life in a French vineyard at least a little bit charming? Is that too much to ask for?
Join Pascal and Merle for another adventure in France, roaming the vineyards of the Bordeaux wine region, struggling with things they do not yet understand. Will the neighbors stop harassing them? Who sabotaged the harvester? Where are Tristan and Stasia? Can they harvest the grapes before they spoil on the vines?

This installment of the Bennett Sisters Mysteries follows closely on the events of Château des Corbeaux, recommended but not required reading beforehand!


About the Author. . .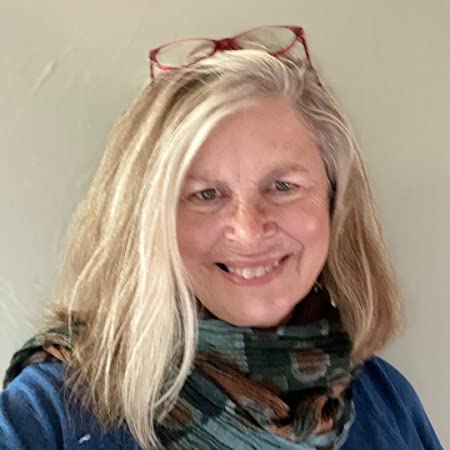 Lise McClendon writes fiction in Montana and California. She is the author of numerous novels, short stories, and articles since her start in 1994. She has served on the national boards of directors for Mystery Writers of America and International Association of Crime Writers/North America. Published by Walker & Co. and St. Martin's Press, she now runs Thalia Press. Her bestselling Bennett Sisters Mystery series is now 18 books strong.
Contact Links
Purchase Links
Brought to You By: