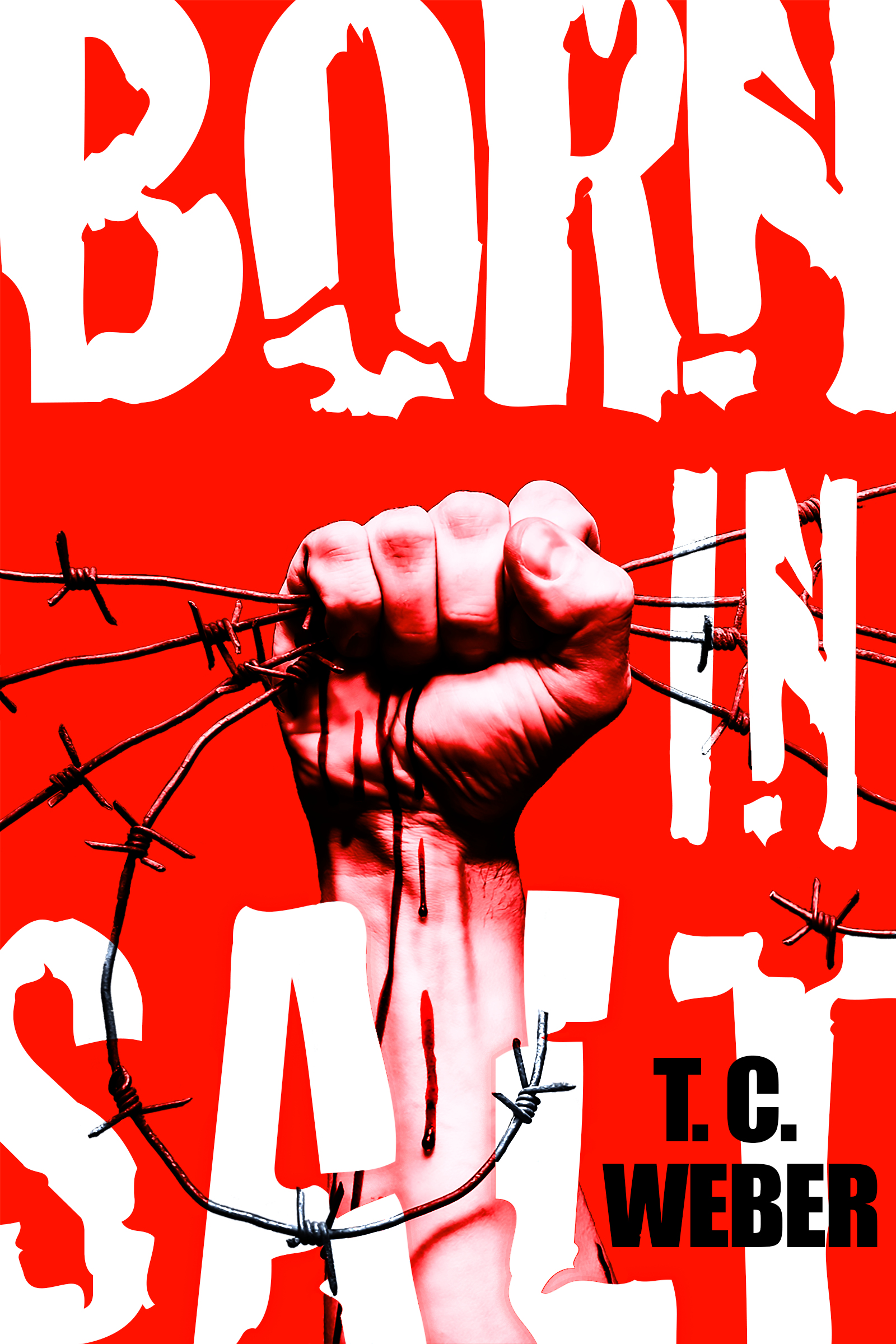 Alternate history
Date Published: May 1, 2021
Publisher: Freedom Thorn Press
Fifty years after a coup replaced President Franklin D. Roosevelt with a fascist dictatorship, America is a land of hopelessness. Ben Adamson, a 19-year-old farm boy in southern Illinois, wants only to spend his time fishing and hunting. But when his dead brother demands justice for his suspicious fate in a colonial war, Ben and Rachel, his brother's fiancée, are drawn into an underground revolutionary movement.
After staging a rally against the war, Ben and Rachel are arrested by the Internal Security Service, who have perfected the science of breaking people. Ben is given a choice: betray the rebels, including his best friend from childhood, or Rachel will be lobotomized.
Although traumatized and addicted to a powerful drug, Ben refuses to doom anyone he cares about. Can he find a third option? Can he free Rachel and strike back at the dictatorship, while dodging the suspicions of police and rebels alike?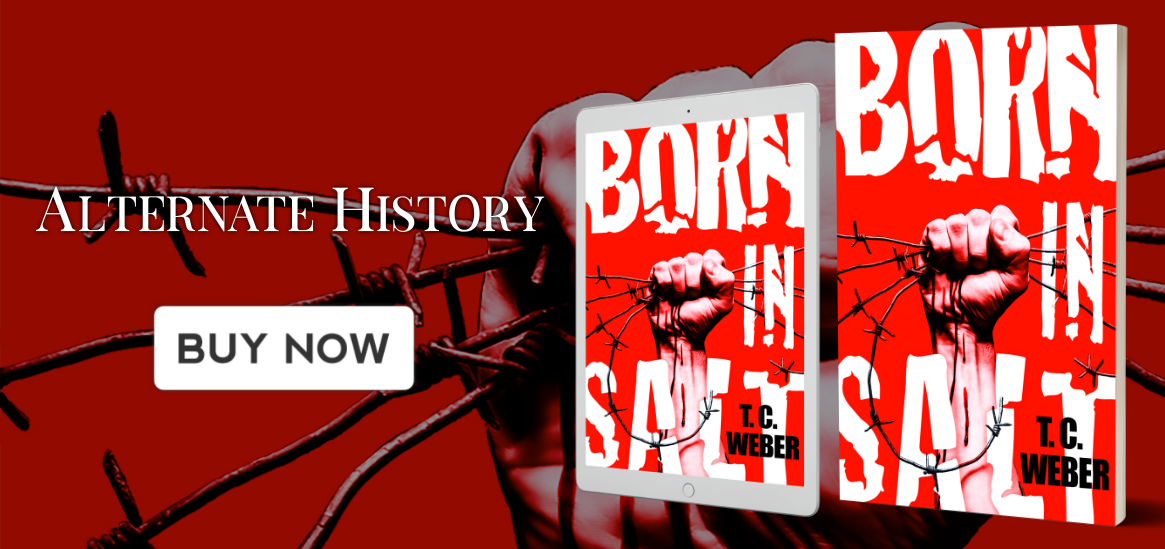 About the Author. . .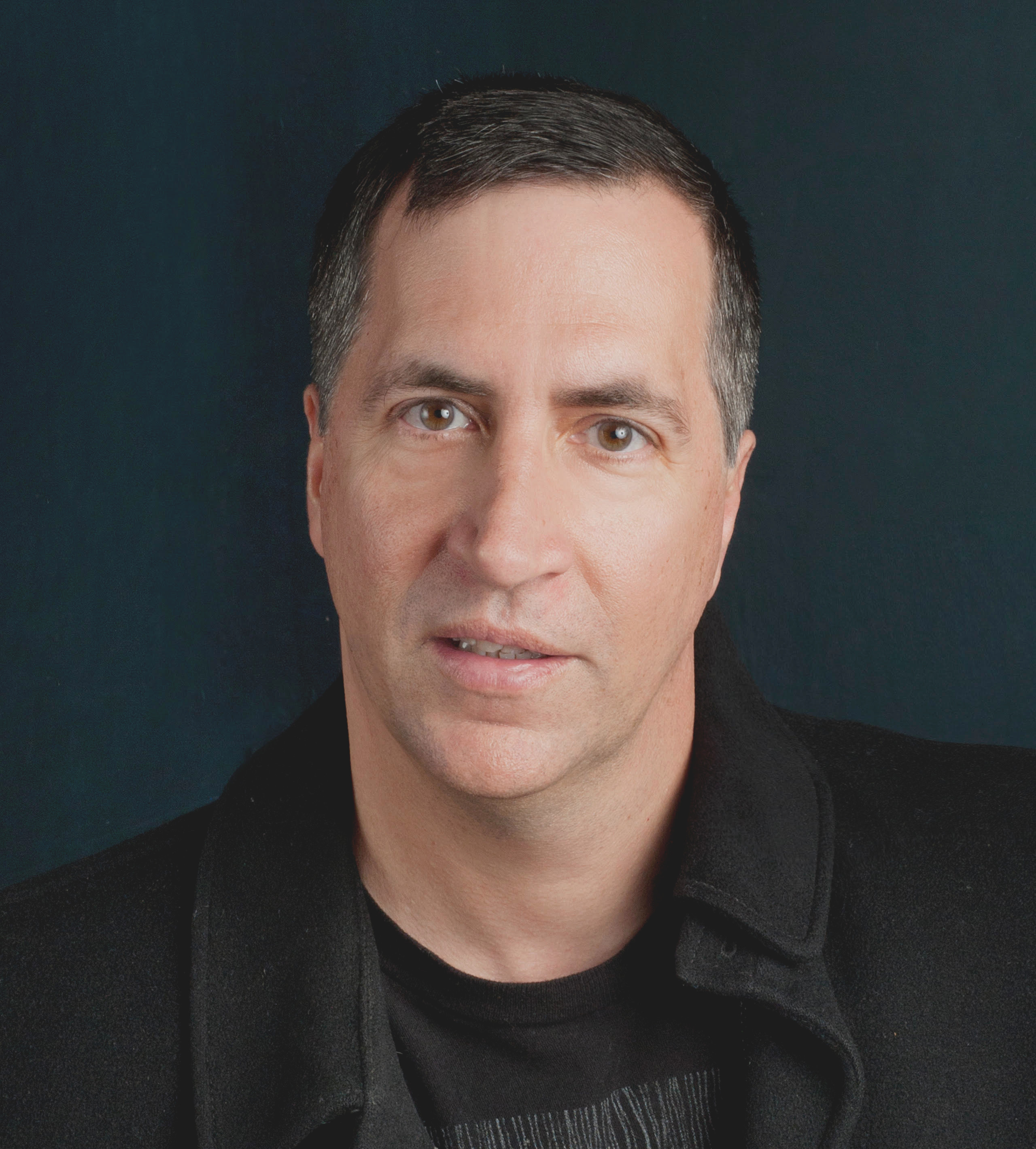 Ted Weber has pursued writing since childhood, and learned filmmaking and screenwriting in college, along with a little bit of physics. His first published novel was a near-future cyberpunk thriller titled Sleep State Interrupt (See Sharp Press). It was a finalist for the 2017 Compton Crook award for best first science fiction, fantasy, or horror novel. The first sequel, The Wrath of Leviathan, was published in 2018, and the final book, Zero-Day Rising, came out in 2020. He has other books on the way as well. He is a member of Poets & Writers and the Maryland Writers Association, and helps run writing workshops and critique groups. By day, Mr. Weber works as a climate adaptation analyst, and has had a number of scientific papers and book chapters published. He lives in Annapolis, Maryland with his wife Karen. He enjoys traveling and has visited all seven continents. For book samples, short stories, and more, visit https://www.tcweber.com/.
Contact Links
Purchase Links
Also available through Apple Books.