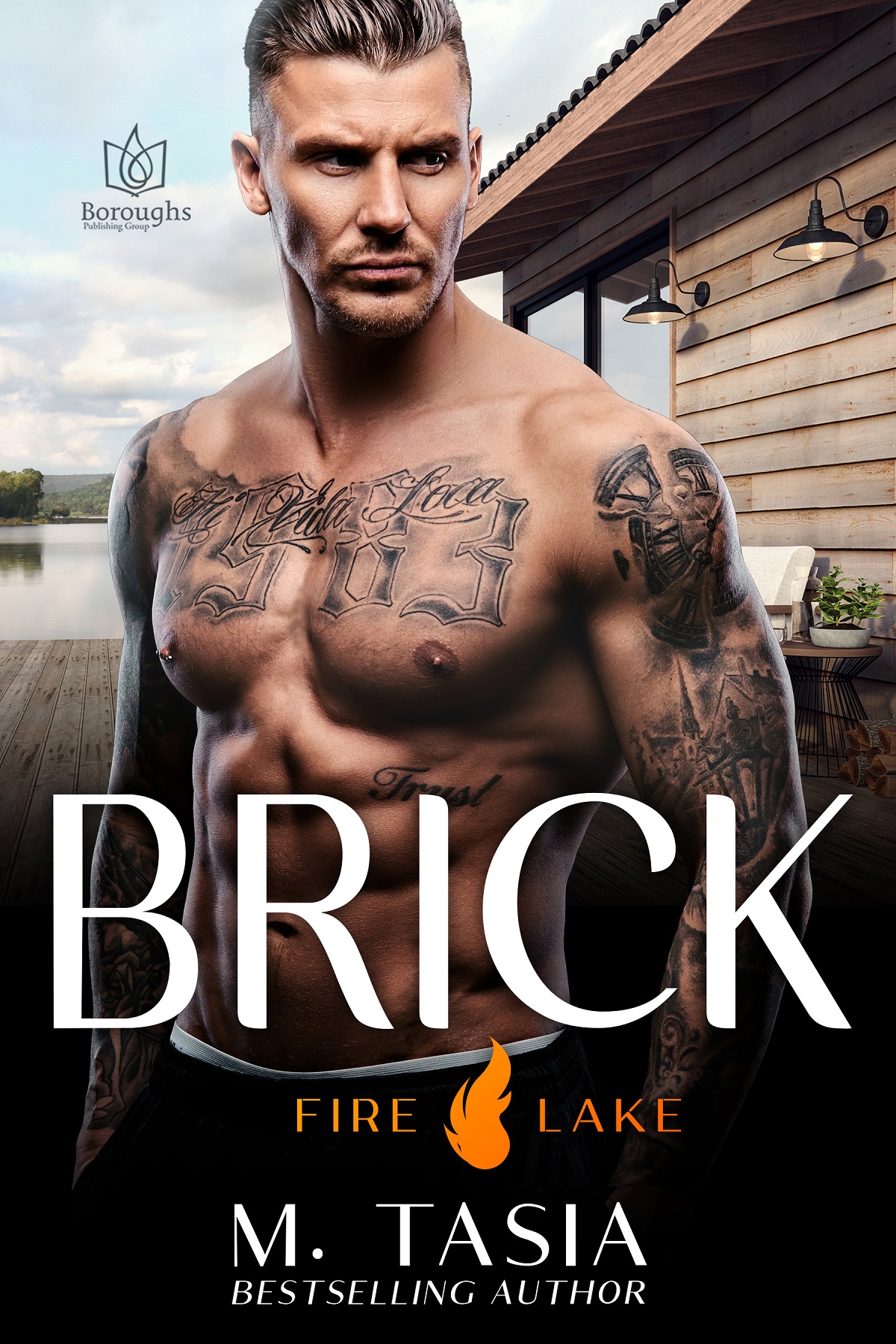 M/M Romance
Date Published: June 2021
Publisher:‎ Boroughs Publishing Group
ALWAYS EXPECT THE UNEXPECTED
Ahhh, the good life. Goodbye Navy SEALs, hello rehabbing a rundown lake house he inherited. Being a former Lieutenant Commander will come in handy for Brick Matthews. He gets to boss himself around while tearing down a dilapidated shed and re-roofing his new home, among a hundred other things.
First he has to get rid of the smarmy real estate agent who's been trying to buy the property for years. Sounds easy, until Brick uncovers layers of secrets, including attempted murder.
In the middle of the intrigue is a buttoned-down CEO with amazing blue eyes.
Roman Furrow is so far from the type of man who hits Brick's radar, he doesn't see what's coming until it's almost too late.
Having never given away his heart before, Brick is damn sure not going to let anyone or anything hurt the man he's fallen for. He's been trained for this – he'll protect him with his life.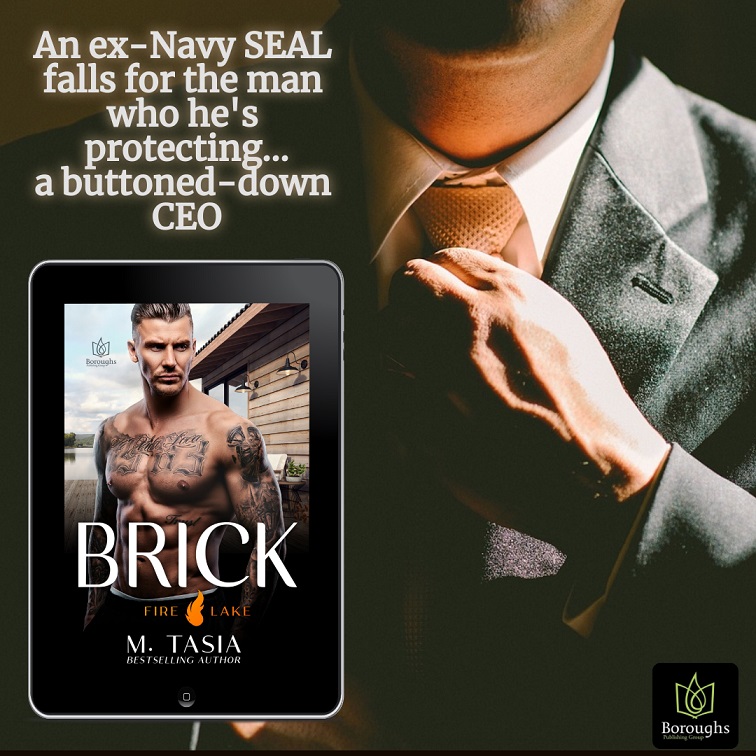 About the Author...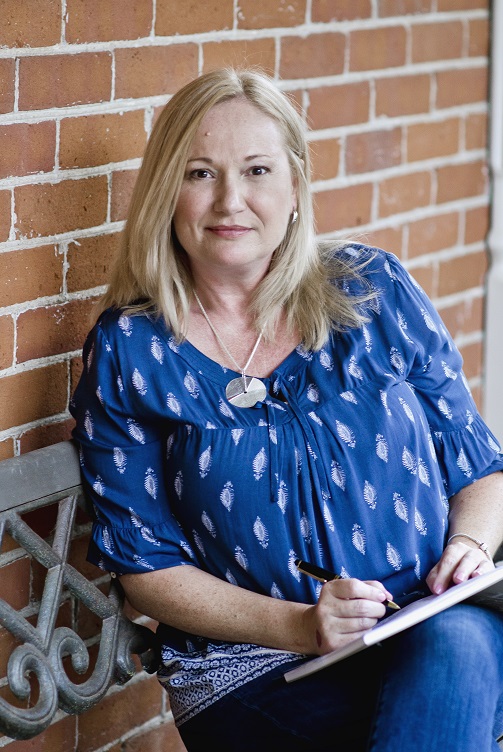 M. Tasia is a M/M romance author who lives in Ontario, Canada. She's is a dedicated people watcher, lover of romance novels, 80's rock, and happily-ever-afters (once the MCs are put through their paces, of course), who grew up with a love of reading. She's a firm believer that everyone deserves to have love, excitement, and crazy hot romance in their lives. Love should be celebrated and shared.
Contact Links
Publisher Links
Purchase Links
Brought to You By: