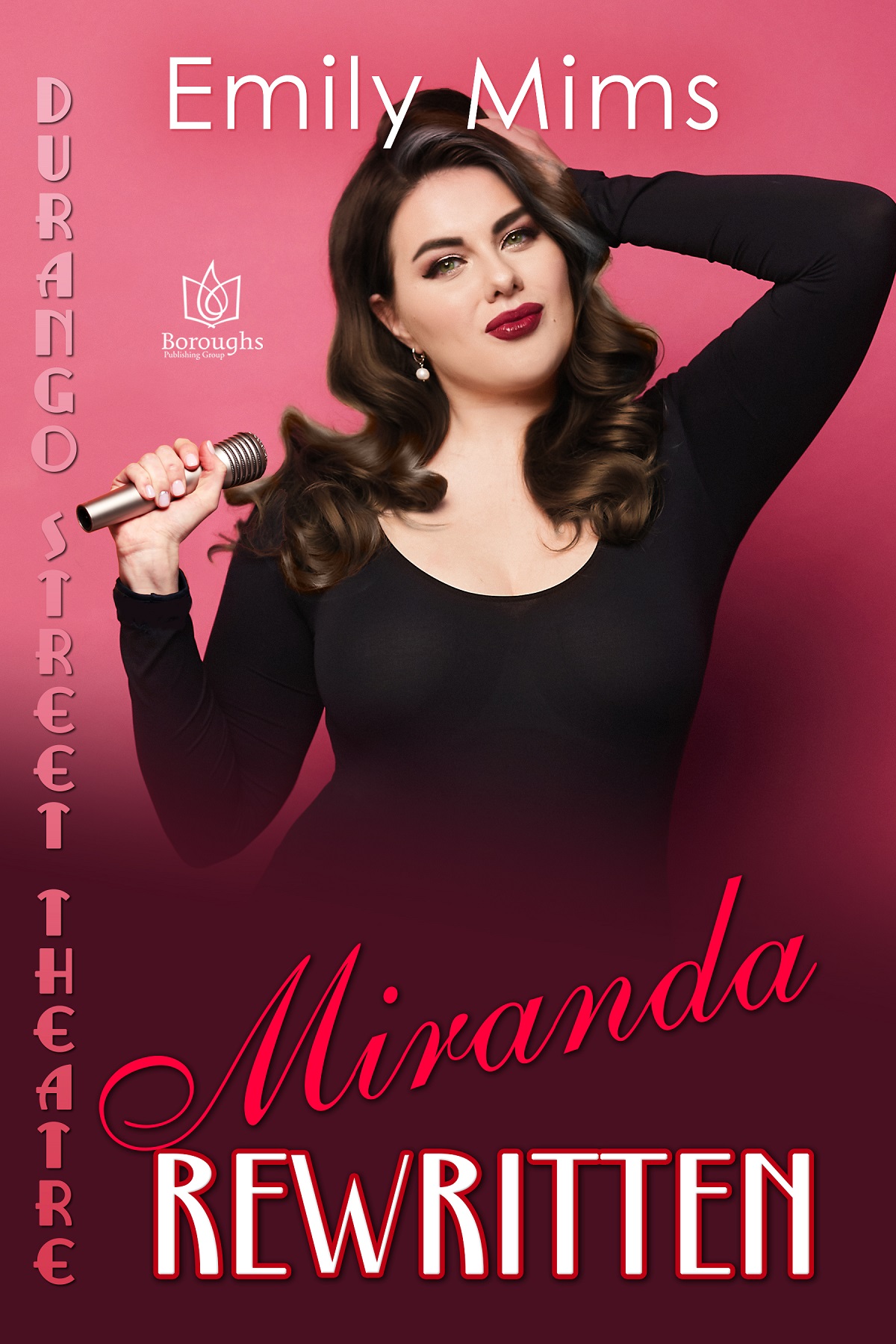 Durango Street Theatre Series, Book 7
Contemporary Romance, Drama
Date Published: June 2021
Publisher: ‎Boroughs Publishing Group
THE BEST KEPT SECRETS
Durango's production manager, Miranda Jenks is straightforward and honest. She deals with life head-on no matter what it brings, and she's not afraid to speak her mind. But... she's been harboring a soul-destroying secret for years, and when Ross Ellis returns to town to try to clean up his mess, she can't tell him the truth.
Ross has made more mistakes than he can count, and all of them are worse than horrible. The only reason he's bothered to come back to his farm is for his teenage daughter, and he hopes like hell she'll let him make amends.
Miranda is the last person he'd thought would forgive him, and as they spend more time together he finds they fill each other's gaps. Until he uncovers the lies she's been keeping for years.
Two lonely people who understand each other better than most must find a way to heal the breach or they'll never get to the happy they're reaching for.
Other Books in the Durango Street Theatre Series: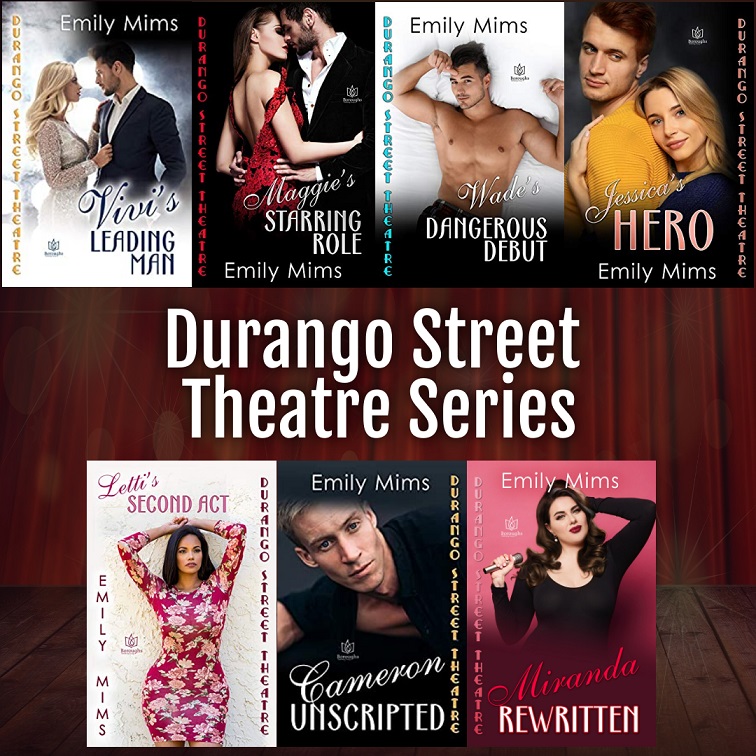 Vivi's Leading Man – Book One
A year after their divorce, Vivi and Miguel are forced to work together to save the Durango Street Theatre, and learn they might really love each other after all.
Maggie's Starring Role – Book Two
Maggie has to secure grant funding to keep the Durango Street Theatre alive, but Kirby is standing in her way, and he's too damn sexy to ignore.
Wade's Dangerous Debut – Book Three
Star of community theater, Wade Baxter's been living a lie for years, and to hold on to the man he loves, Wade must shed his demons and step into the light.
Jessica's Hero – Book Four
After her bomb squad husband got blown up, Jessica vowed no more cops, especially since she'd grown up with a cop father, and knew all too well she was not meant to be waiting up all night and worrying, never mind being widowed again, and then SWAT officer Brian Howard danced his way into her life, and she had to make a choice: be happy or be safe.
Letti's Second Act – Book Five
He's too young, brash, and one hell of a distraction, but Letti can't get Kevin Summerset out of her mind, and she might have to give into his pull after all.
Cameron Unscripted – Book Six
Wanting what he can't have Cam has to figure out a way to keep Josh.
About The Author...
The author of over forty romance novels, Emily Mims combined her writing career with a career in public education until leaving the classroom to write full time. The mother of two sons, she and her husband split their time between central Texas, eastern Tennessee, and overseas visiting their kids and grandchildren. For relaxation Emily plays the piano, organ, dulcimer, and ukulele for two different performing groups, and even sings a little. She says, "I love to write romances because I believe in them. Romance happened to me and it can happen to any woman—if she'll just let it."
Contact Links
Publishers Social Media
Purchase Links
Brought to You By: