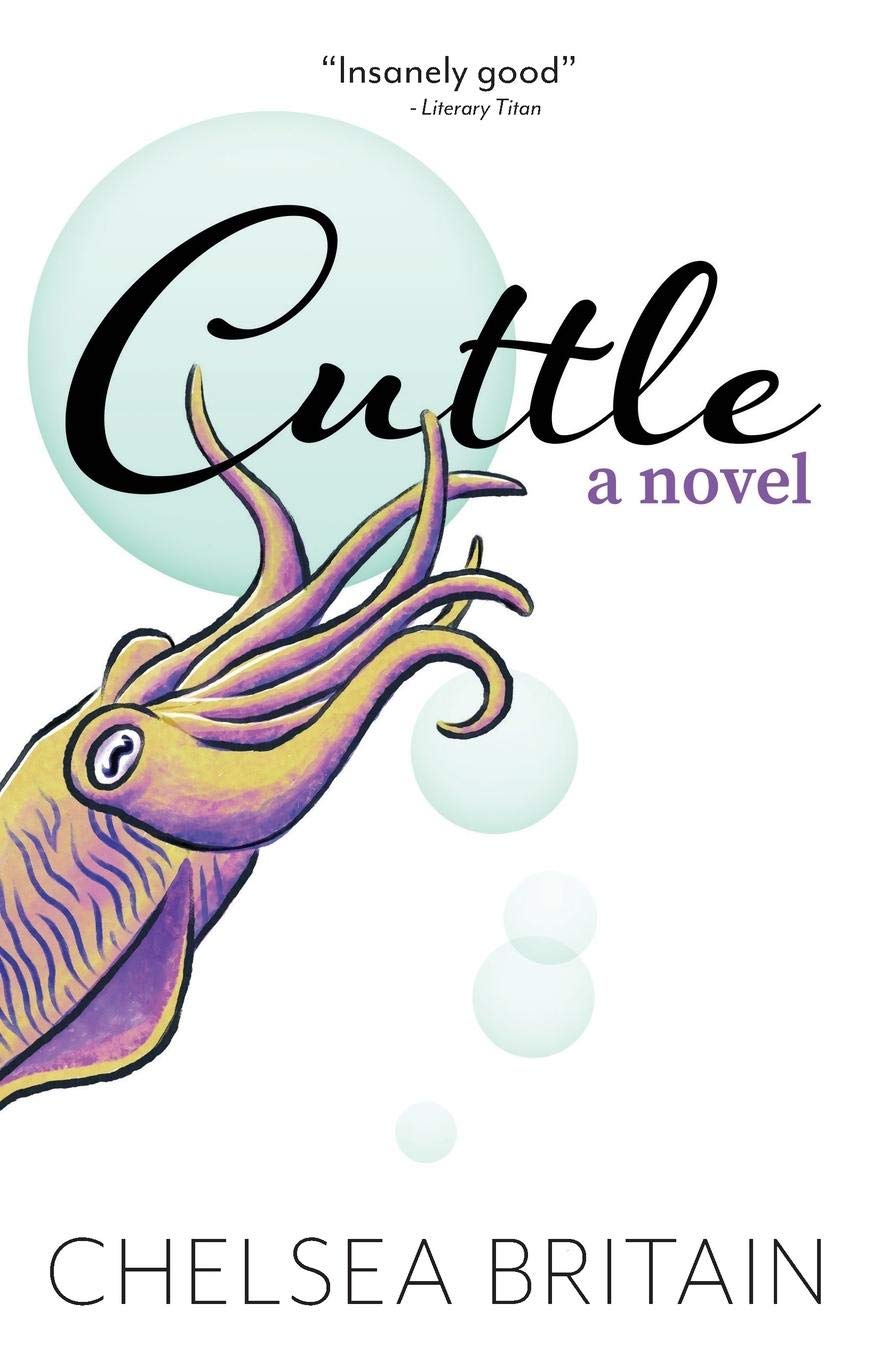 Women's Fiction, Literary Fiction
Published: September 2020
Publisher: Bleau Press
Nora Novak knows cuttlefish.
Actually, Nora knows a lot of species. She can name every shark, whale, eel, and Ohioian turtle (among others).
She's not as committed with humans.
But she's only been in her lab for a little over a decade. How much could she have missed?
As she's wrapping up her postdoc, Nora's carefully-balanced ecosystem is in crisis. Her maze-navigating cuttlefish are retiring. Polyester shorts are no longer "in." Somewhere along the line, she forgot to learn how to date.
So she does what any self-actualizing biologist in her early thirties would. Nora Novak embraces the #FOMO.
Praise for Cuttle:
"Insanely good" -Literary Titan
"You won't want to miss a single sentence." -Independent Book Review
"Cuttle glows with interest and graceful writing." -Foreword Reviews
"Hilariously astute...brimming with heart" -Indies Today
"Quirky and clever...perfectly in tune" -Reader's Favorite
"Poetic, captivating...a romance steeped in a vibrant personality's introspective genius." -Midwest Book Review
"Britain's writing is both assured and full of heart...a rollicking fun read." -The Praries
About The Author. . .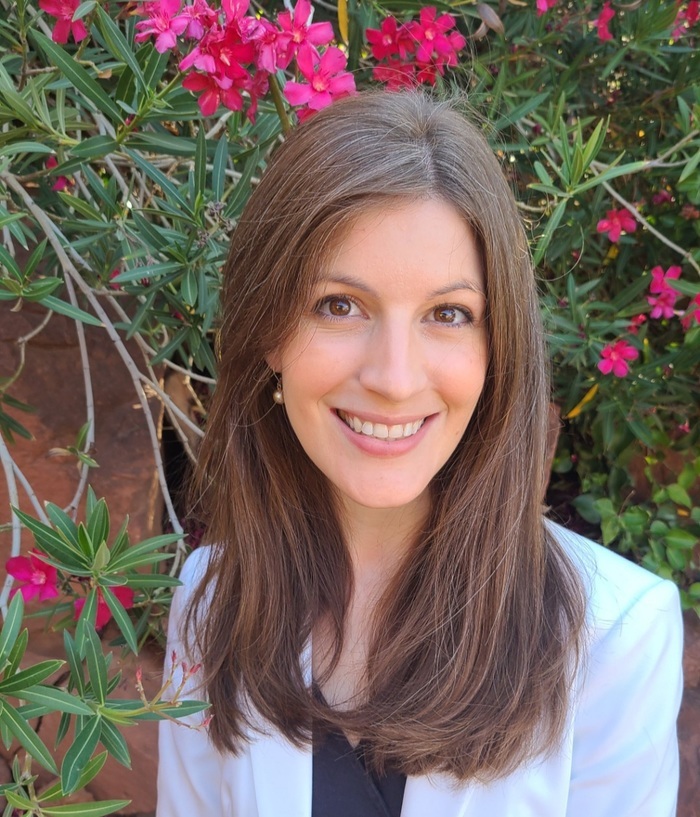 Chelsea Britain loves critters of all kinds. She hopes to meet a representative of each of the living shark species one day...but some of them aren't very cooperative, and she can't really swim. Cuttle is her first novel. Visit her at chelseabritainauthor.com.
Contact Links
Purchase Links