Date Published:

October 27, 2018
The music festival turned from a night of singing, laughter, and fun into a nightmare when a monster took the lives of fifty-eight innocent people in the form of an automatic weapon. Within fifteen minutes, the shooter irrevocably changed the lives of the families and friends left behind.
Disillusioned and angered, Sabastian Savage stood at his father and older brother's gravesite, holding his inconsolable mamma, when he noticed an adorable blonde crying as hard as his mamma. Who was she? And why was she so distraught? Sabastian wished he could find out, but a funeral was not the time.
Evangeline Rossi, or Emmy for short, was painfully shy, and with good reason—too many people had hurt her. So, when she met someone who sincerely cared, she held on with both hands. Shawn Savage had been one of those people, having been a father figure for her while she struggled to support her granddad and herself, and his death truly gutted her.
Months after the funeral, Emmy ran into the sexy, handsome Sabastian, Shawn's own son and a man she had seen often yet in no way had the confidence to speak to. So, of course she was flattered when he directed his attention her way . . . until he opened his mouth.
Now Emmy was stuck between a rock and hard spot. The remaining Savage brothers had banded together to fill their father's shoes by helping their mamma's dream become a reality, which in turn extended to offering Emmy the opportunity of a lifetime. But, could she accept if the jerk was part of it? Did Emmy have the courage to stand up for herself and sweeten Savory Sabastian?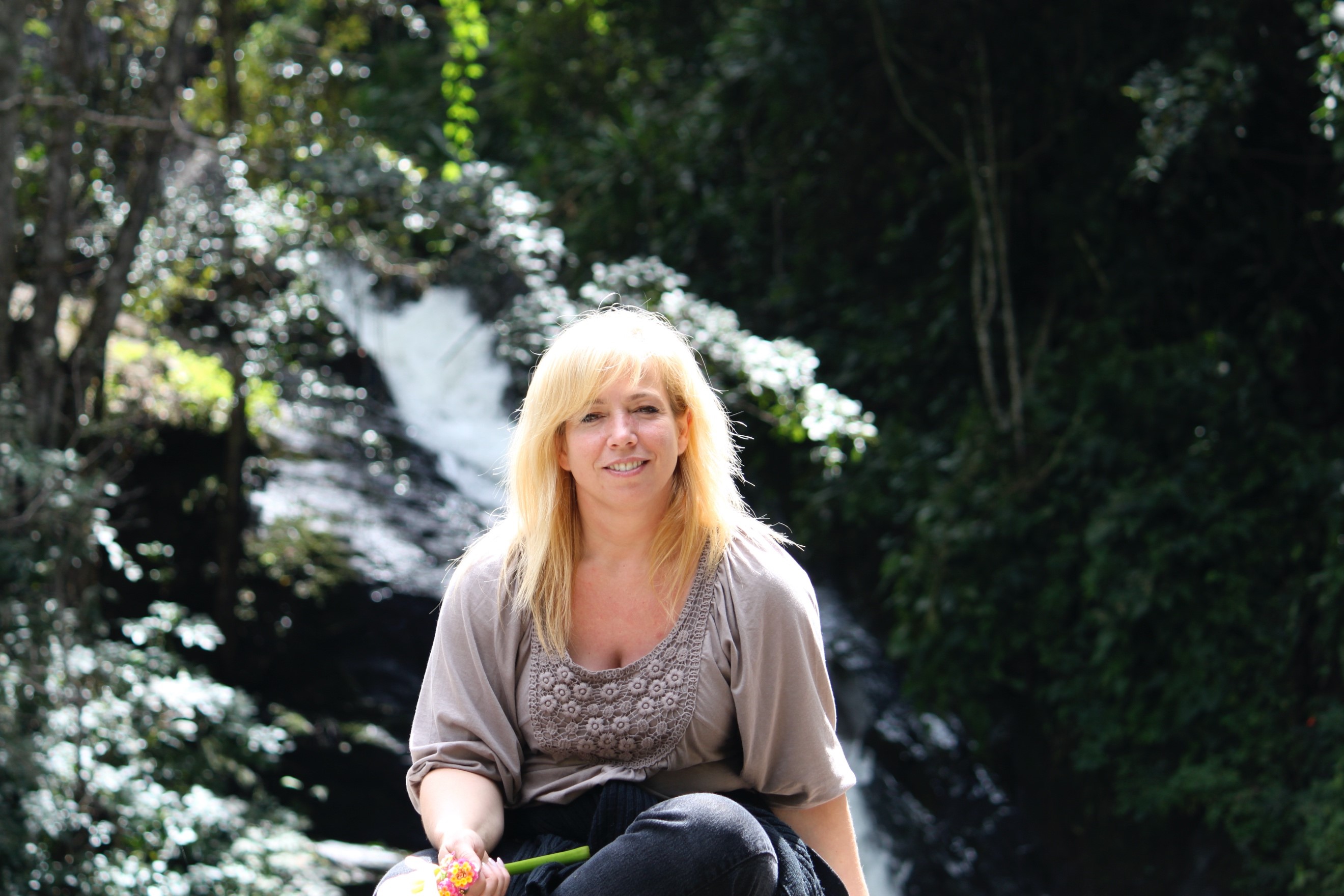 Anne Marie Citro grew born and raised in the greater Toronto area of Ontario, Canada. She grew up in a large, loving family. Anne Marie is married to a very patient man. He is the love of her life. They have four very cool sons, and the girls they brought into their family that have become daughters of her heart. She has been blessed enough to finally have two beautiful granddaughters after four sons. She has her own personal gaggle of girlfriends, who enrich her life on a daily basis and make her laugh. Caesar Friday is her favorite day of the week. Caesars with the girls and date night with her hubby. She worked with special-needs teenagers, that taught her how to appreciate life and see it through gentler eyes. Anne Marie was encouraged by her husband to follow her lifelong dream to write. She loves the characters that take over imagination and haunts her dreams. She loves the arts and she has tried her hand at painting, wood sculpting, chainsaw carving, wood burning, metal and wire sculptures. Yes, her husband is a very patient man! Anne Marie is an avid reader and enjoys about three books per week. But nothing makes her happier than riding on the back of her husband's Harley and throwing her arms out and feeling the wind race by. Anne Marie and her husband take a few weeks every year to travel to spectacular destination around the world. Anne Marie is excited and can't wait to see what the next chapter holds for her life.
Pinterest: Anne-Marie Citro