Publisher:

HenschelHAUS Publishing
Join Angela Lanza as she the experiences the tumultuous world of early 20th century Sicily and New York. Orphaned by the earthquake and powerful eruption of Mt. Etna in 1908, Angela is raised in the strict confines of an Italian convent. Through various twists of fate, she is married to a young Italian man whom she barely knows , then together with her spouse, immigrates to the U.S.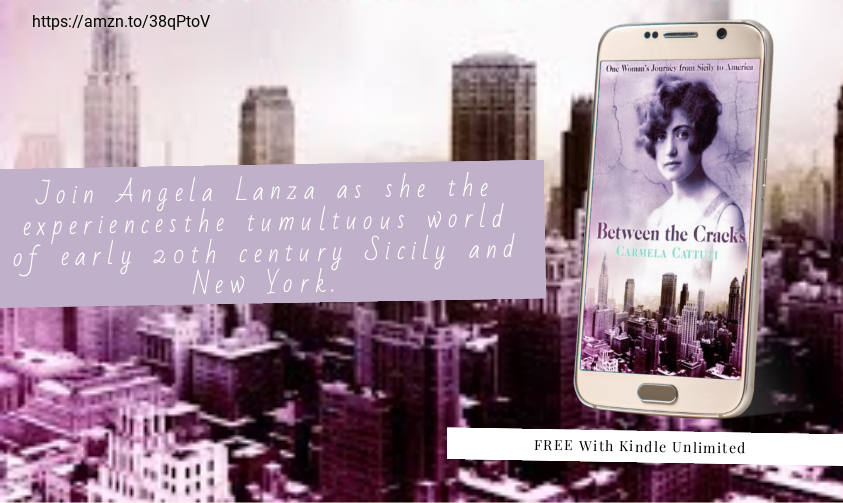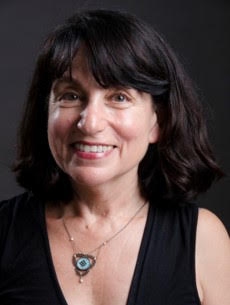 Carmela Cattuti started her writing career as a writer for the Somerville News in Boston, MA. She is a writer, painter, and yoga instructor in Boston. After she finished her graduate work in English at Boston College, she began to write creatively. As fate would have it, she felt compelled to write her great aunt's story. Between the Cracks and The Ascent have gone through several incarnations and will become a trilogy.