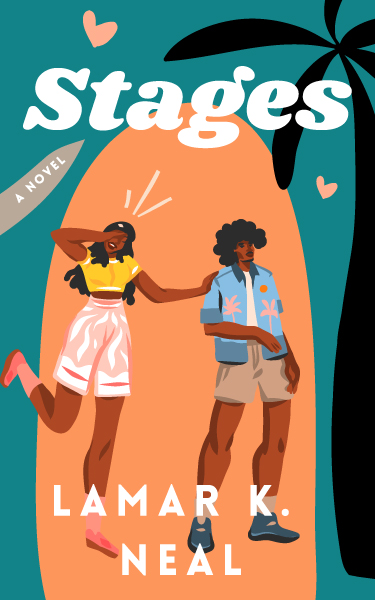 Contemporary Romance
Date Published: 03-04-2022
Hendrix and Victoria live two different lives. He is a senior in college, who lives with his terminally ill father, and has no idea what he wants to be when he "grows up." She is a young wife and mother in a failing marriage, her two sons being the only reasons she is still devoted to her household. But after both learn of family secrets, not only does the shape of their daily lives change forever, but their worlds collide, sparking an unlikely interest in one another. With their lives at a free fall, their relationship is the hope, inspiration, and strength to help them persevere through it all. Although love is getting them through the bad times, what will happen to their relationship when they realize they are still at different stages in life?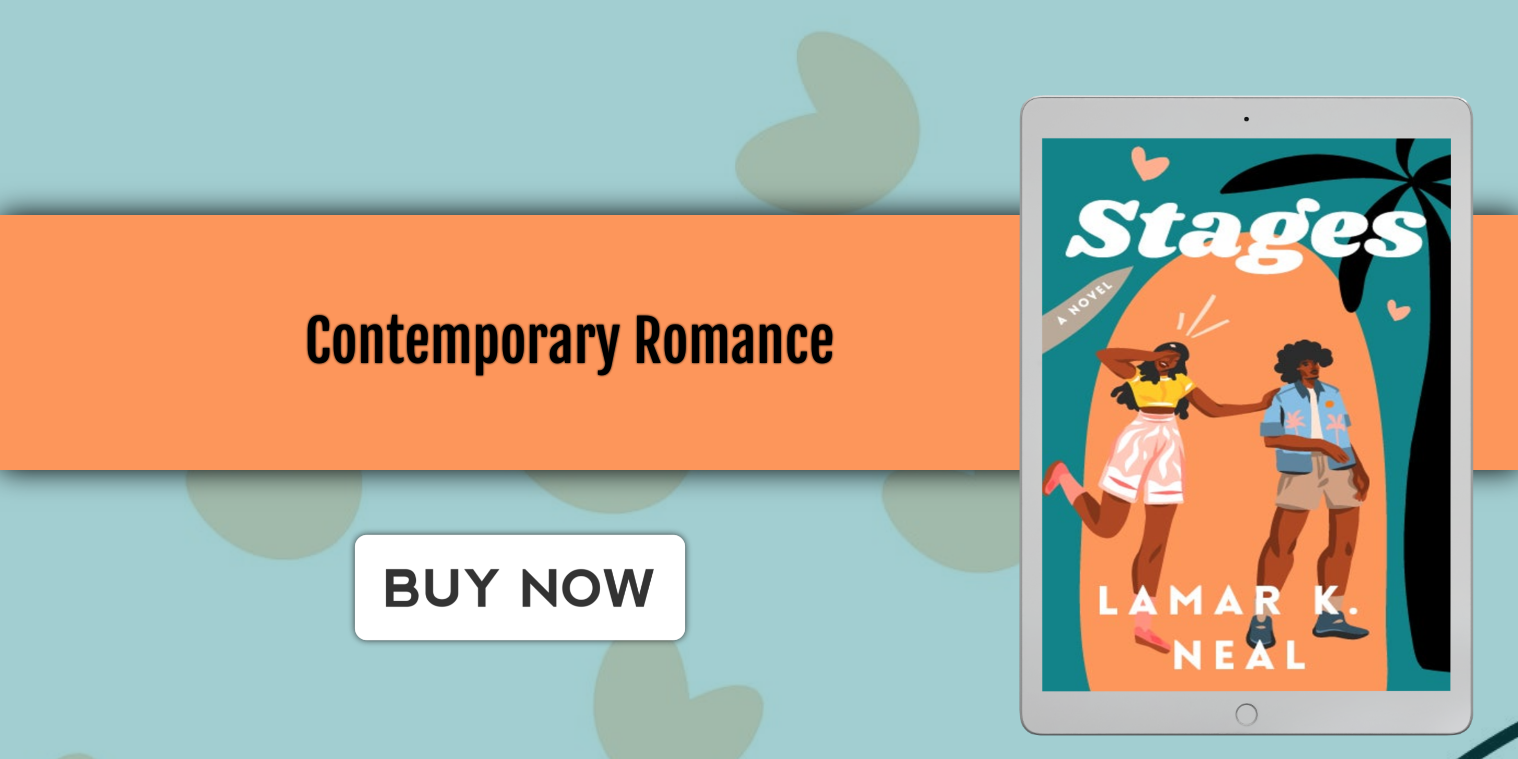 About the Author. . .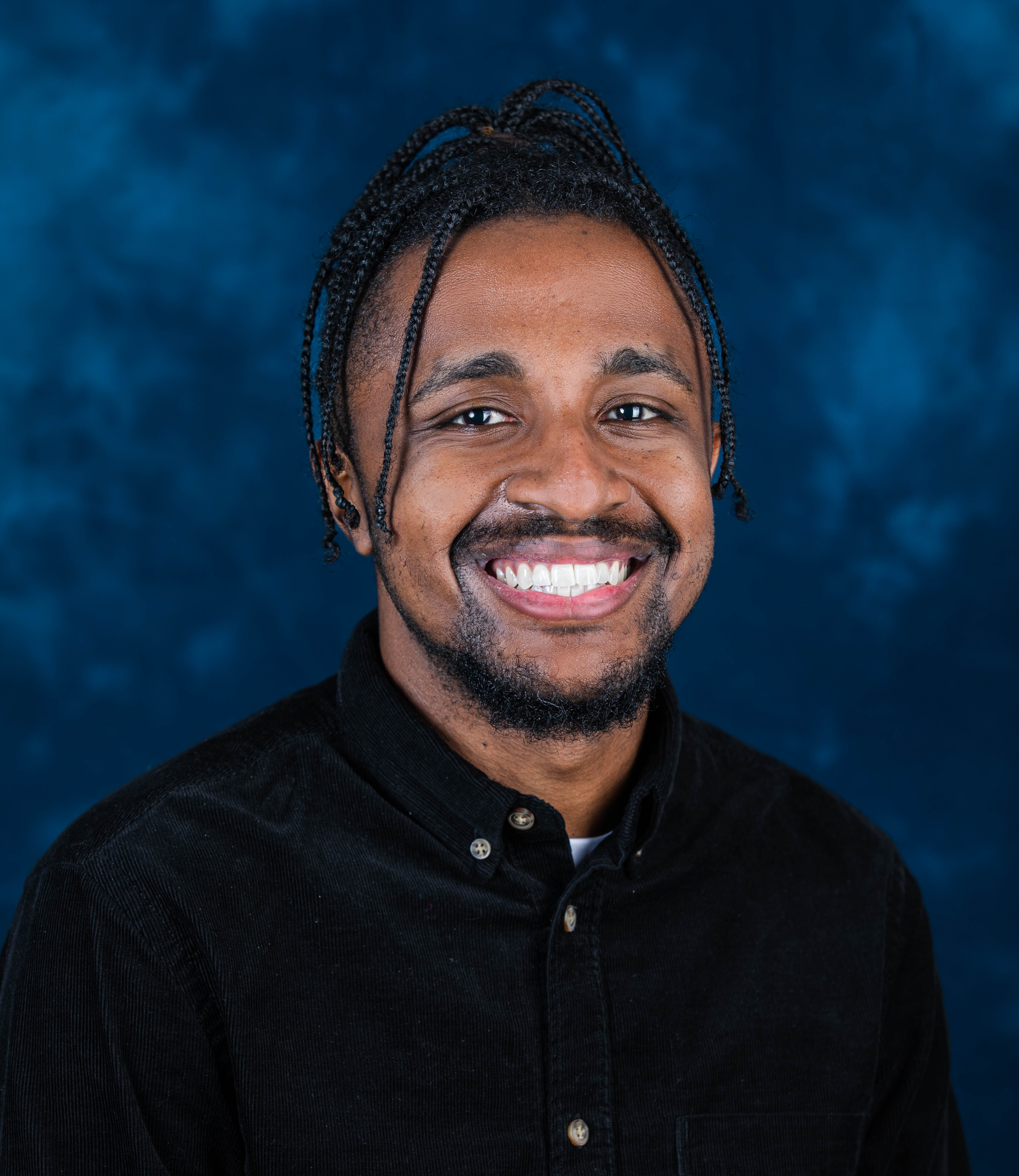 Lamar Neal is an author of three poetry collections and one novel. When he's not writing, you will most likely find him at home, playing video games, online shopping, or trying to decide his next hairstyle.
Contact Links
Purchase Links
Brought to You By: