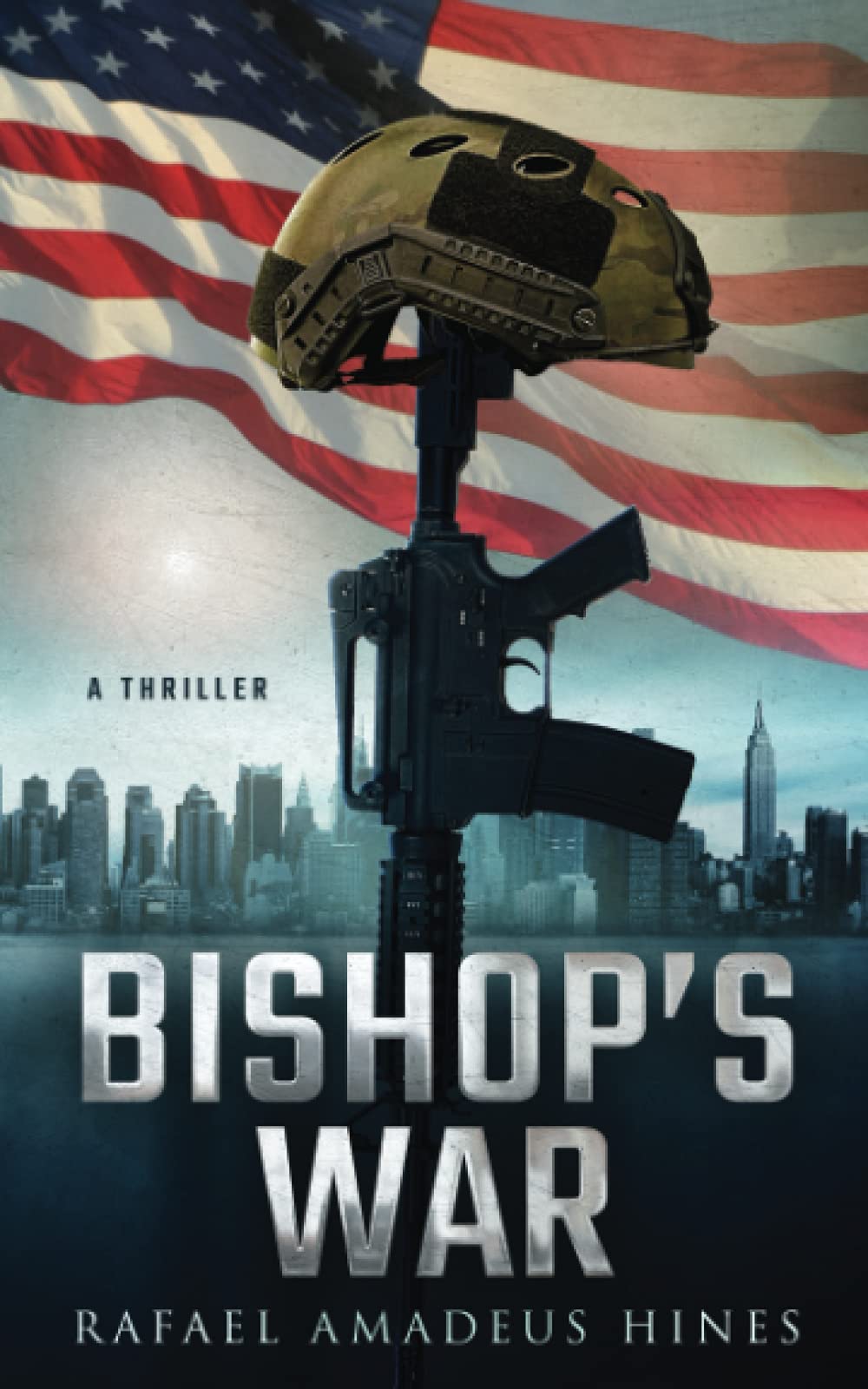 Bishop Series, Book 1
Thriller, Action-Thriller, Military-Thriller, Crime Thriller
This fast-paced and action-packed suspense thriller introduces us to Special Forces Sergeant John Bishop, decorated war hero, and nephew of crime boss, Gonzalo Valdez.
After returning home from Afghanistan John's hopes for a peaceful future are quickly shattered when he is catapulted back into the global war on terror through a succession of life-threatening events and corrupt intrigue. He battles against terrorist operatives in New York, a powerful Afghan warlord, and a psychopathic billionaire with powerful White House connections. When John's uncle gets involved, he proceeds to treat John's enemies to a bitter taste of mob vengeance. From that point on the ride speeds up and the reader will have to hold on for dear life. This is a thriller not to be matched for intensity and breathless excitement—not for the faint-hearted.
Other Books in the Bishop Series:

Bishop's Law
Bishop Series, Book 2
In his debut novel, Bishop's War, author Rafael Amadeus Hines delivered a knock-out punch! The international bestselling action-thriller introduced us to former US Special Forces Sgt. John Bishop, his Spec Ops team, and John's crime boss uncle, Gonzalo Valdez, as they united to take on terrorists, contract killers, a psychotic billionaire, and Afghan warlords. In the eagerly anticipated sequel, Bishop's Law, the nonstop action continues with Bishop and his team battling against ISIS terror cells, a family of Pakistani assassins, and the Russian mob. Hang on for an action-packed and suspense-filled thrill ride! Once again—not for the faint-hearted.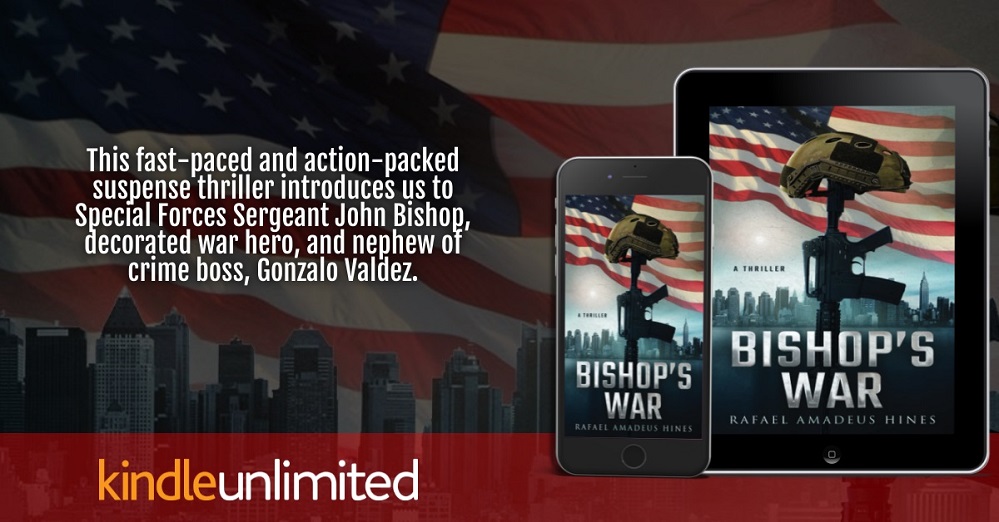 About the Author. . .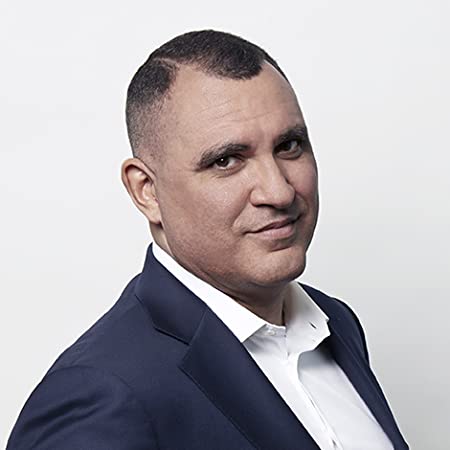 Rafael Amadeus Hines is a native New Yorker with Panamanian, Jamaican, and Irish roots, who was born and raised on Manhattan's Lower East Side. Dipping into his early Alphabet City memories, he loosely based many of the characters in his first novel, Bishop's War, on the gangsters, cops, and combat veterans he grew up with, and adapted many of his own experiences into the book as well.
Rafael is a former Jazz club owner and restaurateur, and has worked in the financial and energy markets for over twenty years. On 9/11 he watched his office along with all the others in the Twin Towers come crashing down and, like many New Yorkers on that day, he anticipated follow up attacks to take place throughout the city. Years later he envisioned a lone citizen soldier preventing these attacks and the hero Sgt. John Bishop appeared on paper.
Rafael is the father of three and still lives in the New York neighborhood where he grew up. A voracious reader of suspense thrillers, his writing career was inspired by legendary artist-authors Elmore Leonard, Vince Flynn, John Sandford, Stephen Hunter, Walter Mosley, James Lee Burke, and Tom Clancy. He is currently working on the third novel in the Bishop series.
Contact Links
Purchase Link
Brought to You By: