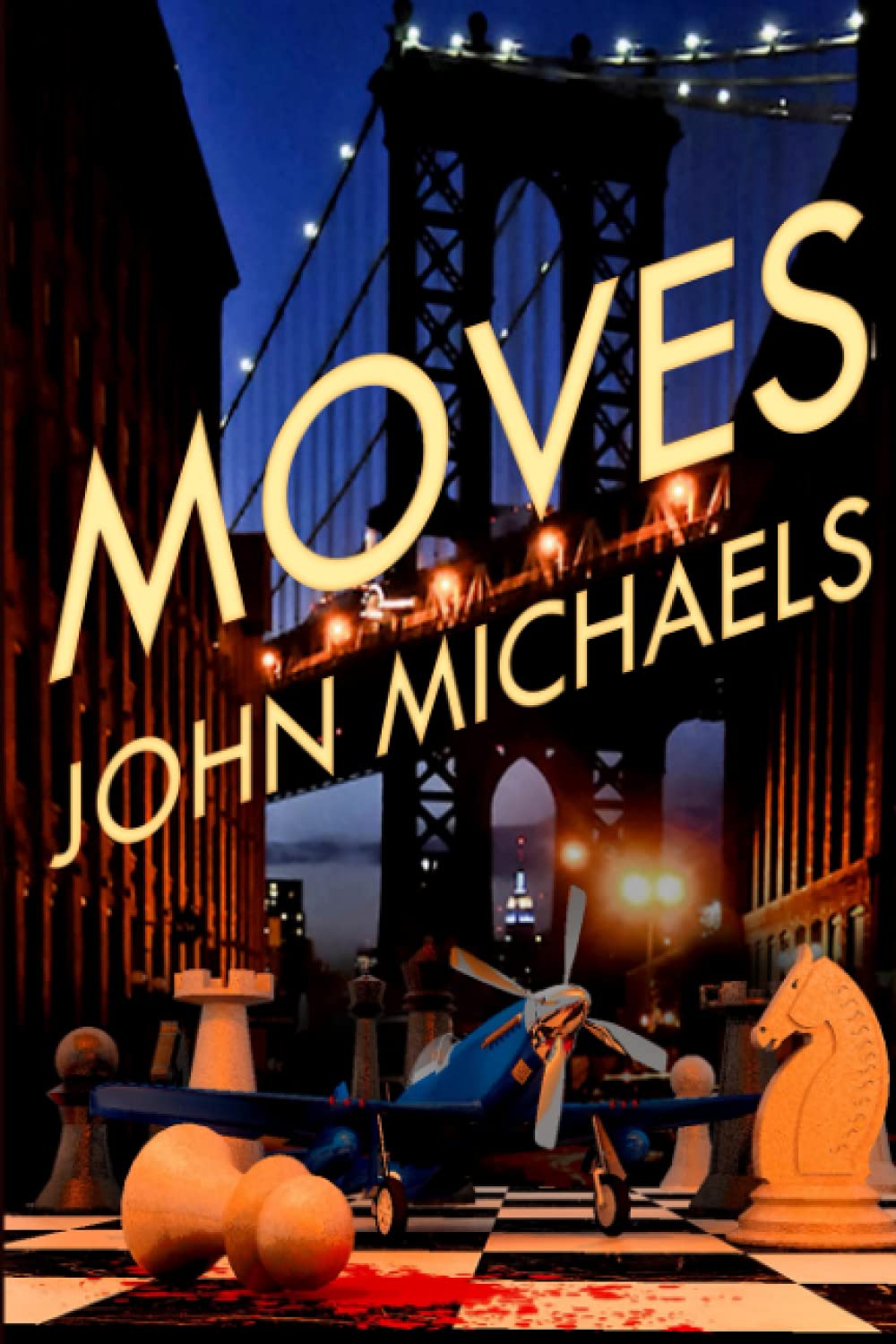 Mystery, Crime, Thriller
Date Published: 7/7/16
In the blink of an eye, Robert Jake's perfect life became hell.
Jake, a radio talk show host with a pregnant wife, had the perfect life until, in a moment of "Patriotic Stupidity" he decided to stop talking for a living and start shooting to help his country.
Deployed to Iraq, he barely made it home alive, shot-up and full of shrapnel, after a fatal ambush.
Moves is a mixture of single parent meets thriller, action, and suspense in bucket loads. If you like intrigue, plots with twists and turns, a little bit of romance and a story that keeps you holding your breath until the very last page; read on. Moves is a chess game of a page turner, where each chapter keeps you trying to outguess the killer.
We encounter Robert Jakes story, and the stories of those around him, at several points as flashbacks and therapy start to fill in aspects of his past. Jakes suffers with memory loss, bouts of depression and anger caused through PTSD. During an ambush 18 soldiers under his command lost their lives. His wife having died of breast cancer forces him to be a single parent to Rose, his young daughter, whom he loves deeply. She has inherited a little of both her parents, mom's DNA and his love for flying. He will do anything to protect her. Not understanding why, his life suddenly becomes complicated when the murders of the Dallas District Attorney and two innocent women seem to be connected to him. He gets help from a colleague to help join the dots as his life tumbles out of control.
Jakes life is now embroiled with murder attempts, not only on himself, but on the important people in his life. He has to dig in deep to keep himself balanced while trying to figure out, what the hell is going on.
About the Author. . .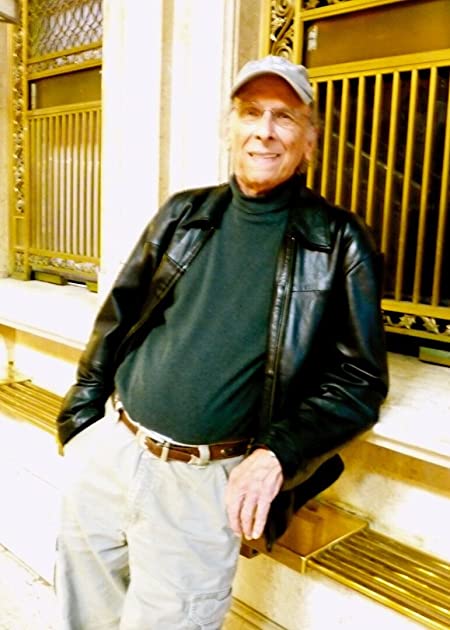 After many successful years in the broadcasting world, working as a sought-after radio personality, John Michaels was prompted into a writing career by a casual remark over a meal in a restaurant.
John's former girlfriend gets credit for putting the writing bug in his head. They were having lunch and she was reading the first part of a memoir he had written. She reached over and stopped his fork midway between food and mouth and said, "This is terrific." Five minutes later, she kept another fork from reaching its destination with, "You should write a novel. Make it a crime novel. It'll be good."
His first novel, 'Moves' was just that, a fast-moving thriller. However, it took him 12 years to finish, but he had really good excuses.
When he began to write, there were huge amounts of time when he had no time. Throat cancer surgery and subsequent radiation capped off with a subdural hematoma wiped out an entire year. Months were spent learning how to put a book together. Reading Steven King's 'On Writing' helped.
John has had a love of the science fiction genre which he got into at the age of 10. He is following his passion for reading and taking it into writing, He is already working on his second novel which will be a sci-fi.
As a reader, his favorite Sci-Fi authors are Robert Heinlein, Philip K Dick, Issac Asimov, Carl Sagan, Arthur C Clarke, Ray Bradbury and a lot more.
Away from sci-fi, he loves Elizabeth Kolbert, Lee Child, Barry Eisler, Michael Connelly, John Sandford, Walter Isaacson and a hundred other talented women and men who offer you an escape into whatever world they have created.
Contact Link
Purchase Link
Brought to You By: