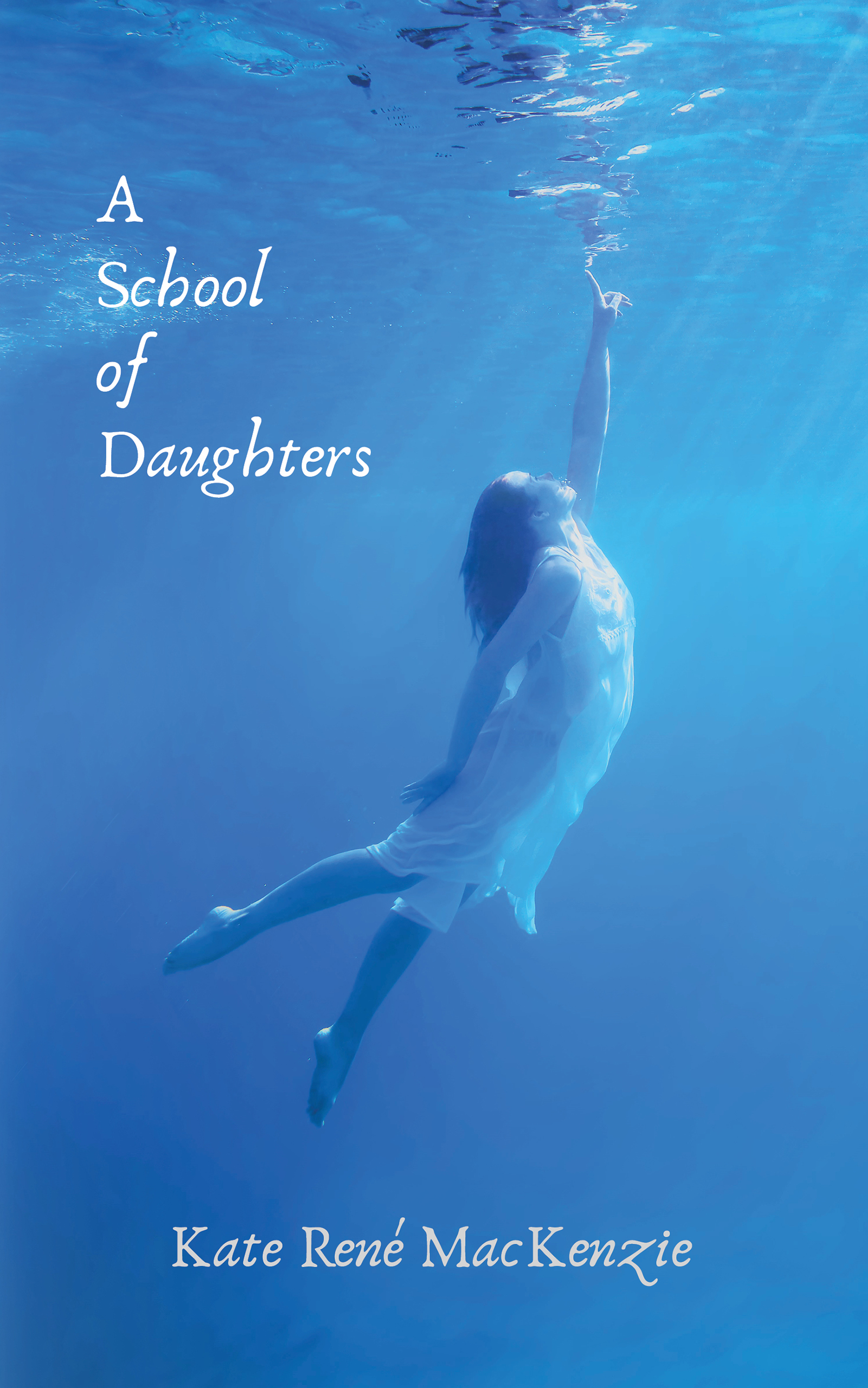 Women's Fiction
Date Published: 12/28/2020
Publisher: Red Lace Books
It's funny how things sneak up on you...
After 22 years of marriage, Kate Willoughby loves her husband, Brian, with an even greater passion than when she spoke her vows. "My world spins on his axis," she admits. But when Kate finds a love letter to Brian from "Micky," she's torn between proving Brian's innocence and nailing him to the wall with his guilt.
Seeking comfort and guidance, Kate turns to the one constant in her life: her animals. No surprise since Kate's a champion for throwaways—discarded dogs and cats, abandoned horses bound for slaughter, and all creatures great and small. But she never imagined she would become a throwaway herself.
Yet few things are as they seem. Finding evidence that Brian still loves her, Kate is at a fork. Will she follow her human heart…or animal instincts?
About the Author. . .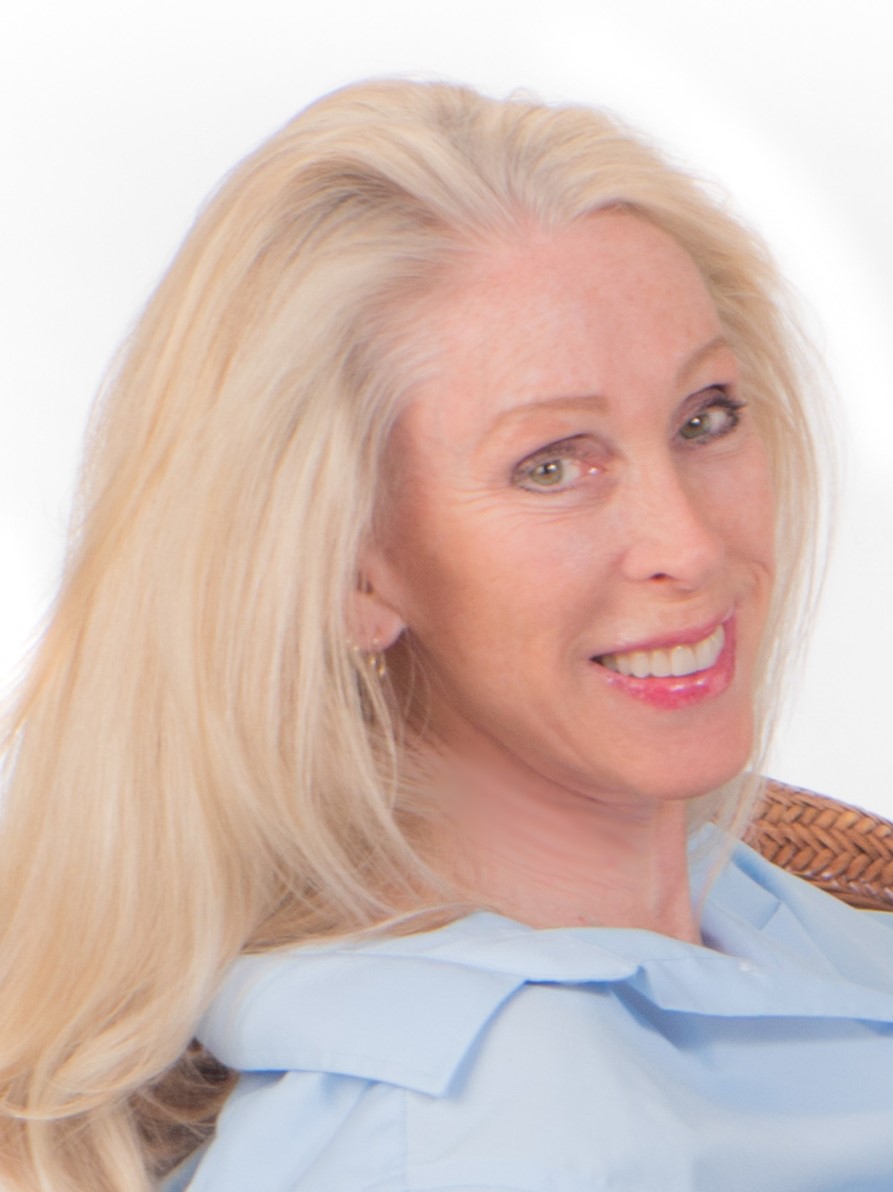 Kate René MacKenzie spent her childhood overseas, the daughter of US diplomats. Attending college in Illinois, she volunteered at the local humane shelter, eventually becoming director. While earning a BA in Art and then an MBA, Kate worked at various jobs including go-go girl, bartender, and teaching assistant. At 26, she sold her 280Z and packed her dog and cat into a Ford truck and drove the Alcan Highway to Alaska where she spent 23 years exploring The Last Frontier in a single-engine Cessna. A vegan and animal rights advocate, Kate provides a sanctuary on her Arizona ranch for all creatures great and small. Every year, like the Gray Whale, Kate returns to Alaska. Kate Rene' MacKenzie is the women's fiction alter ego of romance novelist and Golden Heart nominee Maggie McConnell. Visit Kate's website at KateReneMacKenzie,com.
Contact Links
Purchase Links
Brought to You By: