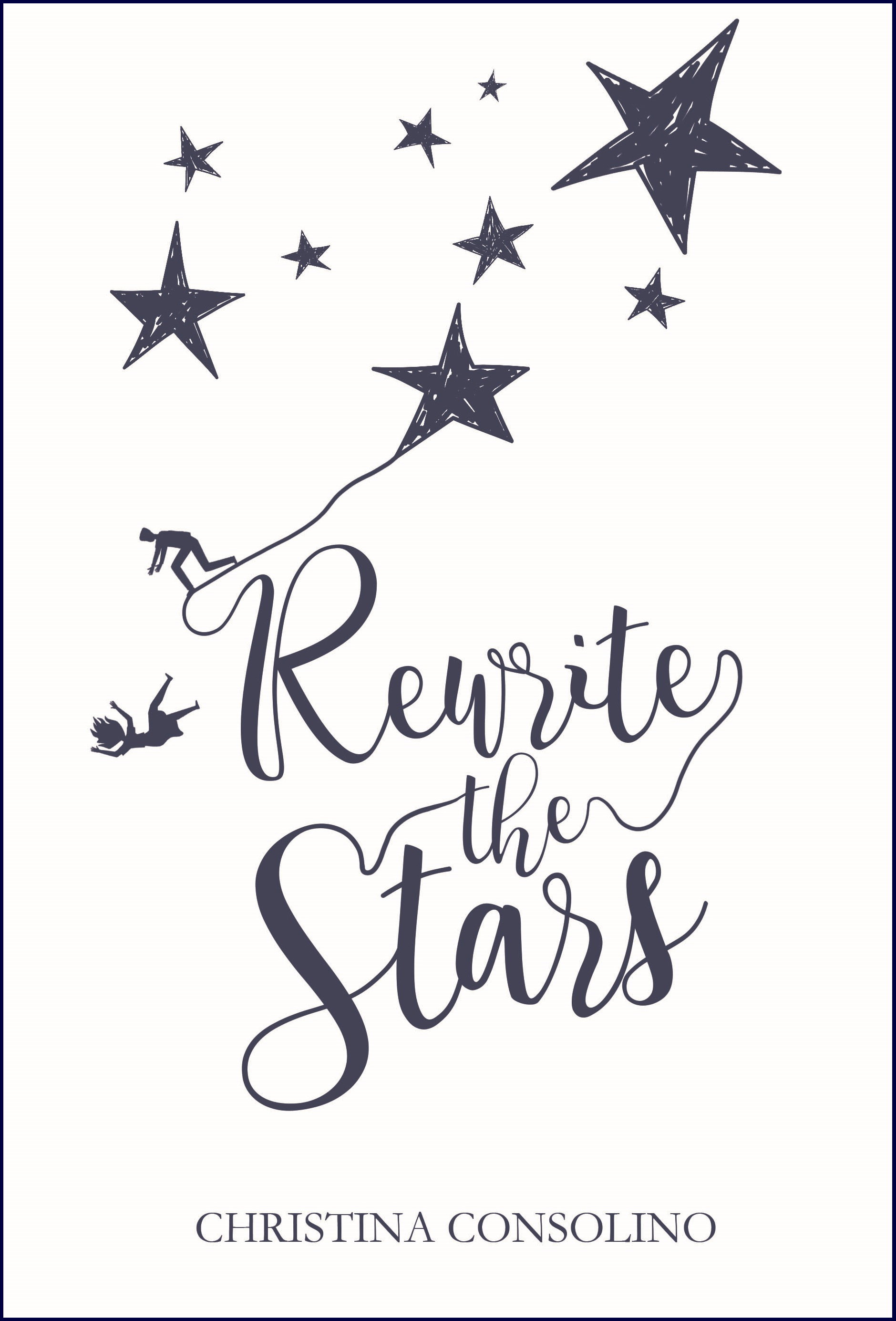 Women's Fiction
Date Published: March 18, 2021
Publisher: Black Rose Writing
Disillusioned about her broken marriage and her husband's PTSD, mom-of-three Sadie Rollins-Lancaster heads to the grocery store for Father's Day fixings. But after a charged interaction with the man behind her in line, she brings home more than just vegetables and milk: the man's voice and smile linger in her mind for weeks. When Sadie formally meets him months later, she's challenged by emotions and feelings she never expected to feel again. But life is complicated. Sadie's husband, Theo, the one to instigate the divorce, now refuses to sign the papers. And Sadie has to ask herself: What do I want? REWRITE THE STARS is an authentic and heart-touching novel about being brave enough to acknowledge the difficulties we face and having the strength to actively shape our own futures.
About The Author. . .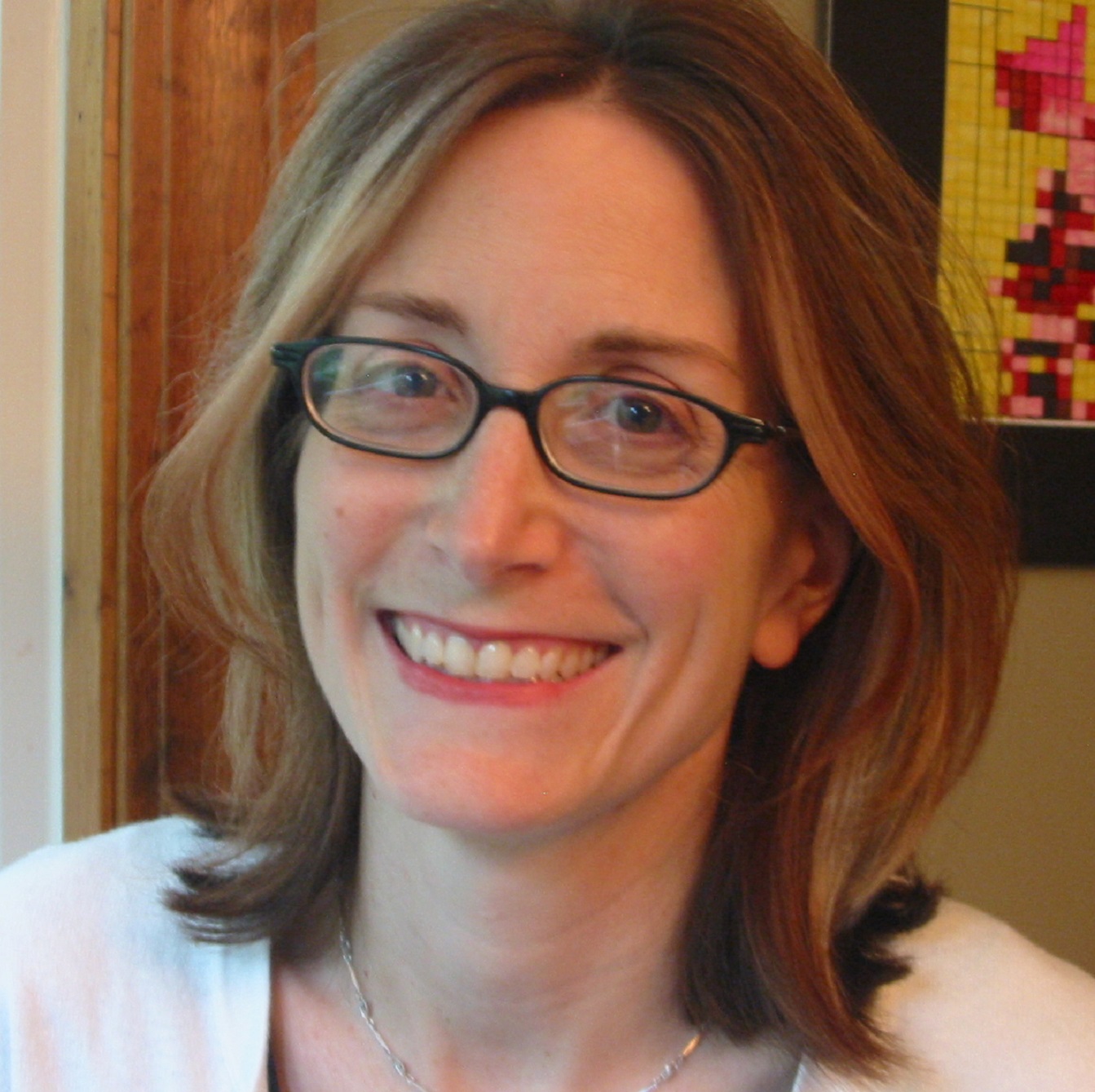 Christina Consolino is a writer and editor whose work has appeared in multiple online and print outlets. Her debut novel, Rewrite the Stars, was named one of ten finalists for the Ohio Writers' Association Great Novel Contest 2020. She serves as senior editor at the online journal Literary Mama, freelance edits both fiction and nonfiction, and teaches writing classes at Word's Worth Writing Center. Christina lives in Kettering, Ohio, with her family and pets.
Contact Links
Purchase Links
Brought to You By: