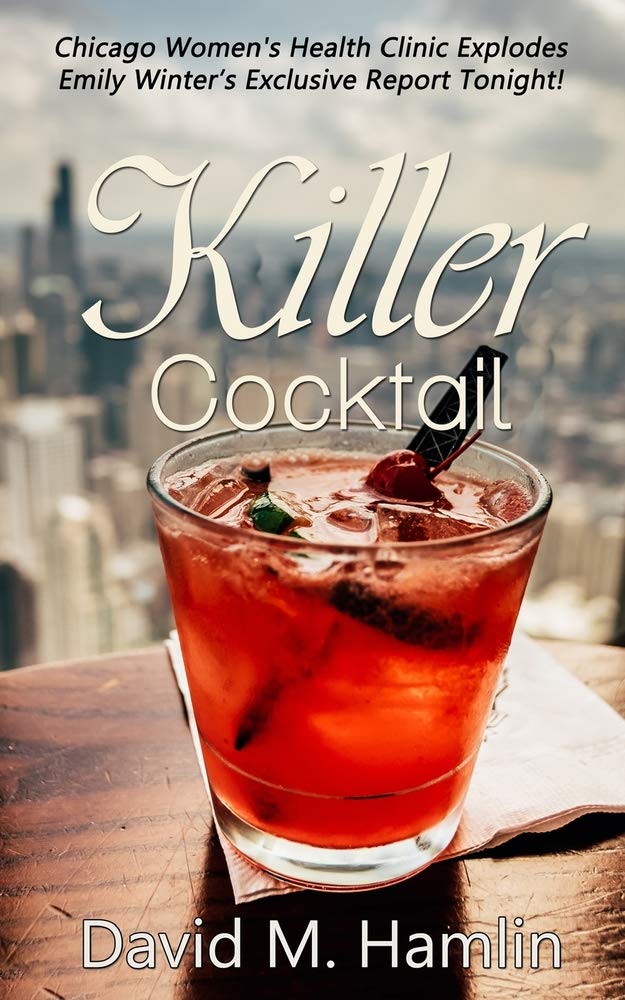 Date Published: January 2021
Publisher: Open Books Press
Chicago TV reporter Emily Winter is drawn into a complicated and challenging investigation when a women's health clinic is destroyed and a cherished member of the clinic's staff is killed. While her skill, talent and contacts lead her to many likely suspects — anti-abortion activists, a wealthy donor to that cause, a disgruntled former clinic employee, a real estate broker — she also encounters stone walls and silence. As her investigation moves slowly forward, Emily relies on her husband Ben and Ben's street-savvy Uncle Max, her news staff colleagues and a group of women, all of whom have shattered glass ceilings. When two sniper attacks threaten her life, Emily grows even more determined to solve the crime until — over-coming multiple obstacles including a sexist police information officer — she solves the murder and brings the killers to justice.
Also by David M. Hamlin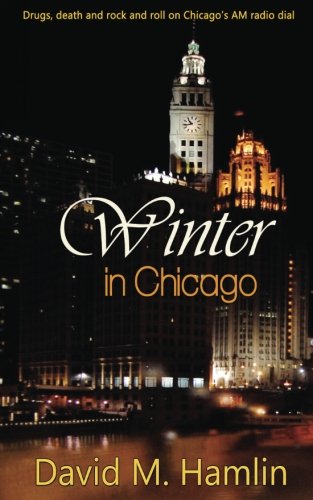 Winter in Chicago
Drugs, death and rock and roll on Chicago's AM radio dial…
Before dawn in January, 1975, Emily detours from her normal route to work in the newsroom of Chicago's top pop rock station to investigate a crime scene. The police believe the body on the street is a suicide. Emily is stunned to discover that the dead woman is a dear friend since high school. Unable to fathom why Beni Steinart would take her own life, Emily begins an investigation that leads to a trunk-load of cocaine, Federal narcotics charges, abuse of power and a perplexing mystery – suicide or murder?
Emily's reporting triggers an explosive battle between two men who tower over their city. Cary Chase is Chicago's most prominent bachelor, a wealthy entrepreneur whose mansion is the epicenter of Chicago's elite society. United States Attorney Tommy "Tommy Terrific" Jameson is ambitiously determined to rid his city of corruption on his way up to the Governor's office and perhaps even higher.
Drawing on an eclectic roster of news sources and WEL colleagues and her own considerable talent and determination, Emily uncovers the full story of her friend's death in a remarkable confrontation which produces front page headlines and restores one life as it ruins another.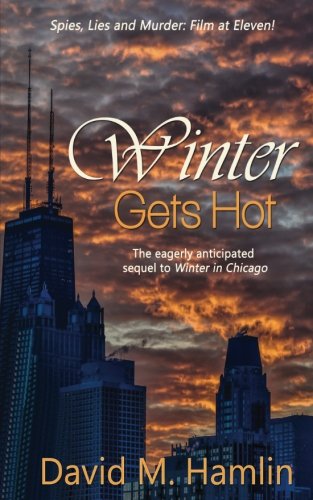 Winter Gets Hot
Winter in Chicago journalist Emily Winter is the first reporter on the scene of a gruesome murder in the offices of CARD, a civic organization that investigates corruption in City Hall. Although she has proven herself to be a skilled reporter with at least one headline making story to her credit, her new TV boss assigns her to a more "ladylike" beat—lifestyle and feature stories.
Determined to overcome the sexism that inhibits her career, Emily works her way into hard news coverage, including the story of the murder at CARD, but she faces major obstacles on all fronts as she pursues the killer.
As the case twists and turns, Emily navigates the city she loves, relishing Chicago's architecture, neighborhood restaurants, culture and her beloved, if hapless, Chicago Cubs.
Will she uncover the murderer and bring justice for those who depend on hard-working journalists to write the stories that define their lives? Find out in Winter Gets Hot!
About The Author. . .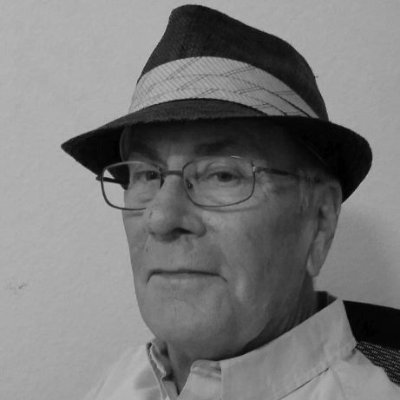 David M. Hamlin is the author of three Emily Winter mysteries as well as short fiction which has appeared in Mystery Weekly Magazine and Potato Soup Journal. He is also the author of two non-fiction books (The Nazi/Skokie Conflict, 1980; Los Angeles's Original Farmers Market, 2009), countless editorial page commentaries, free-lance articles and a political satire column. Mr. Hamlin is a former ACLU executive and partner in a successful Los Angeles PR agency which specialized in social justice campaigns. He lives, writes and plays tennis in Palm Springs California; Mr. Hamlin's wife, Sydney Weisman, is an accomplished journalist, publicist and cabaret performer.
Contact Links
Purchase Links
Brought to You By: