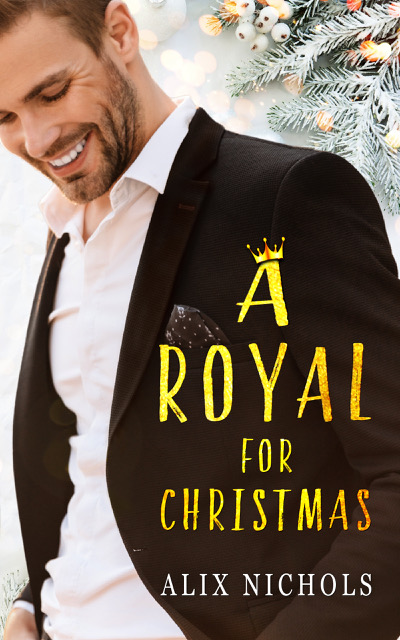 Romantic Comedy / Romantic Suspense
Date Published: October 6, 2022
I'm Camille— the only pauper in Mount Evor.
But that's not why I'm on the no-fly list.
Six years ago, the principality's royal palace went up in flames.
My sister Jeannette, who worked there, disappeared.
The inquiry blamed her for the arson.
Since then, I've been an outcast—compromised and harassed—but determined to clear my sister's name.
Four weeks before Christmas, the hunky Louis de Valois, Duke of Arrago, raps on my window.
What if he has news about Jeannette's case?
He glances at his watch and declines my invitation.
And then he asks me to marry him.
Perfect for fans of Jill Shalvis, Lauren Landish, Nicole Snow and Louise Bay, this full-length novel stands on its own within an ongoing saga.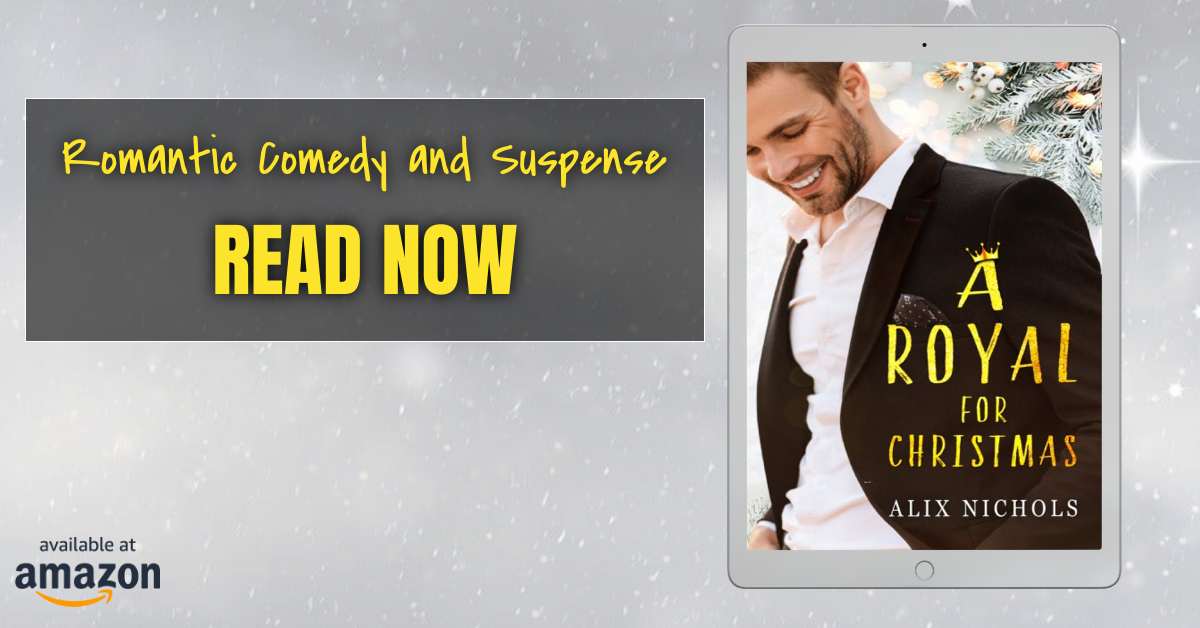 About the Author. . .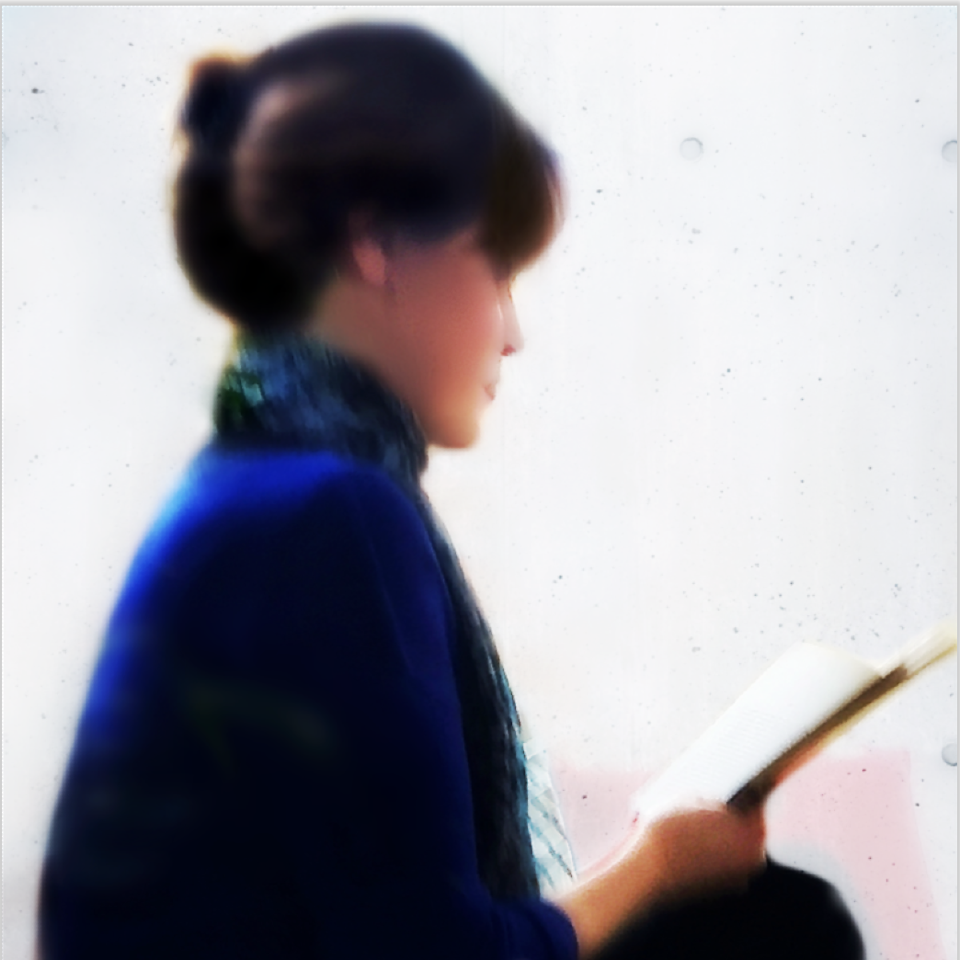 Alix Nichols is a caffeine addict, a fan of Mr. Darcy and an award-winning author on Book Riot's list of 100 must-read international romances.
She pens sexy romantic comedies and romantic fantasy. Her books have been described as "pure pleasure" (Kirkus Reviews) that "keep fans of romance hanging off the edge of your seat" (RT Book Reviews).
At the age of six, she released her first book. It featured highly creative spelling on a dozen pages stitched together and bound in velvet paper. Decades later, she still writes. Her spelling has improved (somewhat), and her books have topped bestseller charts around the world.
She lives in France with her family and their almost-human dog.
Contact Links
Purchase Link