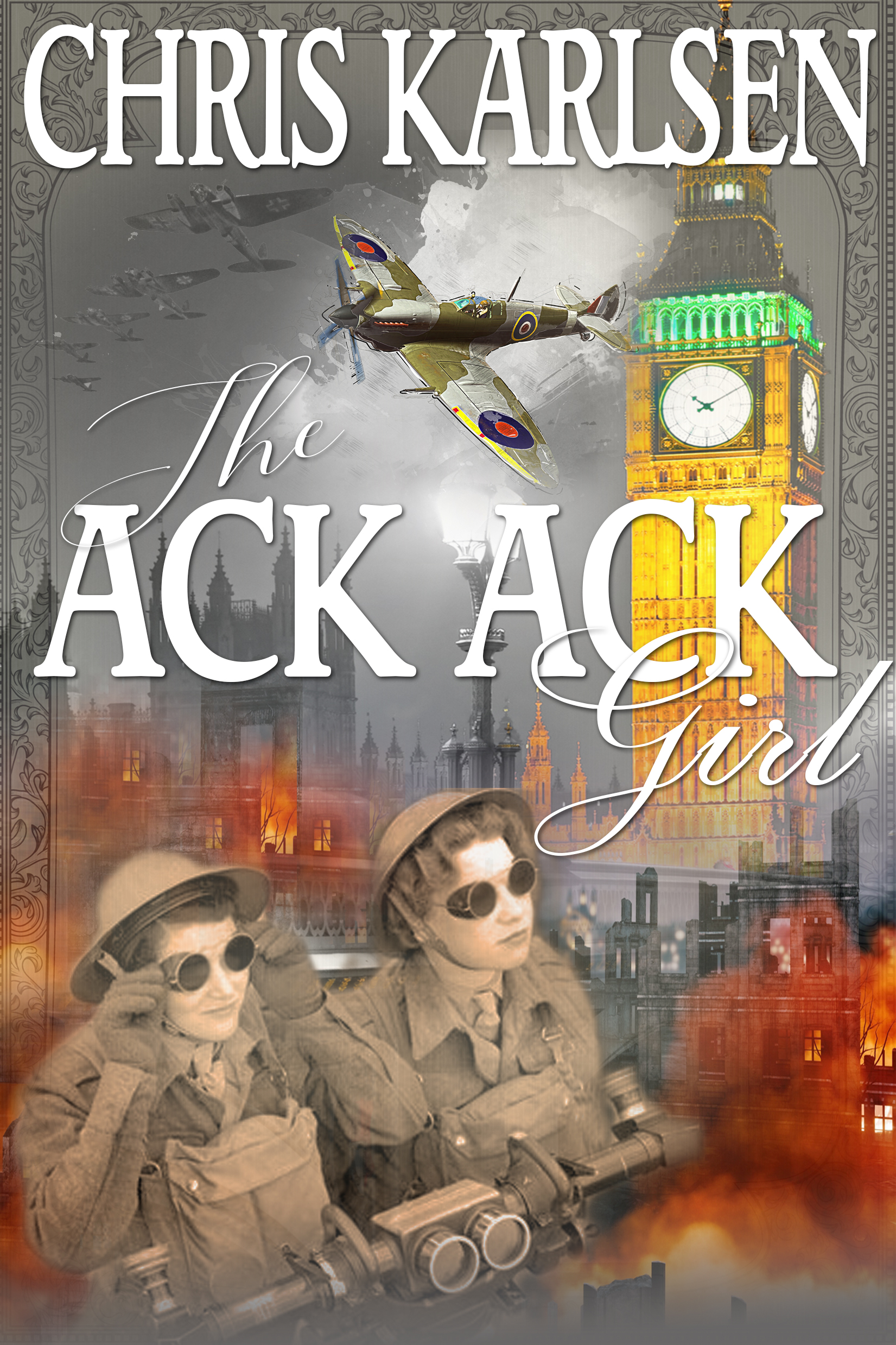 Historical Romance
Date Published: 02-03-2021
Publisher: Books to Go Now
A country under attack and the story of one woman's fight to protect England and her heart.
1941. The German war machine has crushed all of Europe-only England holds fast. To force a surrender, the German Luftwaffe bombs cities and villages the length of the country. As the battle rages, Britain is in desperate need to put more pilots in the air.
To free up more men a new unit is formed: The Ack Ack Girls. These special teams of courageous women will now fight in the anti-aircraft stations. Determined to be part of the effort, Ava Armstrong, volunteers for one of the special teams.
Her unit just happens to be located near an RAF airfield teaming with pilots. Sparks fly, and not just from artillery, when Ava crosses paths with Chris Fairfield, a handsome and cocky pilot stationed there. But nothing is easy in time of war, not even love.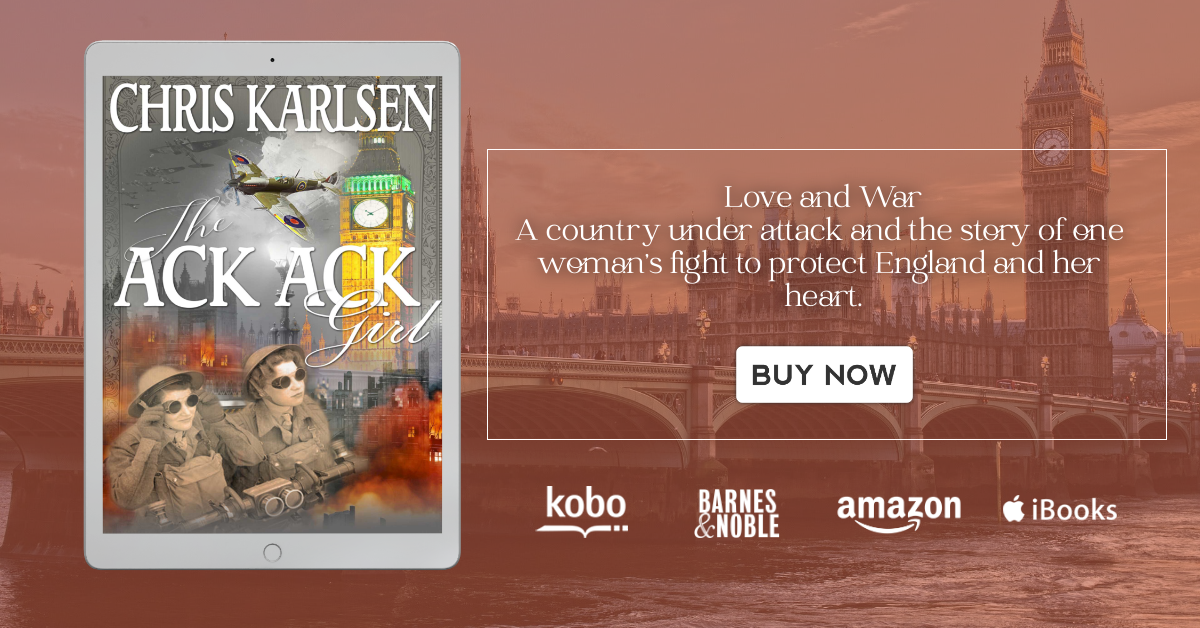 About the Author. . .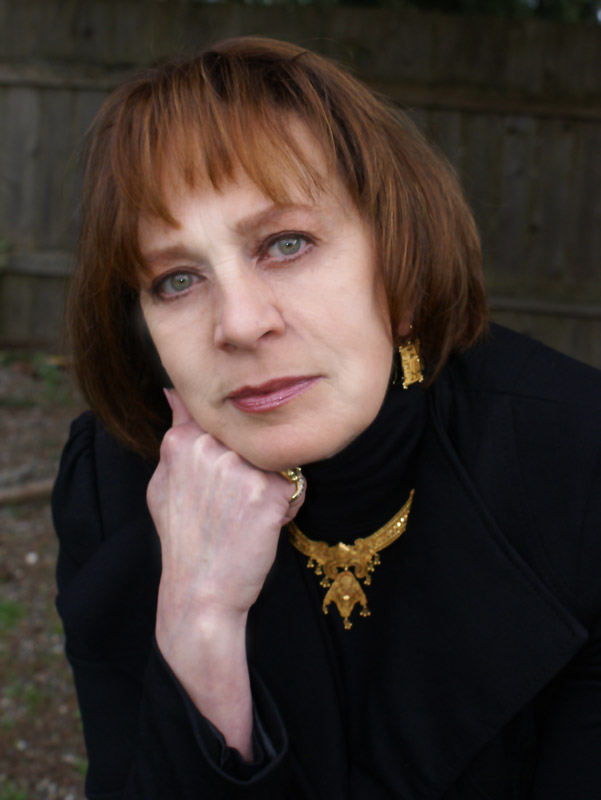 I was born and raised in Chicago. My father was a history professor and my mother was, and is, a voracious reader. I grew up with a love of history and books.
My parents also love traveling, a passion they passed onto me. I wanted to see the places I read about, see the land and monuments from the time periods that fascinated me. I've had the good fortune to travel extensively throughout Europe, the Near East, and North Africa.
I am a retired police detective. I spent twenty-five years in law enforcement with two different agencies. My desire to write came in my early teens. After I retired, I decided to pursue that dream.
I'm currently working on the Bloodstone Series, which is historical suspense with romantic elements. I'm also writing a world war two romance series, The Love and War series.
My past series include my historical/time travel romance series is called, Knights in Time. My romantic thriller series is Dangerous Waters.
Each series has a different setting and some cross time periods, which I find fun to write.
I currently live in the Pacific Northwest with my husband and two wild and crazy rescue dogs.
Contact Links
Purchase Links