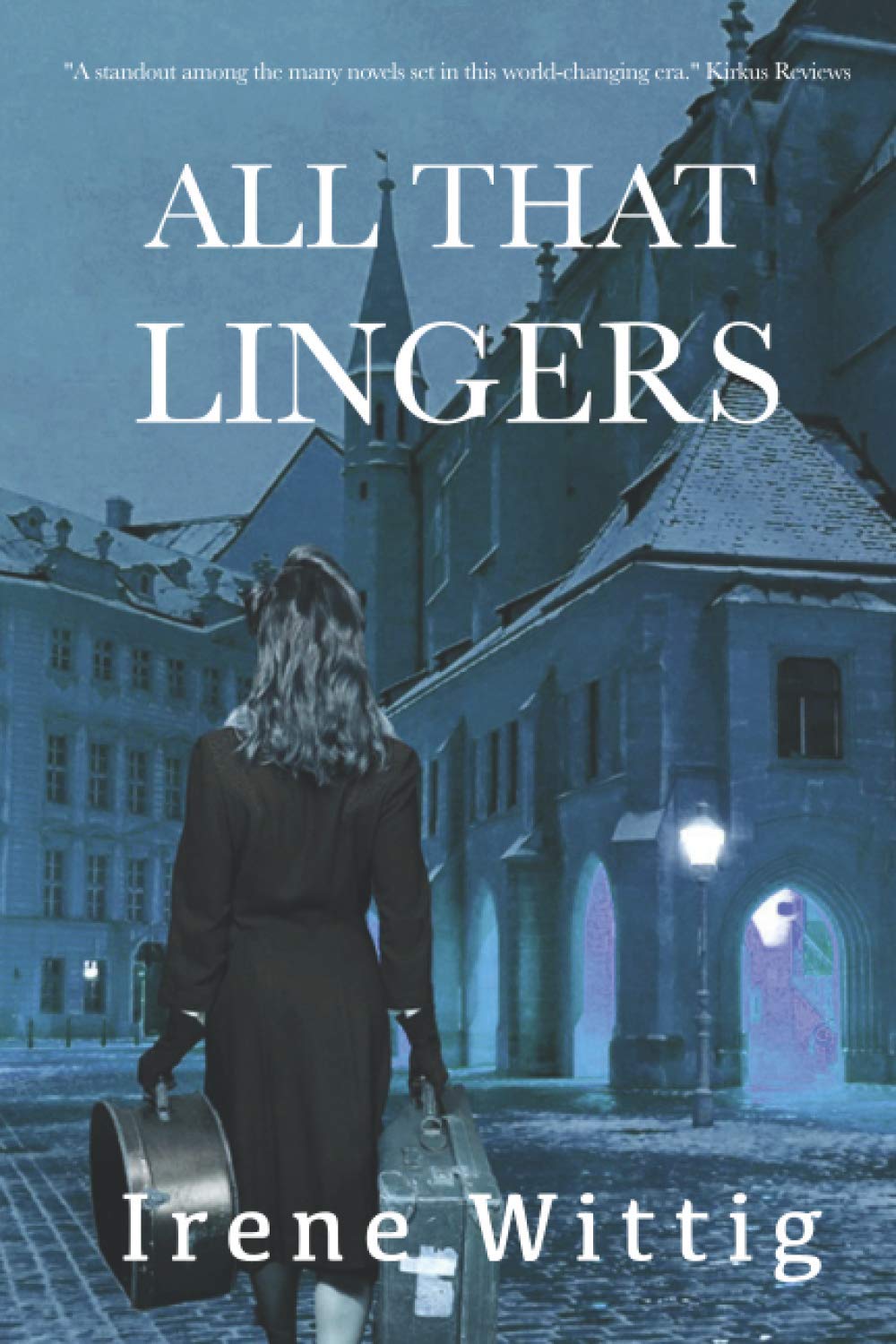 Historical Fiction
"A standout among the many novels set in this world-changing era." KIRKUS STARRED REVIEW
The rise of Nazism in Austria catapults life in Vienna into chaos.
Emma grapples with the harsh new reality of her country's betrayal, and desperately clings to her humanity by hiding her Jewish friends. In the war's aftermath, she finds solace in helping those in even greater need than herself.
Friedrich teeters on the edge of what is right and his personal survival. His actions and inaction leave long-lasting repercussions that years later threaten to throw all their lives into turmoil again
A decade after the war, Sophie – Friedrich's niece, and the daughter of Emma's friend – returns to Vienna from her American refuge seeking her lost history.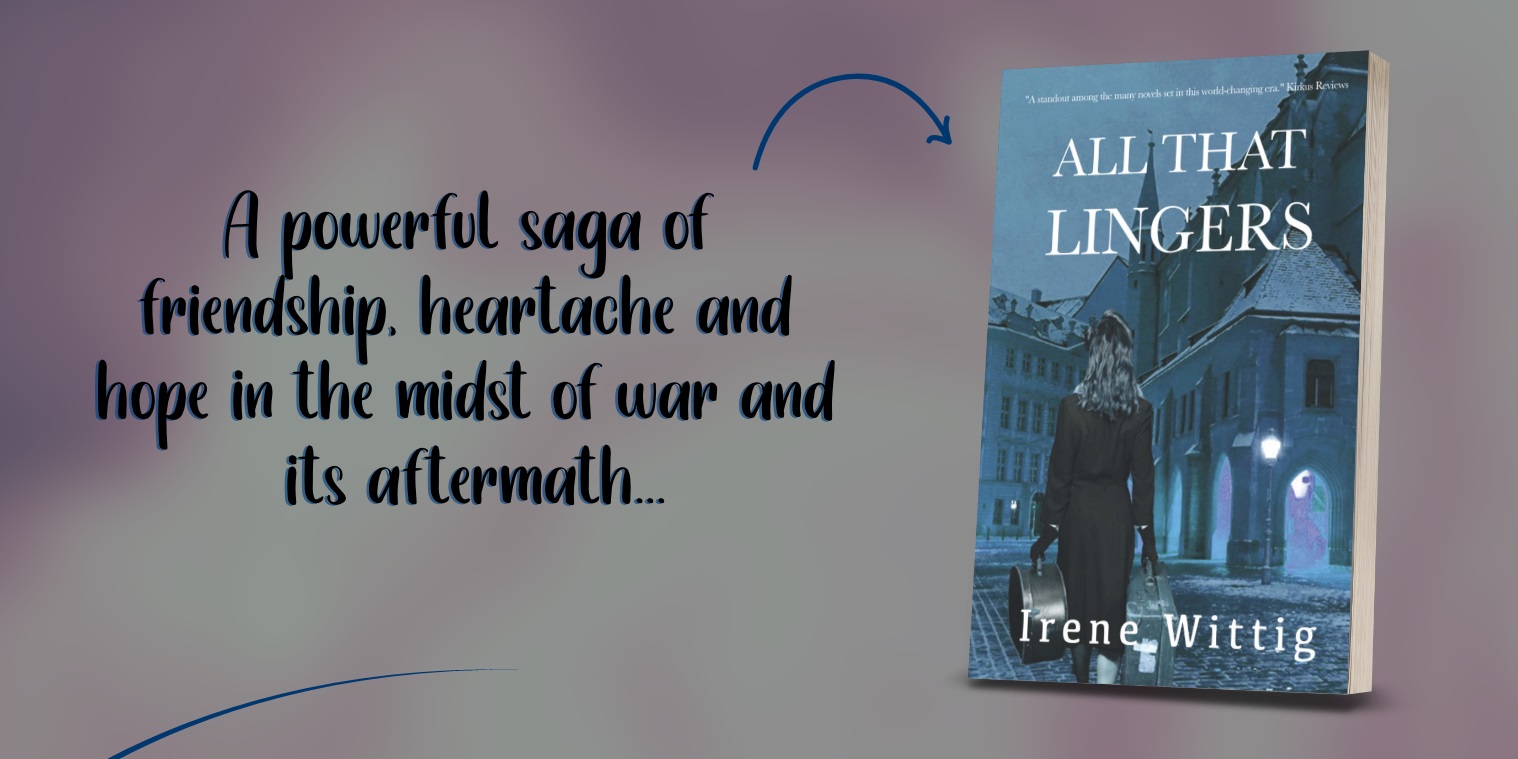 About the Author. . .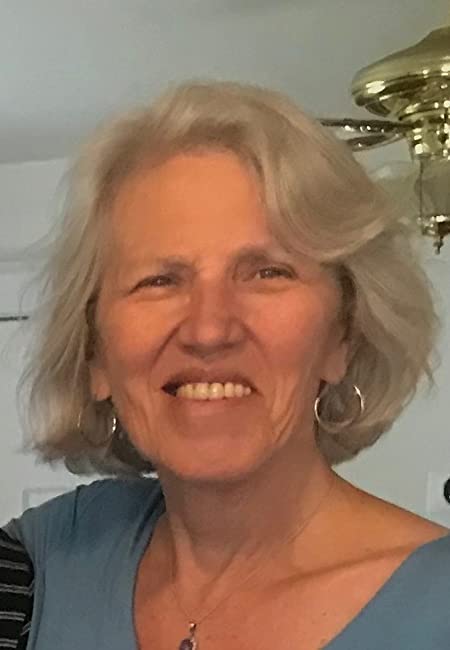 Irene Wittig was born in Rome days after its liberation, to a Viennese Jewish mother who'd found a modicum of safety in Italy. Memories of her Viennese family and the fellow refugees and people displaced by war that she grew up with in New York lie at the core of her novel ALL THAT LINGERS. She absorbed their stories of loss, of difficult decisions and survival against the odds, of rebuilding lives, even of triumph. She came to understand how much of the past lingers for everyone who suffers loss and injustice, and how it manifests itself in sorrow, anger, the loss of trust and even faith. Yet resilience is proof that hope lingers as well for without it the struggle would never be worthwhile.
Contact Links
Purchase Links