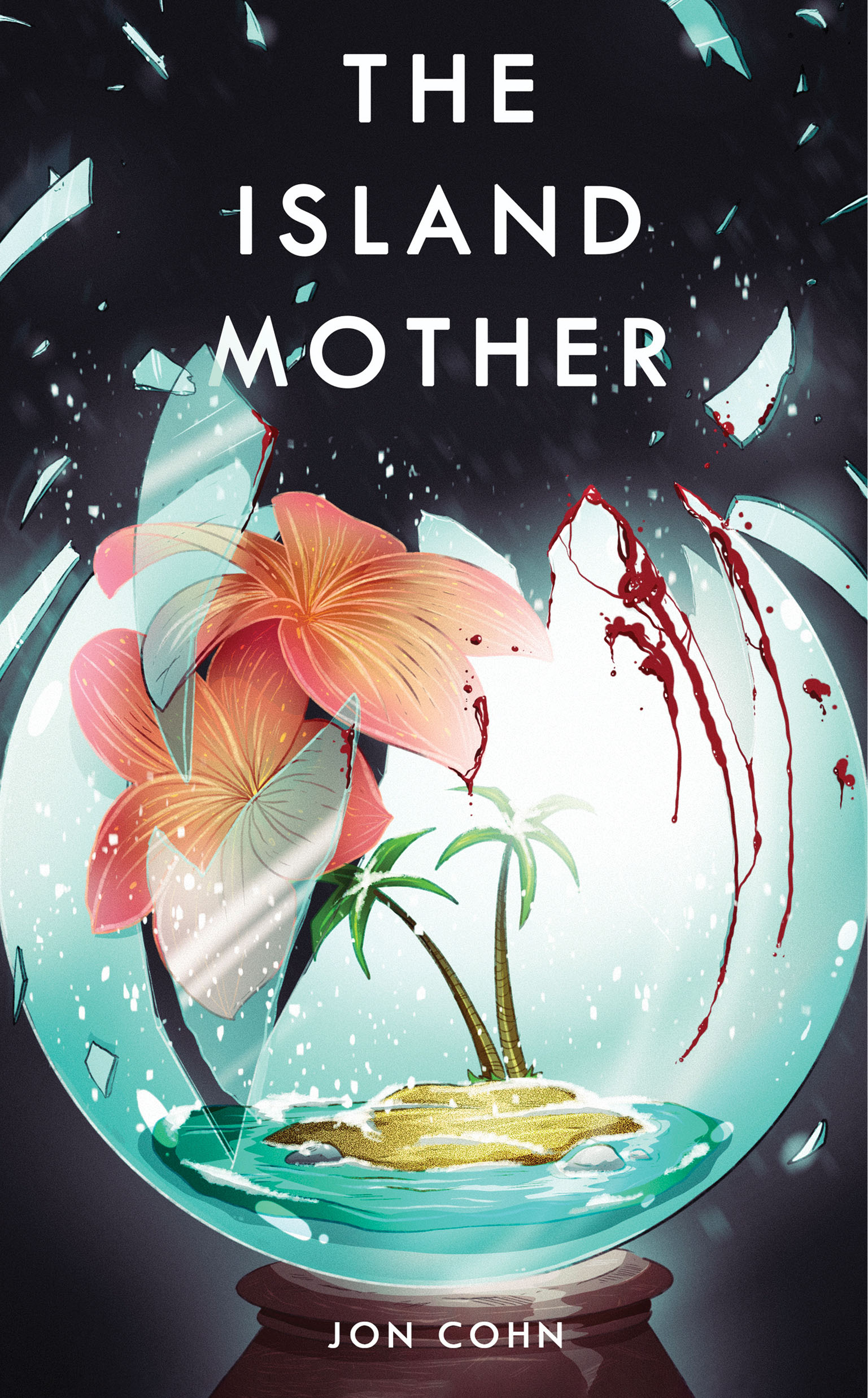 Horror / Suspense / Thriller
Date Published: July 14, 2022
Leigh Ramos is a woman on the run from her own life. After barely escaping from a toxic relationship with a drug dealer, emotionally codependent Leigh decides to start her life over somewhere far from the hills of Kentucky. She feels inexplicably drawn to Hawaii, where she manages to land a job in an exclusive resort. At first, it almost seems too good to be true, and of course, it is.
Supernatural horrors start manifesting all around Leigh and her new co-workers, and soon she starts having disturbing nightmares of impossible creatures calling out to her. To make matters worse, Leigh's violent ex-boyfriend is close on her tail, leaving a trail of bodies in his wake. Now trapped in the midst of all these dangers, Leigh can't help but fall back on old habits. She finds comfort in the arms of her new boss, an upbeat hospitality manager who seems almost too perfect.
In order to survive paradise, Leigh will need to learn from her past mistakes or she will be doomed to repeat them.
About the Author. . .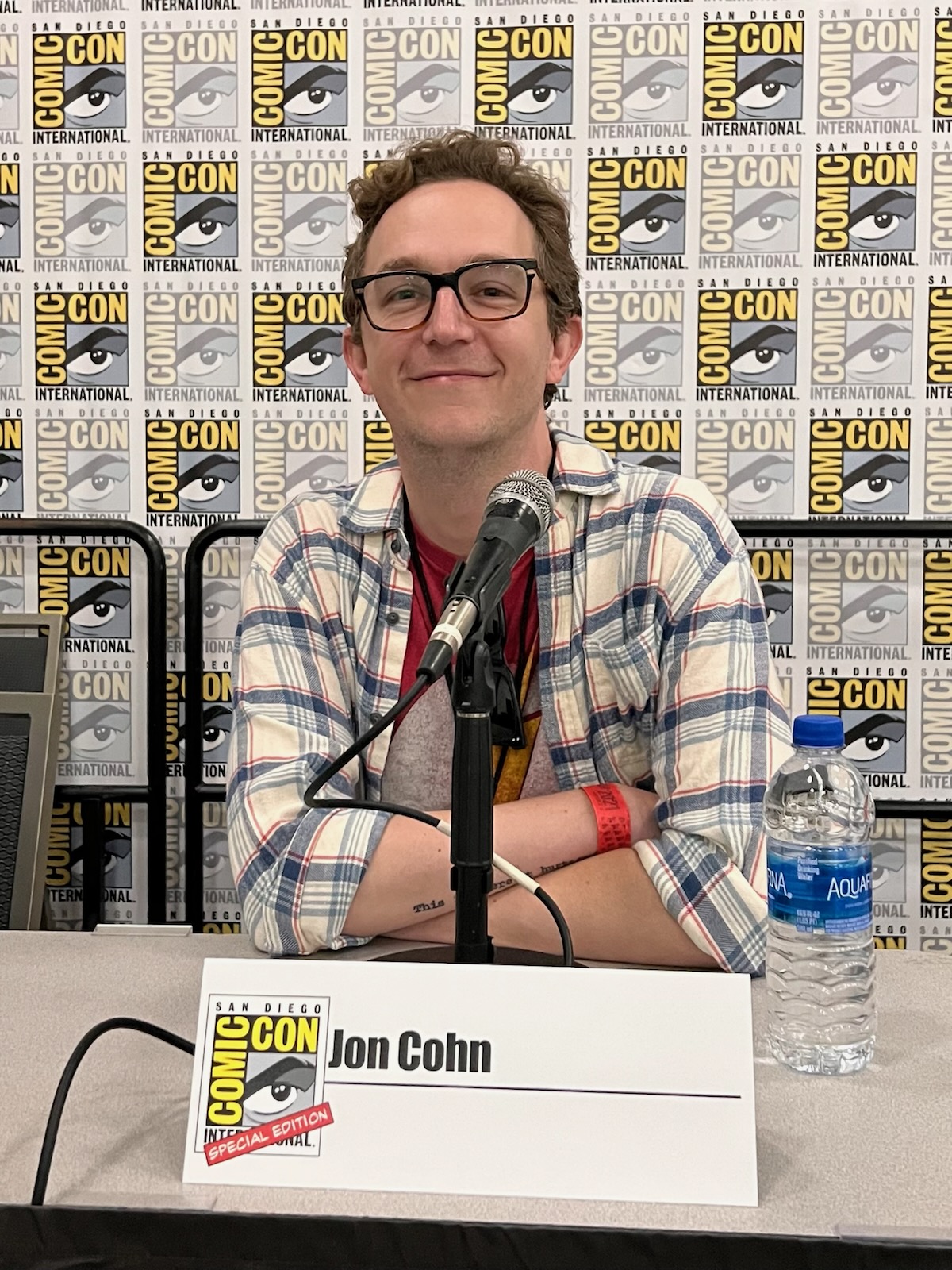 Jon Cohn has been giving himself nightmares reading horror books ever since he was a small child, and he revels in the opportunity to do the same to others. When he is not busy writing spooky stories, Jon is a professional board game designer and publisher. He specializes in games that-- you guessed it-- focus on horror, and hopefully a few laughs. He lives in San Diego, CA with his wife and two little monsters, Luna and Gizmo.
Contact Links
Available on Amazon