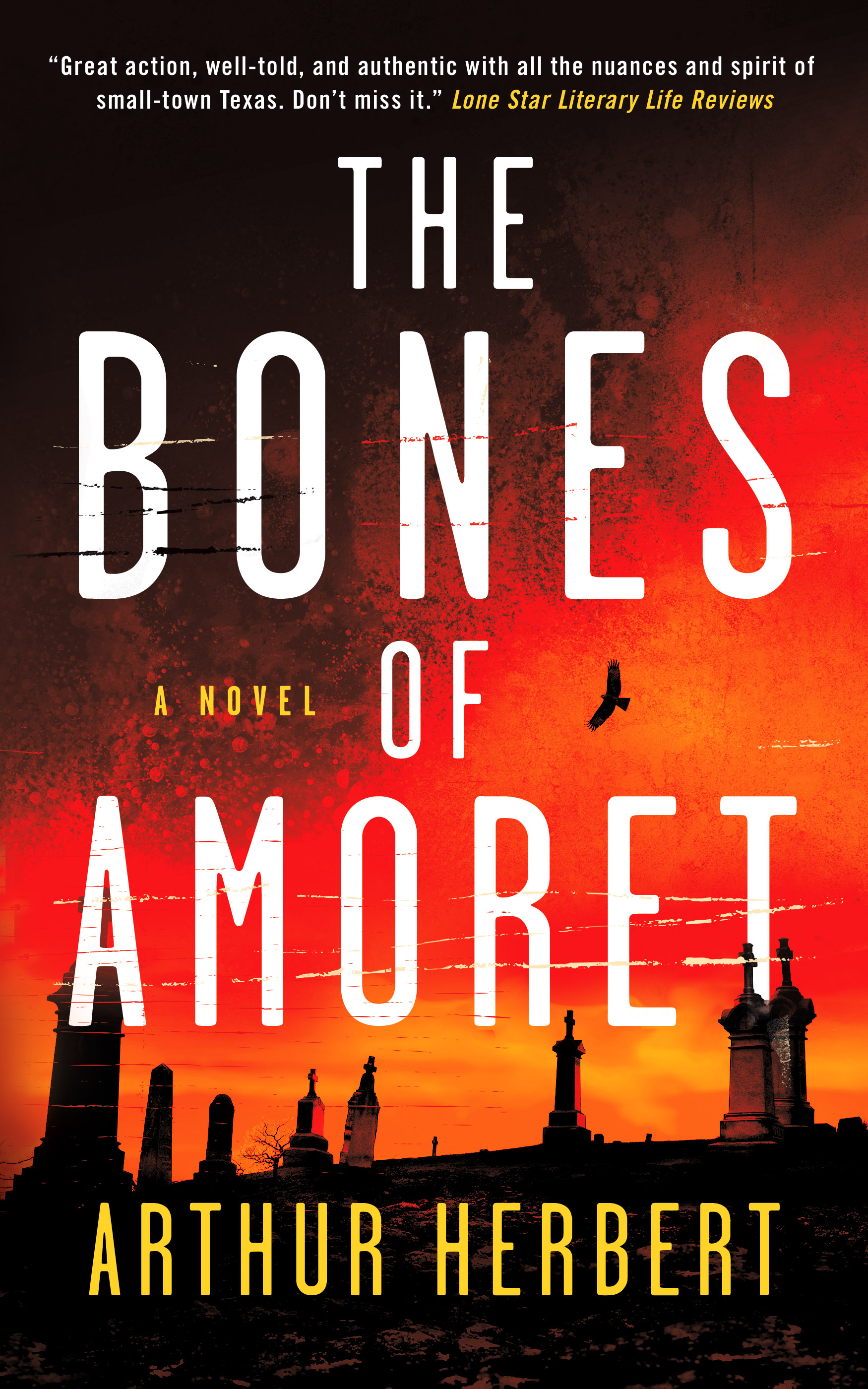 Mystery
Date Published: April 1, 2022
Publisher: Stitched Smile Publications
Narrator: Victor Warren
Run Time: 10 hours, 59 minutes
"Great action, well-told, and authentic with all the nuances and spirit of small town Texas. Don't miss it." -Lone Star Literary Life Reviews
In this enigmatic follow up to his critically acclaimed debut novel The Cuts that Cure, Arthur Herbert returns to the Texas-Mexico border with this chilling mystery set amidst a small town's bloody loss of innocence.
Amoret, Texas, 1982. Life along the border is harsh, but in a world where cultures work together to carve a living from the desert landscape, Blaine Beckett lives a life of isolation. A transplanted Boston intellectual, for twenty years locals have viewed him as a snob, a misanthrope, an outsider. He seems content to stand apart until one night when he vanishes into thin air amid signs of foul play.
Noah Grady, the town doctor, is a charming and popular good ol' boy. He's also a keeper of secrets, both the town's and his own. He watches from afar as the mystery of Blaine's disappearance unravels and rumors fly. Were the incipient cartels responsible? Was it a local with a grudge? Or did Blaine himself orchestrate his own disappearance? Then the unthinkable happens, and Noah begins to realize he's considered a suspect.
Paced like a lit fuse and full of dizzying plot twists, The Bones of Amoret is a riveting whodunit that will keep you guessing all the way to its shocking conclusion.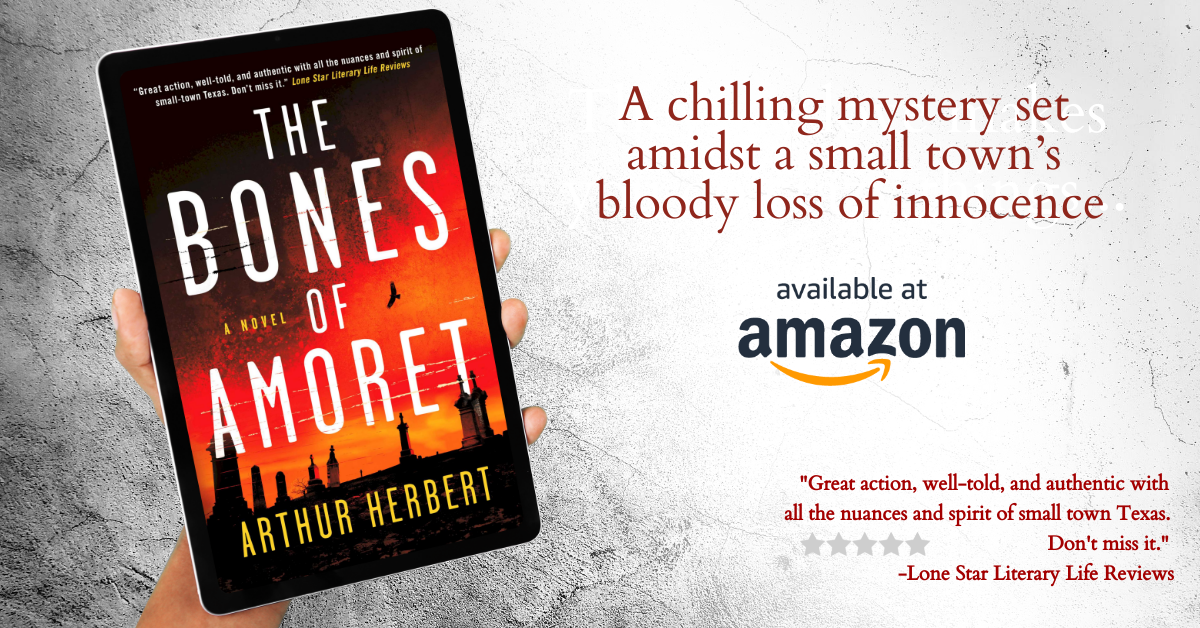 About the Author. . .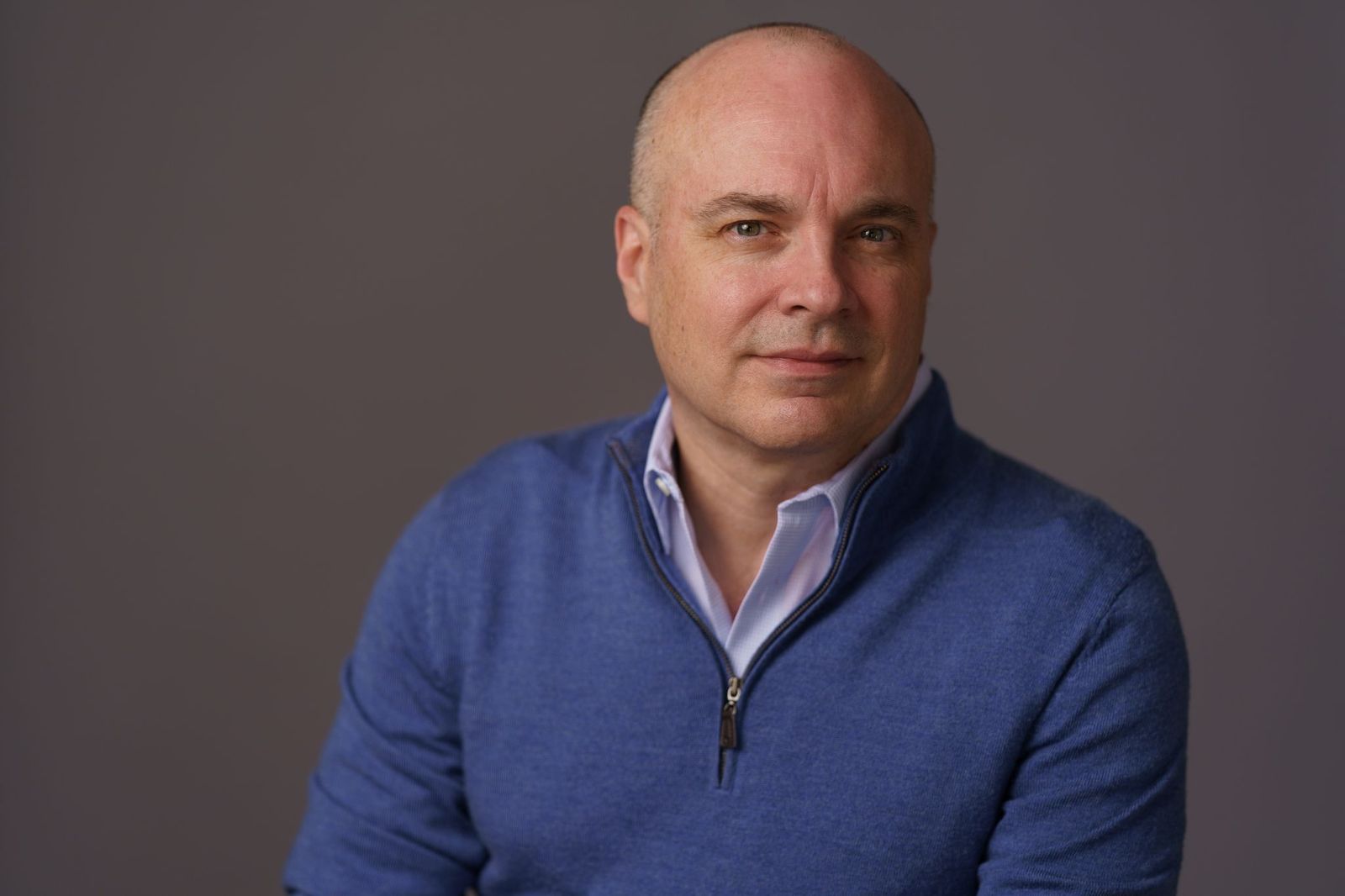 Arthur Herbert was born and raised in small town Texas. He worked on offshore oil rigs, as a bartender, a landscaper at a trailer park, and as a social worker before going to medical school. For the last eighteen years, he's worked as a trauma and burn surgeon, operating on all ages of injured patients. He continues to run a thriving practice in New Orleans where he lives with his wife Amy and their dogs.
Contact Links
Twitter: @herbertwriter
Purchase Link