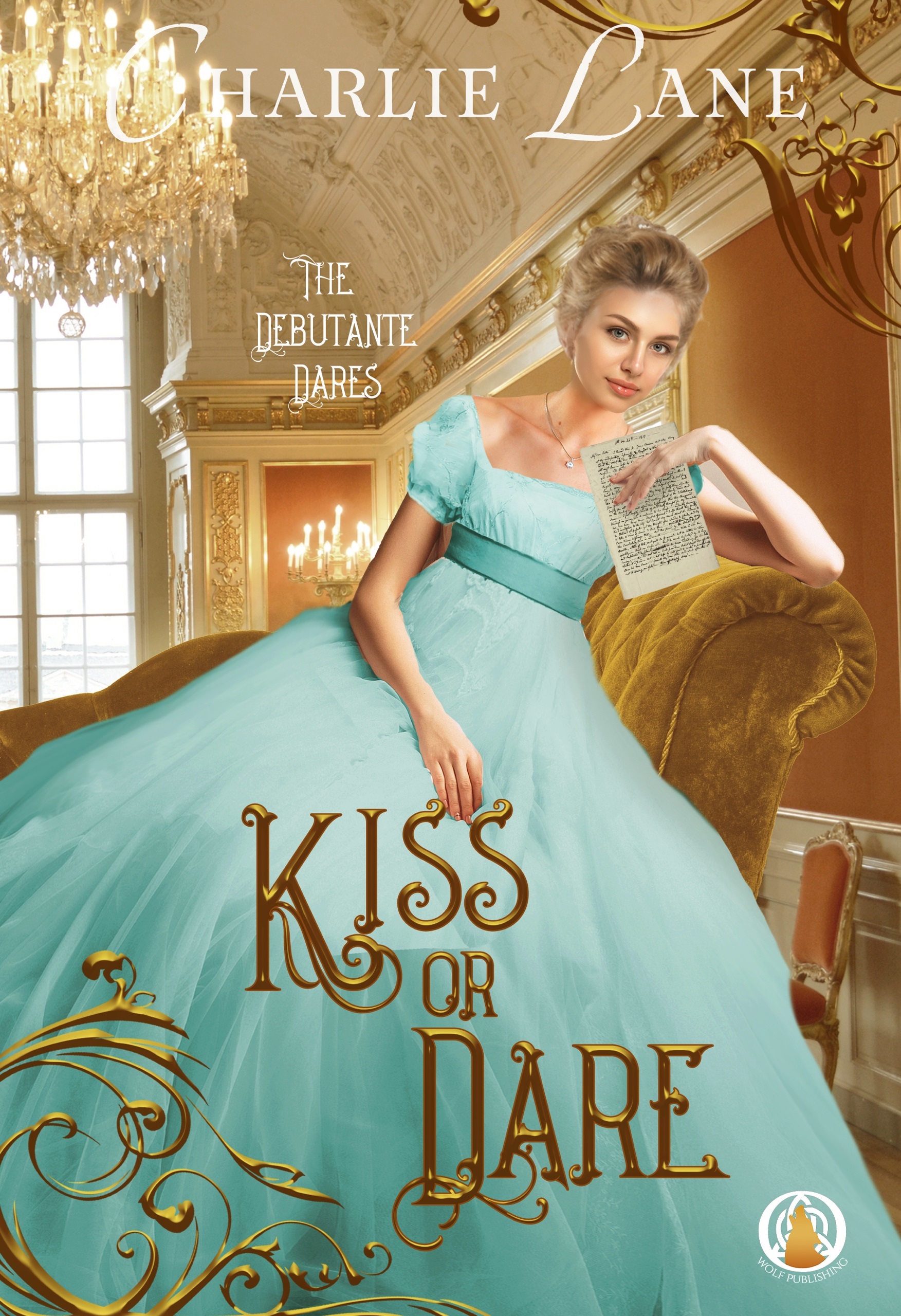 The Debutante Dares Series, Book 3
Historical Romance, Regency Romance, Steamy Romance
Date Published: February 24, 2022
Publisher: WOLF Publishing
This enemies-to-lovers Regency romance by Charlie Lane, shows what happens when sparks fly between a flirty second son of a duke and an inventor's daughter.
She's risen like a Cinderella.
He's more charming than any prince.
They shouldn't be together, but fate can't resist.
A new year and a new Season means a new Lillian Clarke. She's transformed herself from wallflower to incomparable. But she's no Cinderella. She's washed her hands of love and of Lord Devon, her own charming prince who barely knew she existed. She'd rather be the fairy godmother, helping invisible debutantes gain the attention they deserve on the marriage mart. But even though she's booted Lord Devon from her heart, he's not done with her. His sudden appearance at her home and inexplicable teasing threaten to distract her from her debutante dreams.
Lord Devon, the second son of duke, has put self-pity and scandal behind him and found a new purpose. He'll invent a machine that improves coffee, buy a coffeehouse, and be a self-made man. He's determined to be more than the heir's spare, privileged but kept in case of emergency. Unfortunately, he needs the assistance of Miss Clarke's brilliant father. And he hates Lillian Clarke for speaking the truth about him. The delectable woman thinks she's better than him. He'll teach her she's not. If he can ignore the way her courage makes him smile.
When sparks in the workshop fly, Lillian and Devon invent a passion that's more than they bargained for and complicate their paths to happily ever after.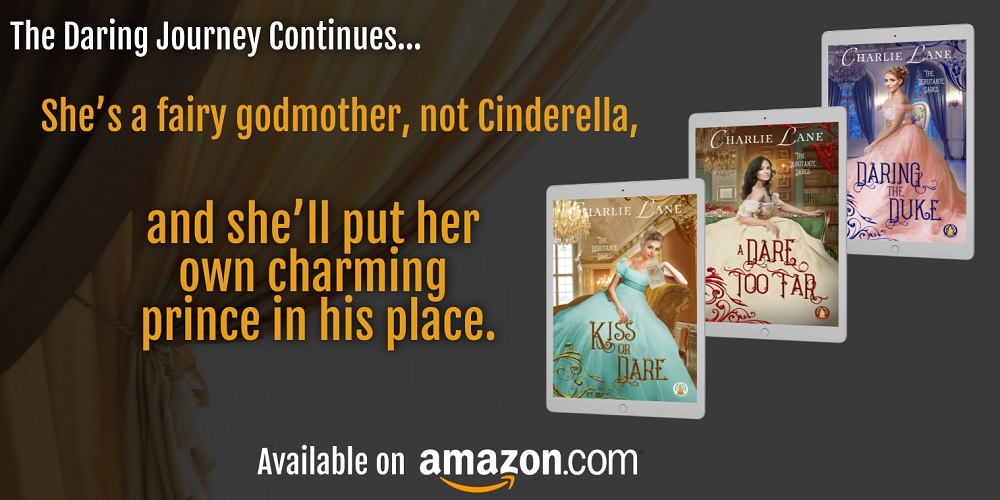 Other Books in The Debutante Dares Series
Daring the Duke
The Debutante Dares Series, Book 1
In this Regency Romance by Charlie Lane, a London season of scandalous dares forces a lady and her duke to see that perfect isn't as perfect as it seems.
A Dare too Far
The Debutante Dares Series, Book 2
In this friends-to-lovers Regency romance by Charlie Lane, an independent lady and a cautious earl must do the most daring thing of all—fall in love.
Coming Soon:
Don't You Dare, My Dear
The Debutante Dares Series, Book4
Only Rakes Would Dare
The Debutante Dares Series, Book 5
Daring Done Right
The Debutante Dares Series, Book 6
About the Author. . .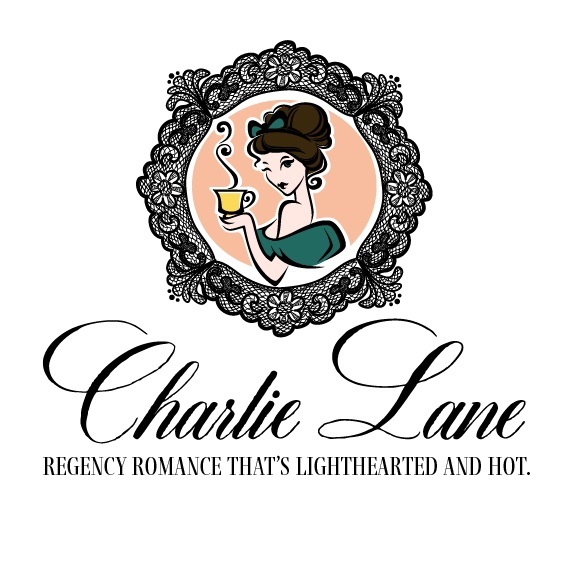 C
harlie Lane traded in academic databases and scholarly journals for writing steamy Regency romcoms like the ones she's always loved to read. Her favorite authors are Jane Austen (who else?), Toni Morrison, William Blake, Julia Quinn, and Maya Rodale.
Charlie writes unique stories with unconventional characters who push against the rigid restrictions of their society. Officially, Charlie has a Ph.D. in literature with a focus on the nineteenth-century novel and children's literature and answers to Professor. Unofficially, she's a high-flying circus-obsessed acrobat, with an emphasis on two-tail silks and answers to Muscles Magee. She lives with her own Colonel Brandon, two little dudes, and a furry fella in East Tennessee.
Contact Links
Author's Contact Information
Publisher's Contact Information
Purchase Link