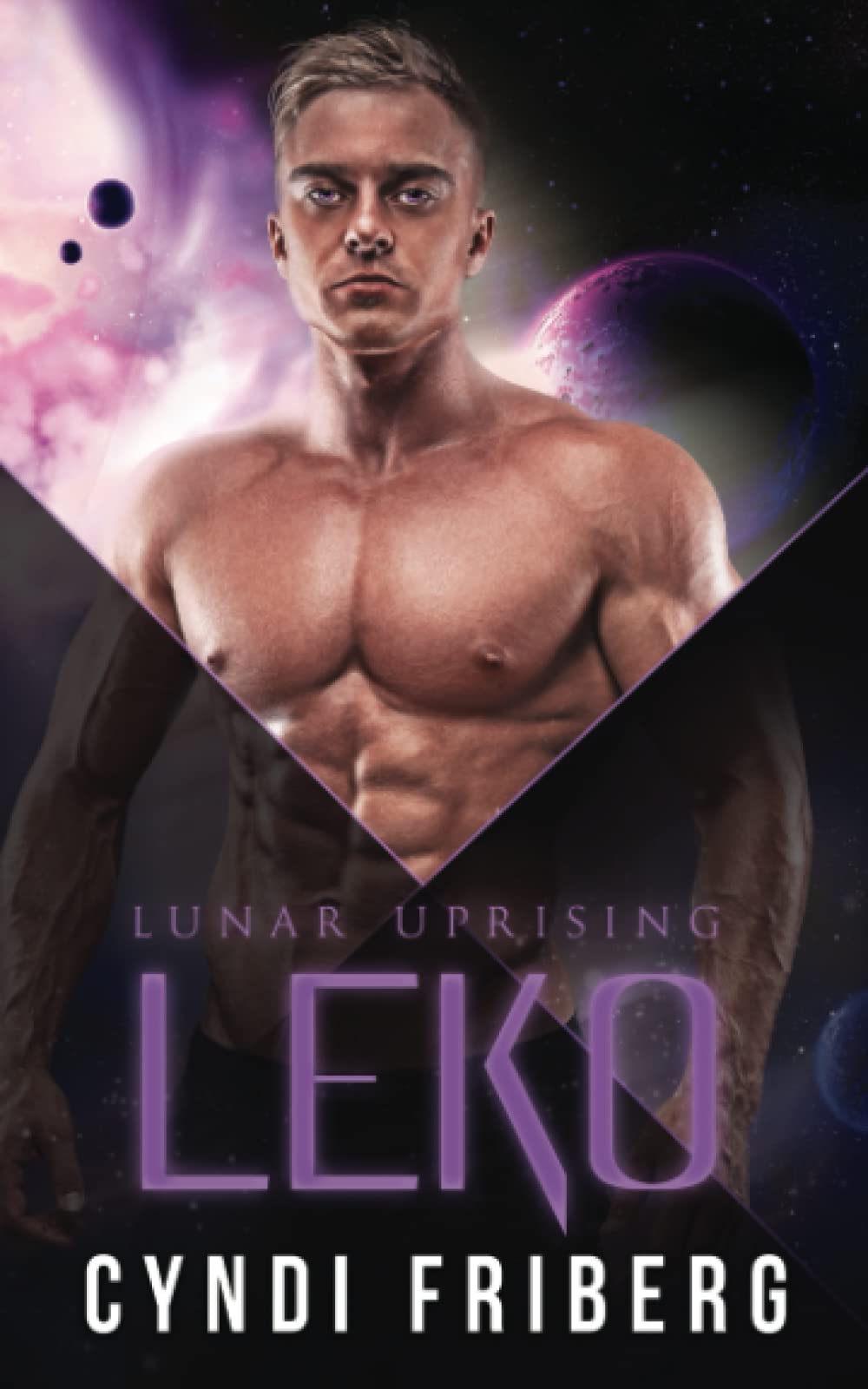 Lunar Uprising, Book 3
Sci-fi Romance
Date Published: January 18, 2022
Hating aliens is Julia's family business. Can Leko reach beyond a lifetime of resentment and teach her that love knows no boundaries?
Leko, a powerful lunar raider, is working undercover in an anti-alien militia when he encounters Julia. Instantly he knows she is his mate, but he came to Earth to uncover a Morax plot, not succumb to bonding fever.
Julia knows there is something special about Leko. She has never reacted to anyone the way she reacts to him. Still, she refuses to consider the reason. Circumstances soon throw them together and force her to face the truth. The "man" she is falling in love with is an alien, and her father is not what he seems.
Note to Readers: This book contains detailed descriptions of sizzling passion only suitable for mature readers.
Other books in the Lunar Uprising series:

Zorak
Lunar Uprising, Book 1
He was created in a lab. She has no choice but to trust him. Together they just might save the world.
Rogar
Lunar Uprising, Book 2
Marisol doesn't want a mate. Can Rogar keep her alive long enough to change her mind?
About the Author. . .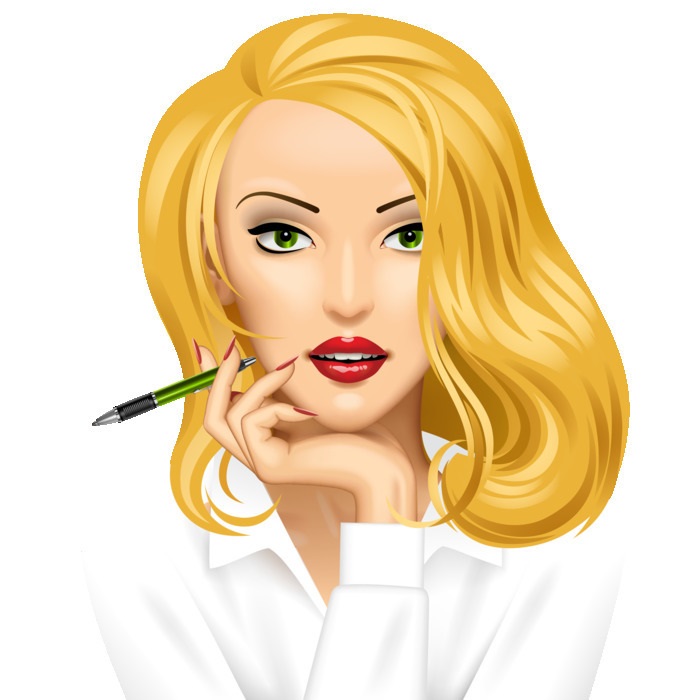 Passionate Sci-Fi with a touch of danger and a whole lot of sass.
Cyndi has rock stars, vampires, and cat shifters among her characters, but she seems happiest writing about alien warriors and their feisty human mates. Her stories are fun, fast-paced, and seriously hot. Her books have made the USA Today Top 100, and frequently land on Amazon Best Seller lists. She is currently working on Lunar Uprising, a new series set in the near future.
Contact Links
Purchase Link