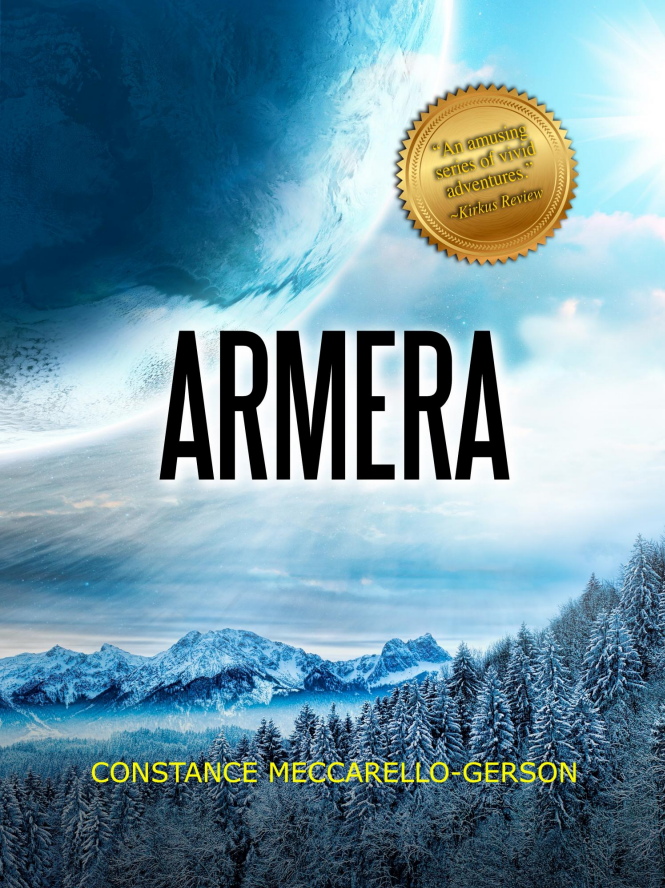 Sci-Fi & Fantasy
Date Published: 12-09-2021
Two unlikely companions search for a kidnapped wizard in this fantasy novel.
The land of Armera is orbited by the moons of Vesti, colonized long ago by wizards escaping the planet's terrible wars. Armera survived these conflicts, and benevolent wizards have returned to the planet, forming a Wizards Council to broker relations between the two civilizations. But now, DeMartize—Vesti's greatest wizard—has been kidnapped by the evil twins Kal and Sak, and the colony blames the council. With war threatening, the high wizard Mernes the Mad brings together his 14-year-old apprentice, Peterzik, and Cedric, a 14-year-old "hero rescuer and thief," for the job of saving DeMartize. Peterzik's knowledge and Cedric's accomplished thievery make them the perfect pair.
Guided by a vision from the council, the two set out on their long and dangerous journey across challenging terrain. They're beset by many daunting creatures to fight, negotiate with, or trick to get past; these include the Snow King, a fire dragon, a water monster, and a kingdom of bats. And the duo will still have to defeat the powerful and wicked twins, hoping to rescue DeMartize before war is declared.
About the Author. . .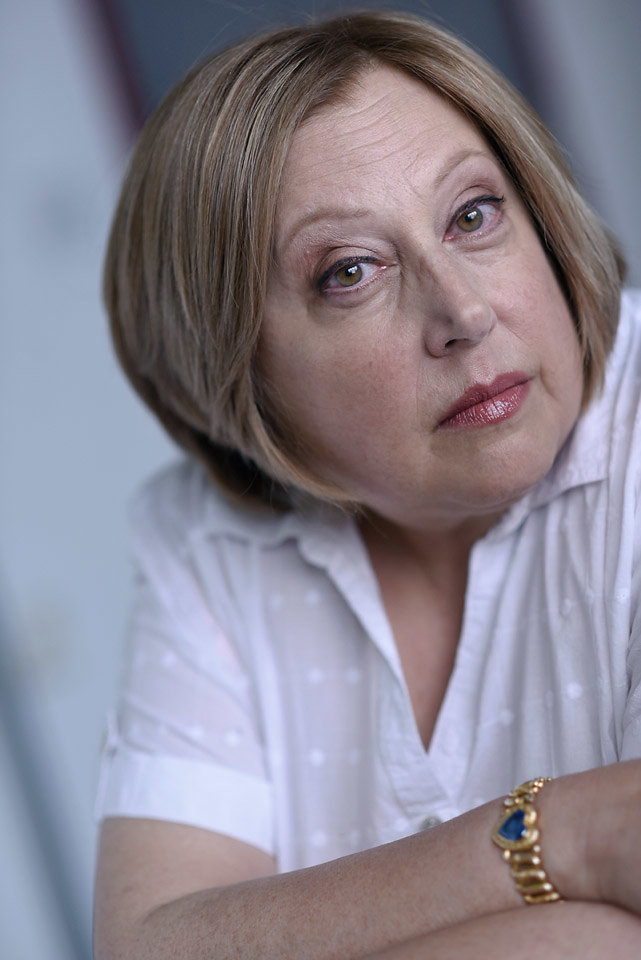 Constance Meccarello-Gerson was born in Poughkeepsie N.Y. She is a graduate of Florida Southern College with a BA in Acting. She also attended the American Academy of Dramatic Arts. HB Studio, Actors Studio, in NYC. She is a member of SAG, Alpha Gamma Delta, Alpha Si Omega. Her MFA in Acting is from Brooklyn College. She has appeared on TV, film, and on stage in NYC. For 20 years she taught as a mentor and teacher of English and Theatre arts for the New York City Department of Education and for the University at Santa Cruz. She also taught for ten years as a Speech Coordinator at Touro College. She was an executive at Bloomingdales. Her writing as appeared in Reflections, also in the Best American Poets series. Currently she lives in NYC with her husband Alain, a parrot named Benji, and lots of fish.
Contact Link
Purchase Link