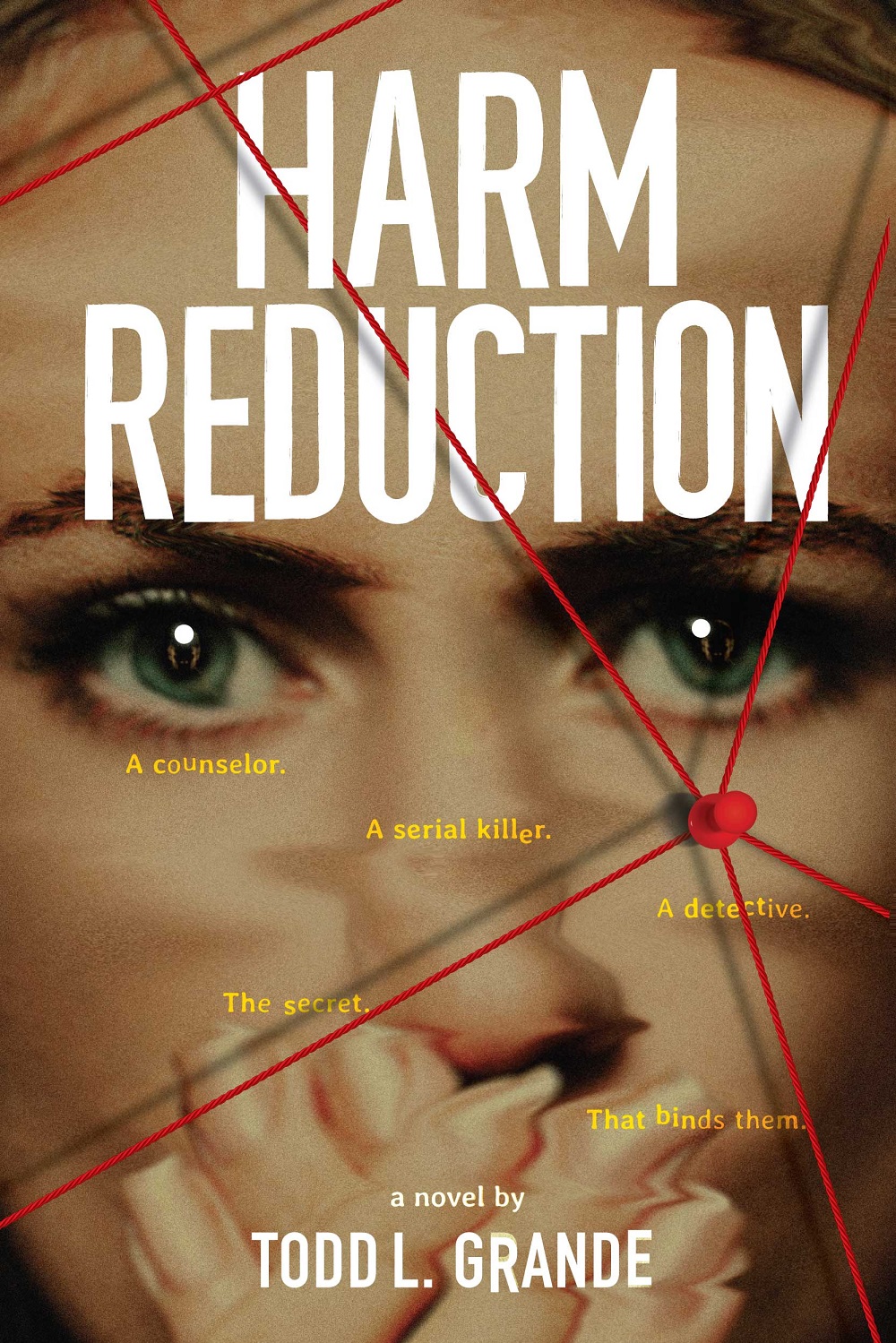 Psychological Thriller
Published: December 2021
Publisher: Unhooked Media
A secret binds them together, the truth will unravel them.
Jenny Ocean's life is already on shaky ground when a violent attack sparks a chain of events that leaves her with a terrible secret that she can share with no one, and which clouds her every waking moment with guilt and fear for years to come.
Trying to make amends, Jenny works hard and becomes a professional counselor dedicated to helping others unravel their problems. For a time, it seems her life is finally on track, but her past catches up with her in the form of Rio Winston. At first an enigmatic client, Rio turns out to be a narcissistic serial killer who leverages her past to draw her into a web of complicity in his delusional and homicidal mission.
Jenny becomes trapped in a confusing, dark journey mixing horror and fascination, balancing her coerced alliance with Rio with her affair with police detective Sam Longford—only to find that the distance separating a killer from the law isn't as great as she once thought. Featuring a trio of characters bound together by desire, obsession, grandiosity, and remorseless need, Harm Reduction journeys into the depravity of serial murder, the pain of ambivalence, moral compromise in the face of survival, and the tenuous hope of finding a way out.

About the Author. . .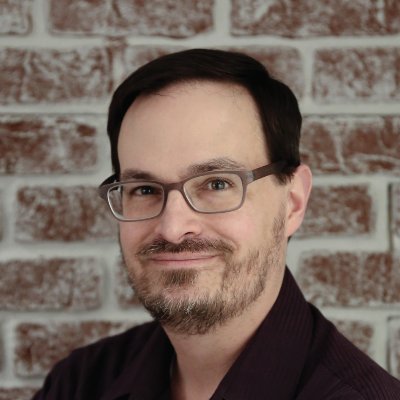 Todd Grande is a professional counselor, counselor educator, and content creator who specializes in personality disorders, addiction, trauma, and psychopathology. He operates a popular YouTube channel in which he covers mental health disorders, personality theory, true crime, relationships, and narcissism. He is a Licensed Professional Counselor of Mental Health and Licensed Chemical Dependency Professional in Delaware and is a National Certified Counselor. He holds a Master's of Science in Community Counseling from Wilmington University and a Ph.D. in Counselor Education and Supervision from Regent University. For many years, Dr. Grande was an associate professor in Wilmington University's Clinical Mental Health Counseling program and provided counseling and consulting services in his community.
Contact Links
Purchase Links
Brought to You By: